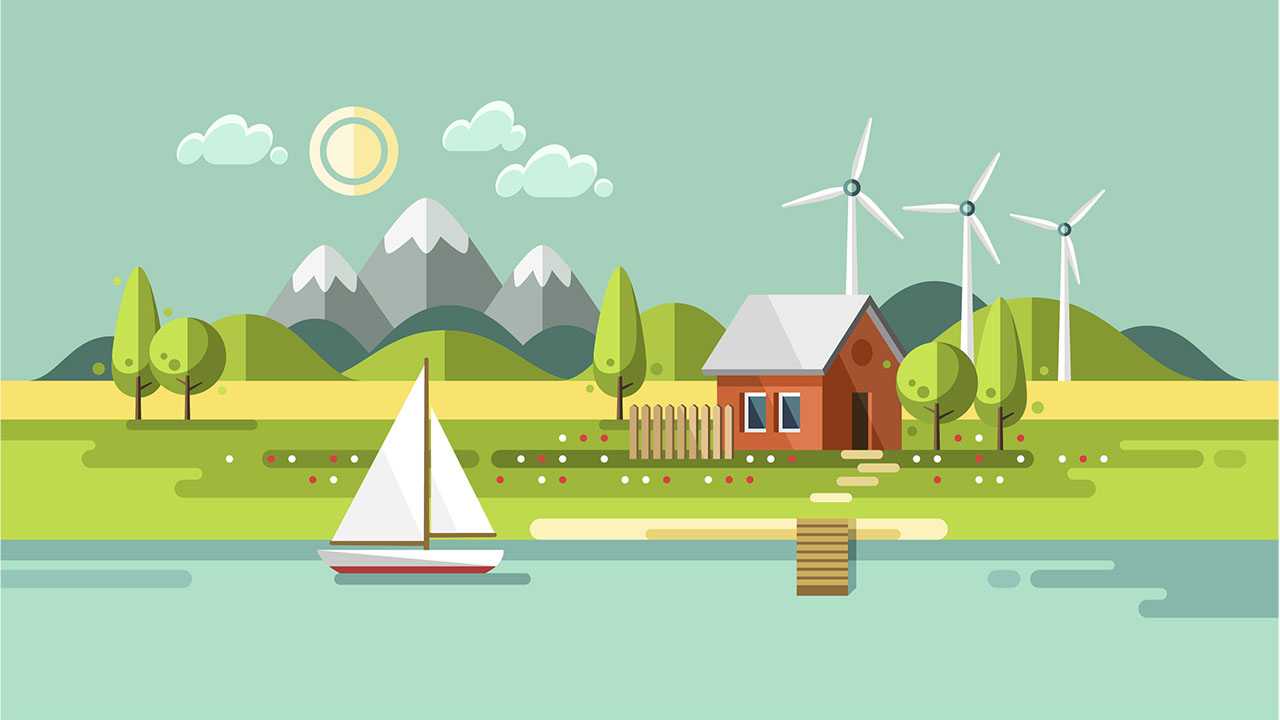 What is employer-sponsored immigration? Is it suitable for everyone?
Employer-sponsored immigration in Canada, also known as obtaining a work permit through applying for LMIA, is one of the important ways for skilled immigrants to immigrate. Due to its low application requirements, minimal investment, sufficient quota allocation, and high approval rate, it is favored by many applicants. The definition of employer-sponsored immigration is that Canadian employers proactively apply to the relevant government departments to guarantee their employees' immigration status as a way of immigration. In other words, when an applicant finds a job locally, the employer guarantees the applicant's immigration status by submitting an application to the immigration bureau, thereby allowing the applicant to obtain a maple leaf card.
1. No investment required
By leveraging the employer guarantee, you can avail the opportunity to immigrate without having to make a significant capital investment. This approach also enables you to address the challenge of securing employment while simultaneously pursuing immigration.
As long as the applicant's professional qualifications or work experience meet the requirements, there should be no problem. Regarding age, most provincial employer-sponsored immigration programs accept those under the age of 50. Additionally, language proficiency and educational requirements are relatively low, with a minimum IELTS score of 5.
Express Entry usually takes about 2 years from the submission of the application to the approval of the PR; while AAIP can get the PR Card within 1 year at the earliest. In contrast, the entire process of investment immigration and study immigration often takes more than 4-5 years.
Employer-sponsored immigrants account for more than 90% of the total number of nominees in all provinces. When all documents are fully prepared, the Immigration Bureau will generally not interfere with the provincial nomination, and the success rate of immigration is as high as 90%.
Employer-sponsored immigration in Canada is currently the safest immigration route, and the age and language requirements are relatively low. Whether you can find an employer with a high degree of matching and trustworthiness is the biggest point.