Calgary's Best Immigration Service
Reviewed by thebestcalgary.com
Nexus Immigration & Recruitment provides the best Calgary Immigration Service. The fast-track immigration into Canada through our regulated Calgary immigration consultants.
Nexus Immigration & Recruitment has the expertise to customize immigration solutions tailored to your individual needs and circumstances.  We find you a fast-track route into Canada through our professionals and quality of services.  We are dedicated to partnering with you on your journey to realize your Canadian dreams easier, faster and better.  Call us today for your life changing experiences.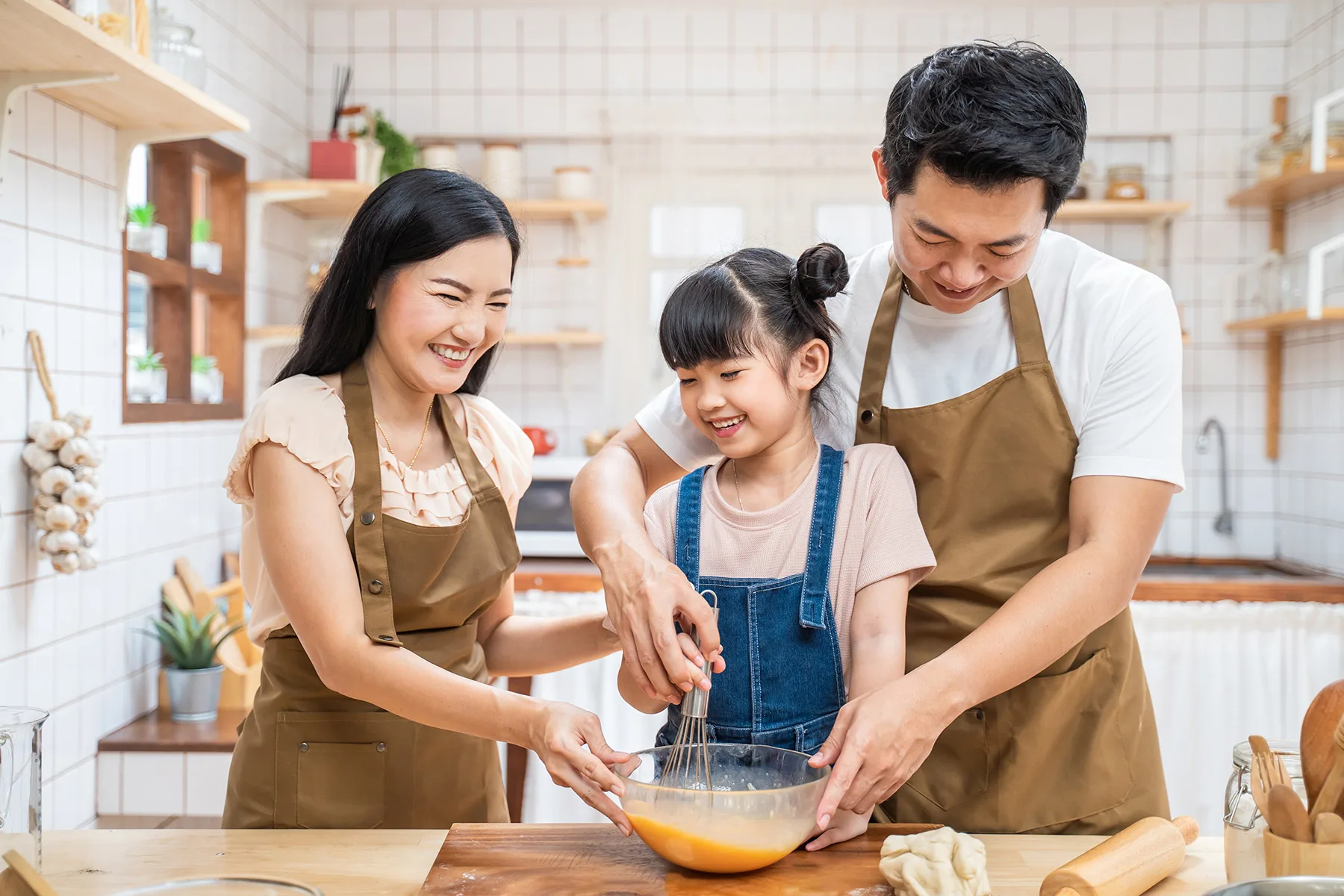 Permanent
Residence
We help our customers to get Permanent Resident.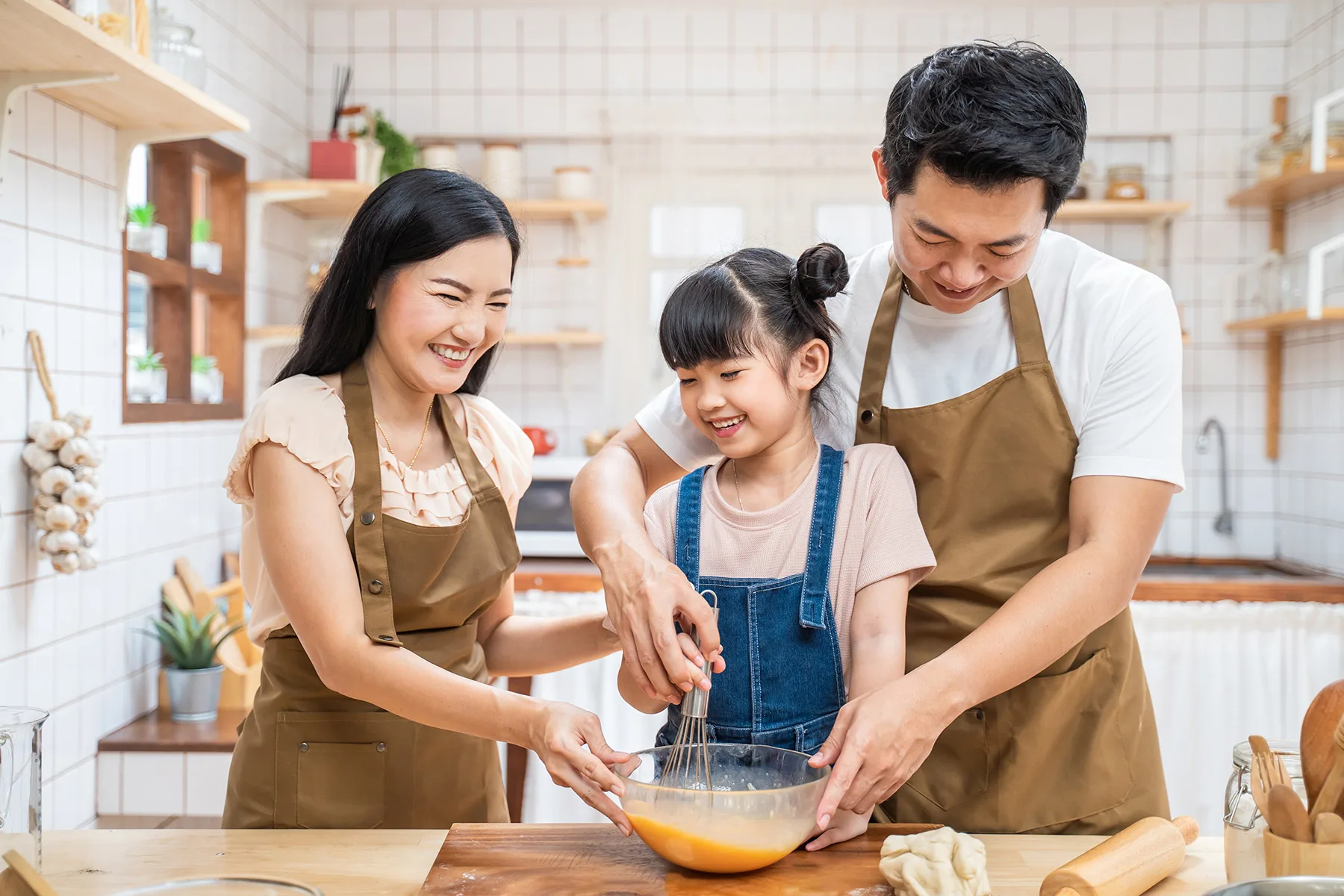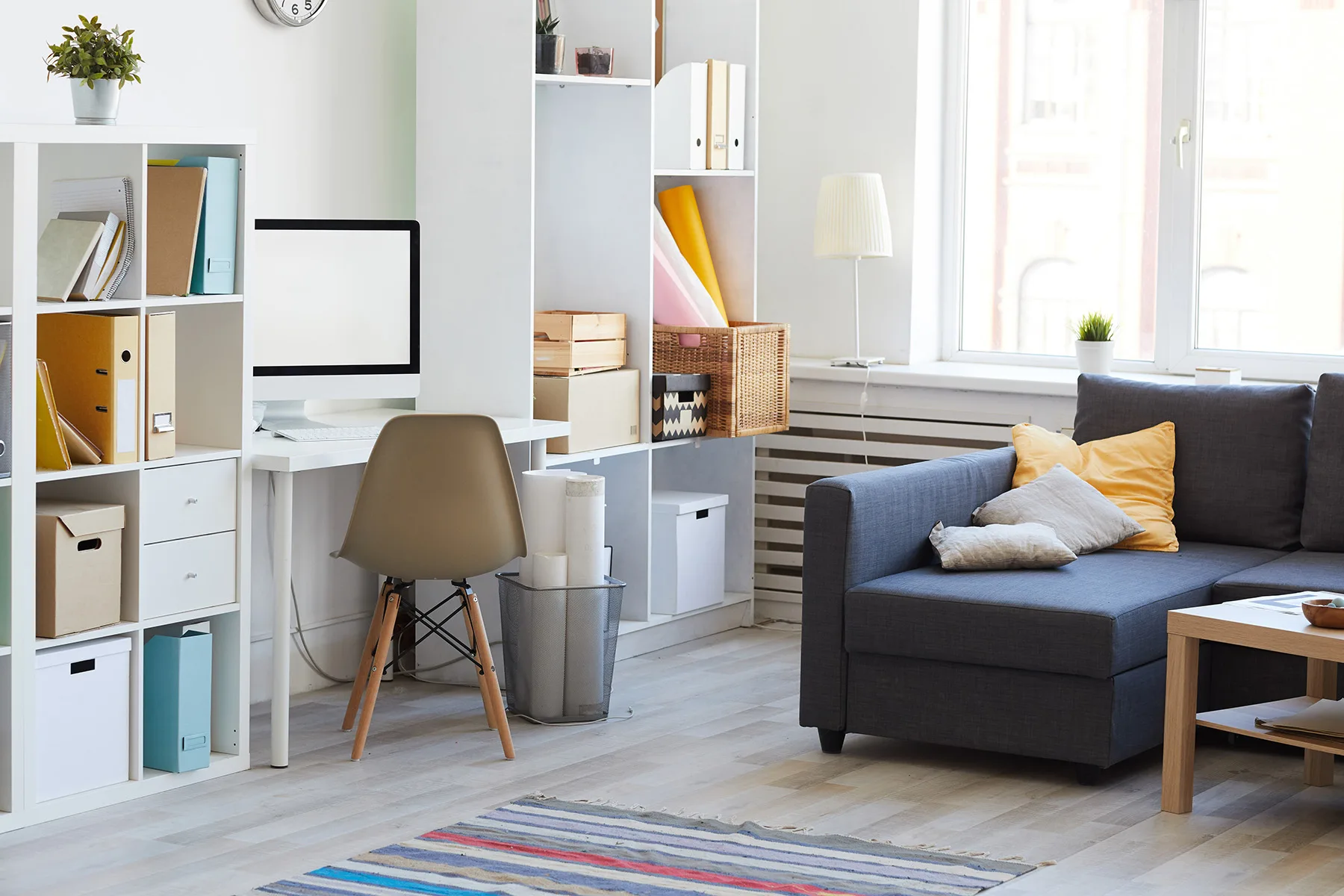 Temporary
Residence
We help our customers to get Temporary Resident.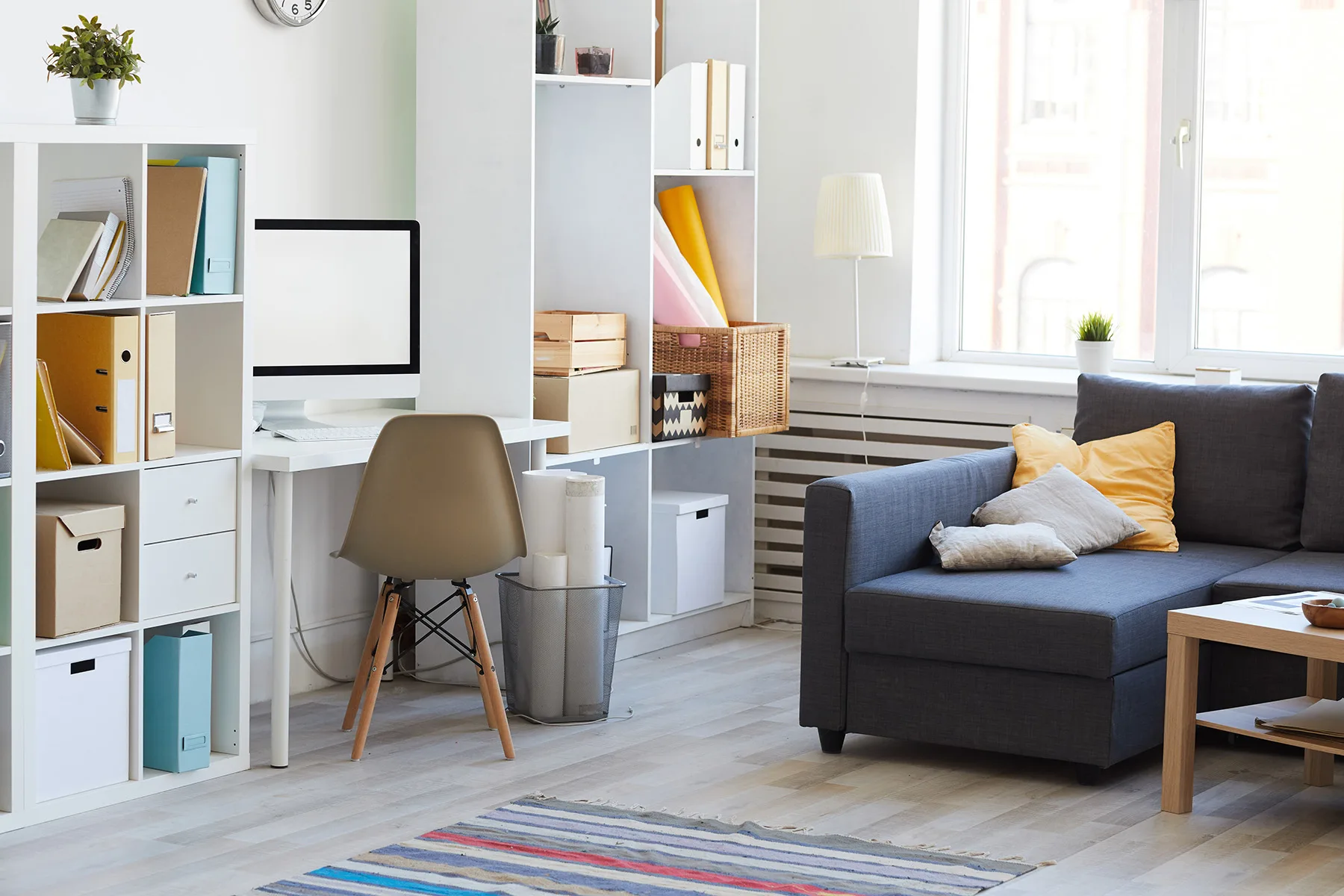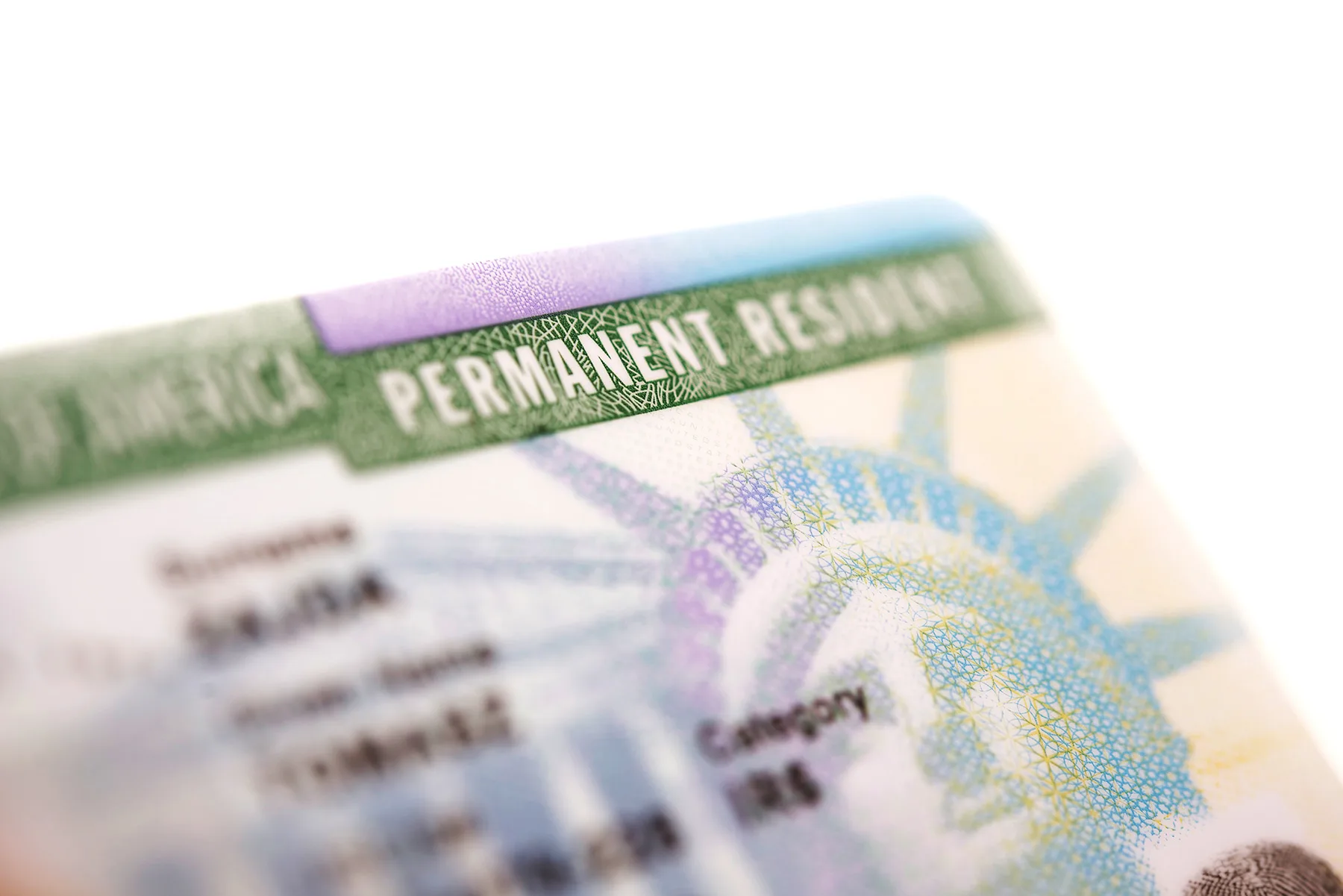 U.S.
Service
We help our customers to get Green Card/Visa/Trusted Traveler Programs.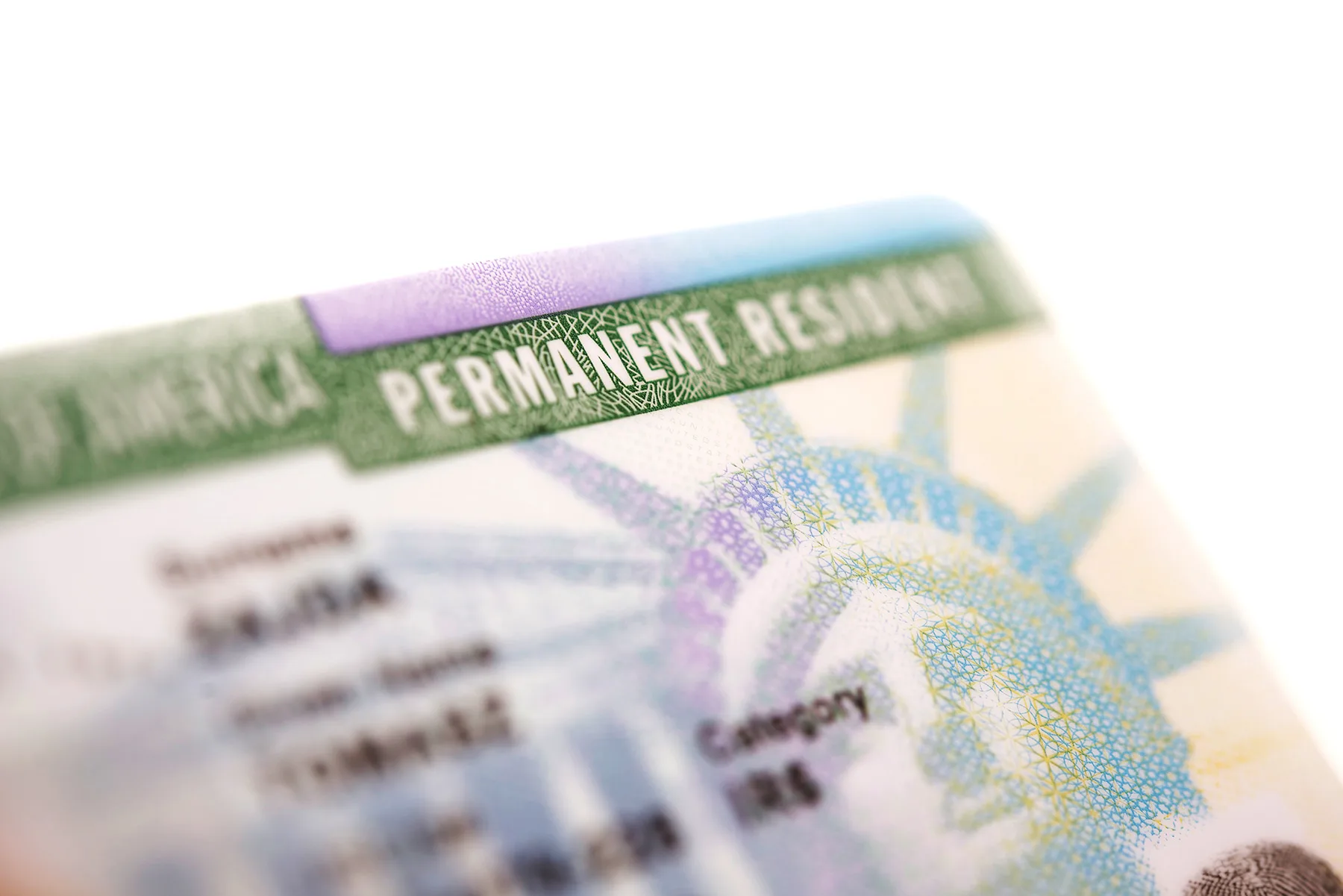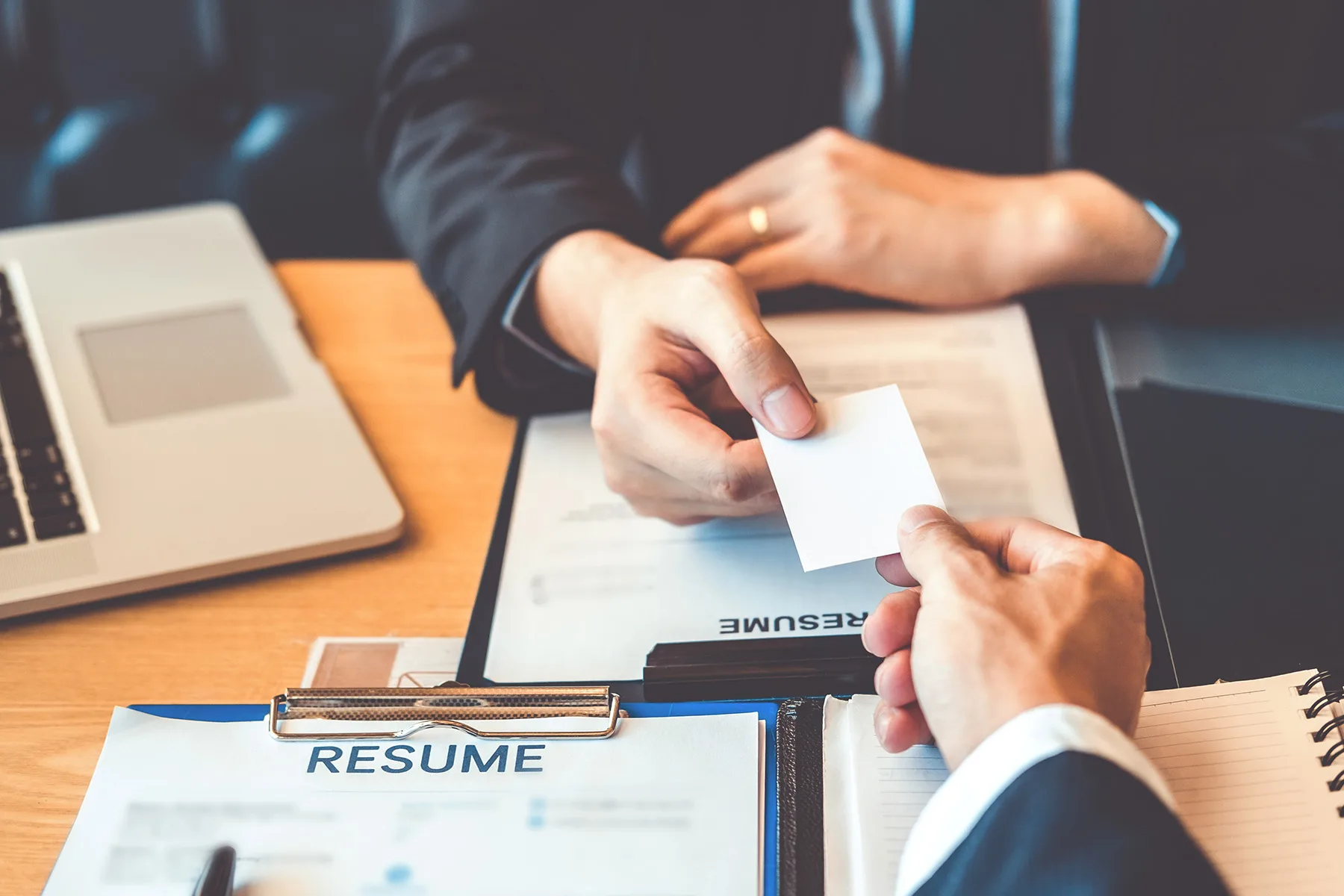 Recruitment
Service
We work on Recruitment Service, for Corporate and Job Seeker.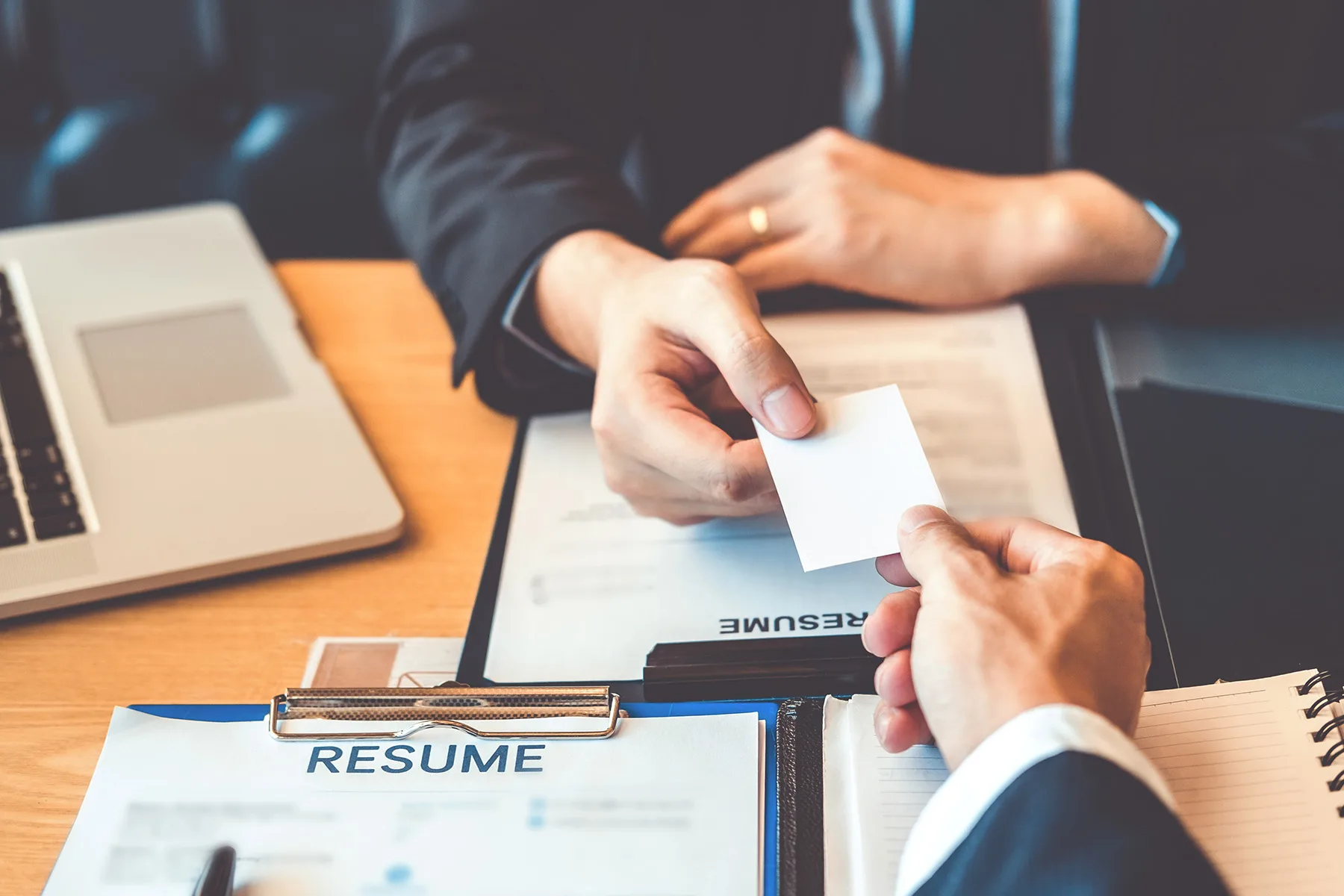 We're trusted by more than 3,000 clients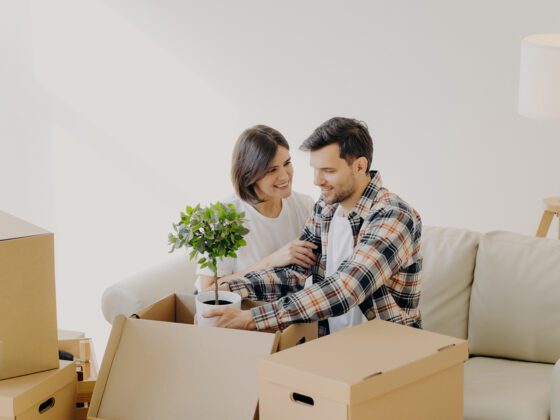 The company You Can TRUST
Why Choose Us?
We take a customer-oriented approach to formulate effective strategies and planning for our clients. The complex immigration process can be challenging and time-consuming. With Nexus, you can be confident in a seamless experience as well as peace-of-mind during this important life journey.
I thank God for sending you our way, thank you Ms. Jully Wang, your expertise and your kindness concluded and complete our Canadian dream and with that saying we will be forever grateful.
Nexus Immigration & Recruitment is very reliable and trustworthy. They will make sure that everything will be smooth from the start up to the end of your application.
I really appreciate their help in my case because they helped me with advise and support when I was in a very complicated situation. Well recommended!!!
My permanent residence paperwork was completed to a high standard and in a systematic manner and I never once had to worry about following up on the progress.
Very quick response to my application and they kept me up to date with every stage of the process. I am just about to start a great new role thanks to their fantastic services. I would highly recommend this company to all my family and friends.
The one that I am very like to them is they always updating the step by step on what your papers going on, a very trustworthy Agency!!