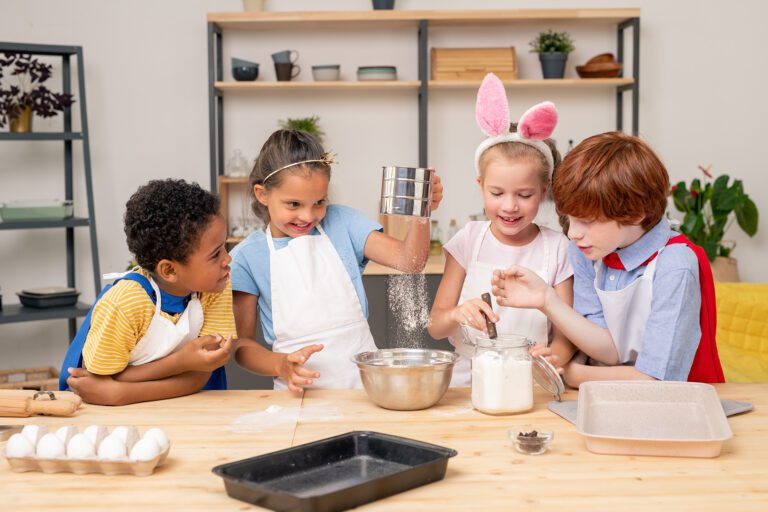 The Caregiver Program provides a pathway for individuals with 1 to 2 years of child care or senior care work experience to become eligible for Permanent Residency. It is incredibly beneficial to those who are providing childcare or home support for seniors or people with disabilities, making it easier than ever for caregivers to achieve their career aspirations in Canada.
The Program has three categories:
The Live-in Childcare Program (LCP)
The (LCP) is for foreign nationals with at least 1 year childcare experience who is employed by a Canadian citizen and permanent residents as a nanny for their underage children.
Home Childcare Provider Pilot
This is a 5-year pilot program launched in June 2019 that allows qualified caregivers and their family members the opportunity to come to Canada with the goal of becoming permanent residents.
A Home Support worker is responsible for helping seniors, people with disabilities, and individuals in rehabilitation. This program grants foreign nationals together with their family an opportunity to obtain a temporary work permit and apply for Canadian permanent residence after having enough work experience (at least 2 years) or a valid job offer.