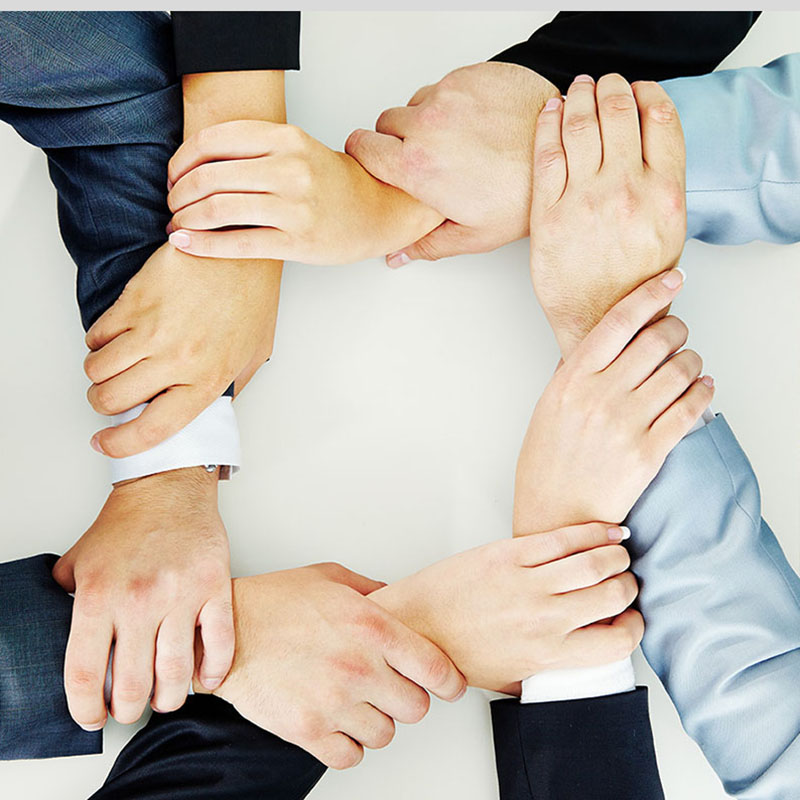 Integrity
It is the seed for achievement. We are ethical, we value honesty and long-term customer's relationship. Our focus is to provide clients with the precise options and assistance specific to each unique situation.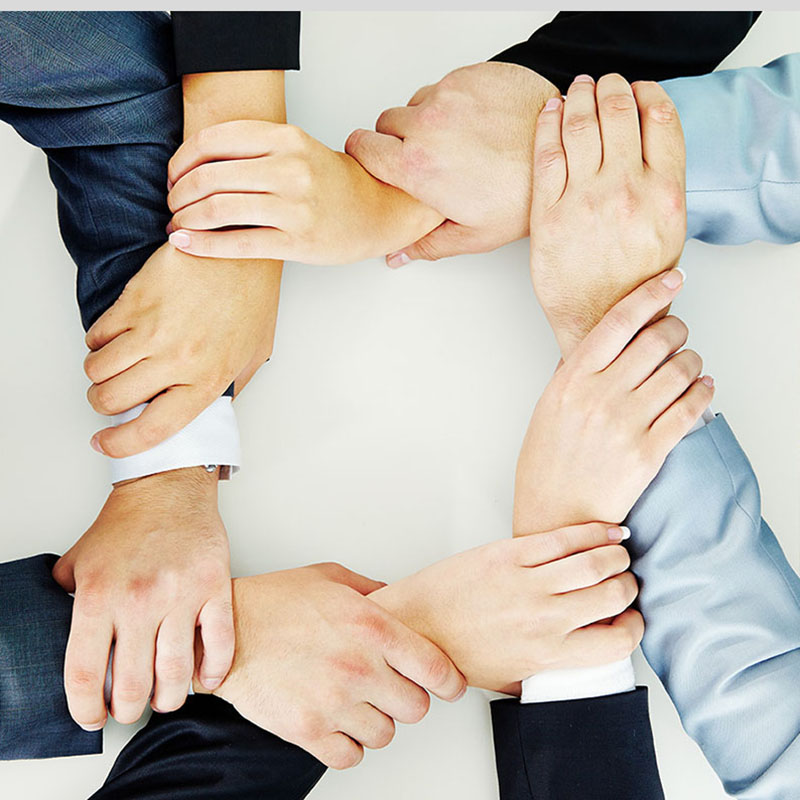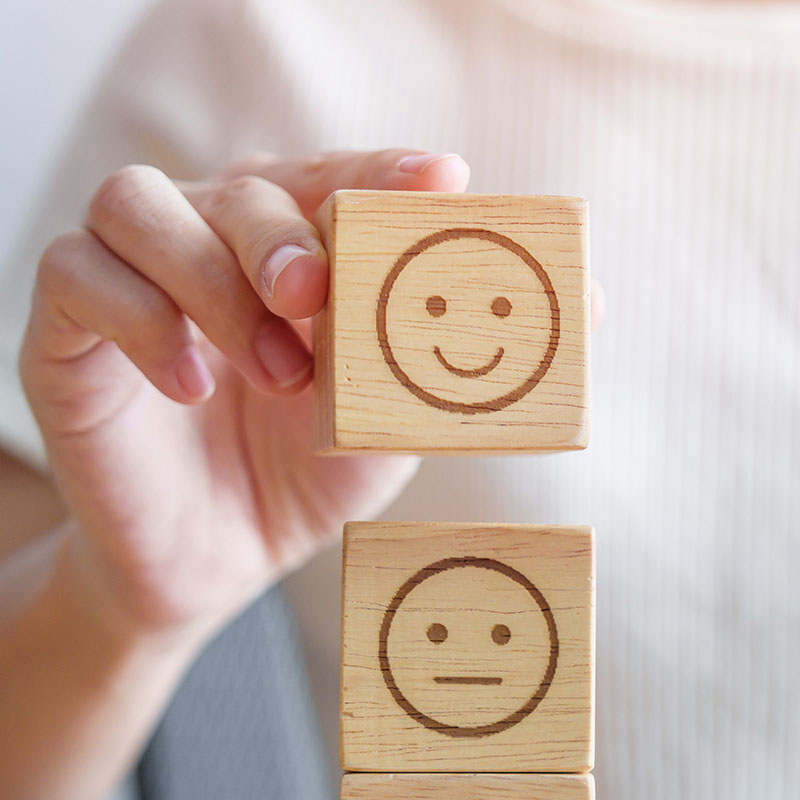 Accountability
It is not only what we do, but also what we do not do, for which we are accountable. We work hard and make every effort to exceed our client's expectations.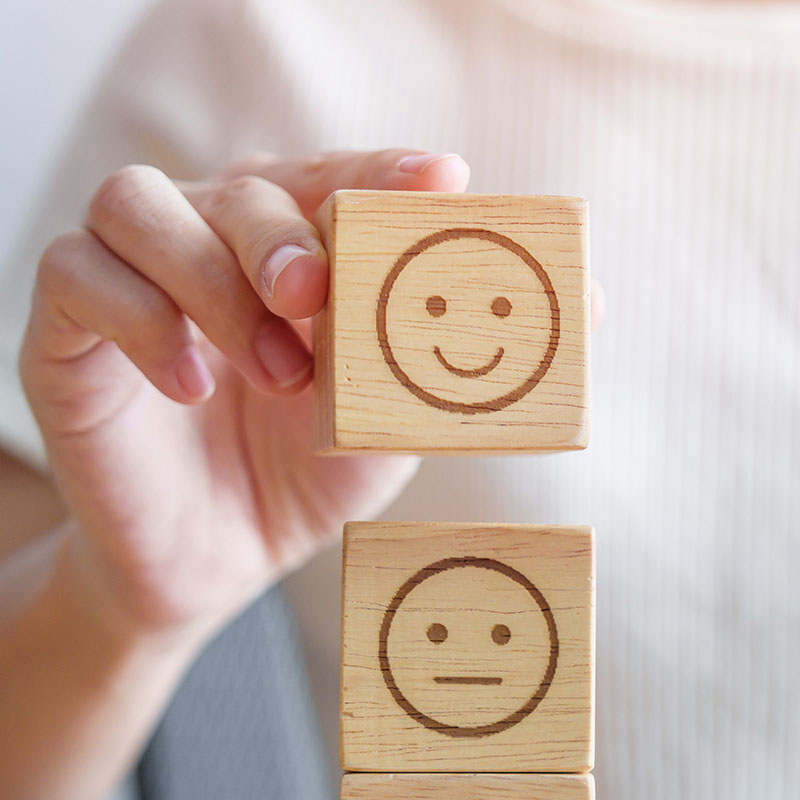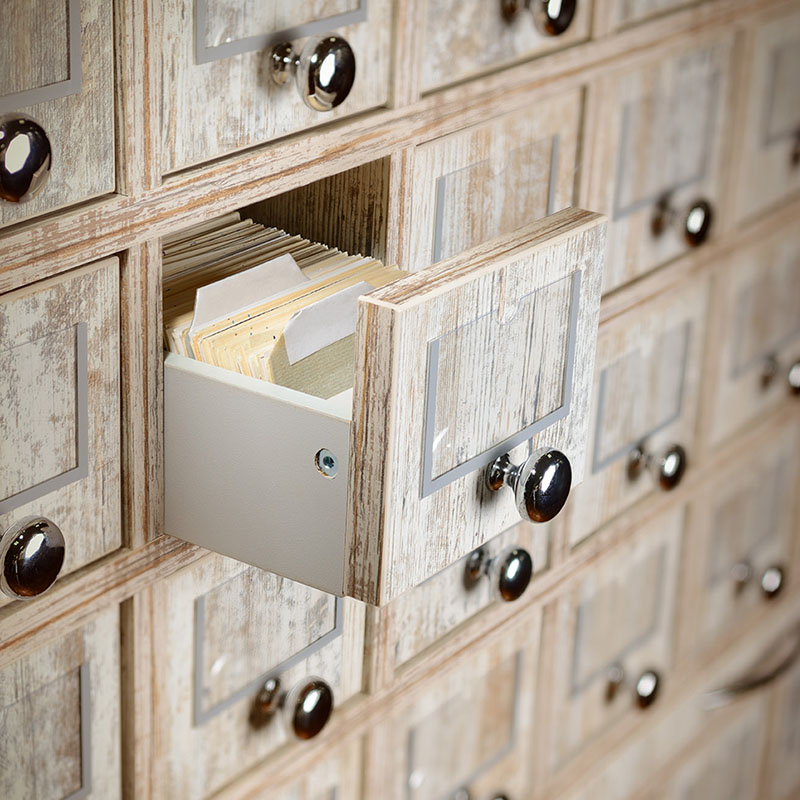 Experienced
Our licensed immigration consultants provide a high level of expertise, competence and the strategic focus required to ensure our clients successfully achieve their immigration objectives.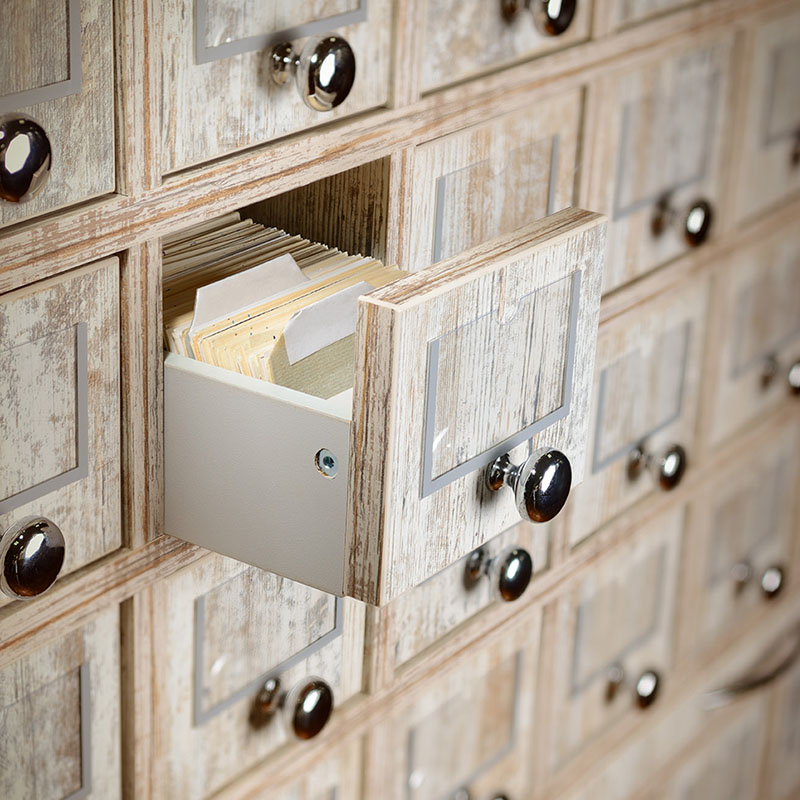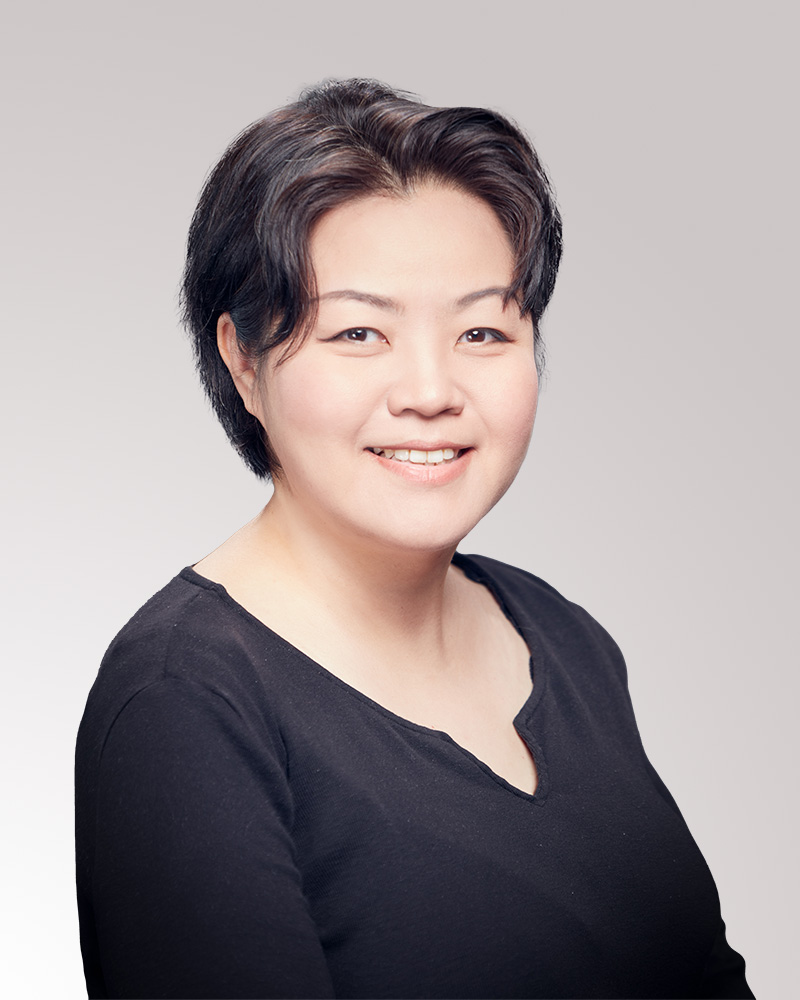 Jully is the founder of Nexus Immigration & Recruitment, and a Regulated Canadian Immigration Consultant (RCIC) with over two decades of experience working in the creative, medical and corporate industries.
Jully has extensive knowledge of the Canadian immigration system and provides her clients with personalized solutions for their migration needs.  She is committed to accountability, problem-solving, and strategic planning for personal or corporate immigration situations.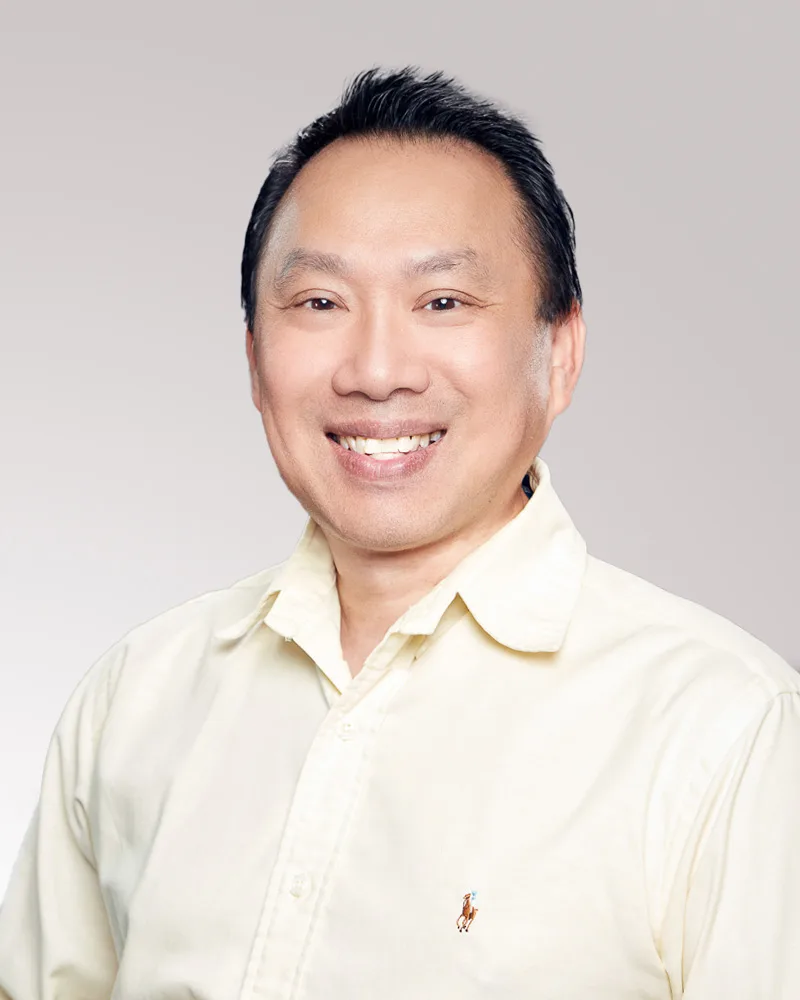 Owen has spent over 20 years in IT, working in software developer, architect, and management roles. His career has spanned both the telecom and fintech industries before joining Nexus. This has allowed him to work with leading edge technologies and companies from all over the world.
Owen's goal at Nexus is to enable the business to become more organized and to increase efficiency that will allow the team to spend more time working with our clients. This also includes the development of our own cloud-based Immigration & Recruitment software platform.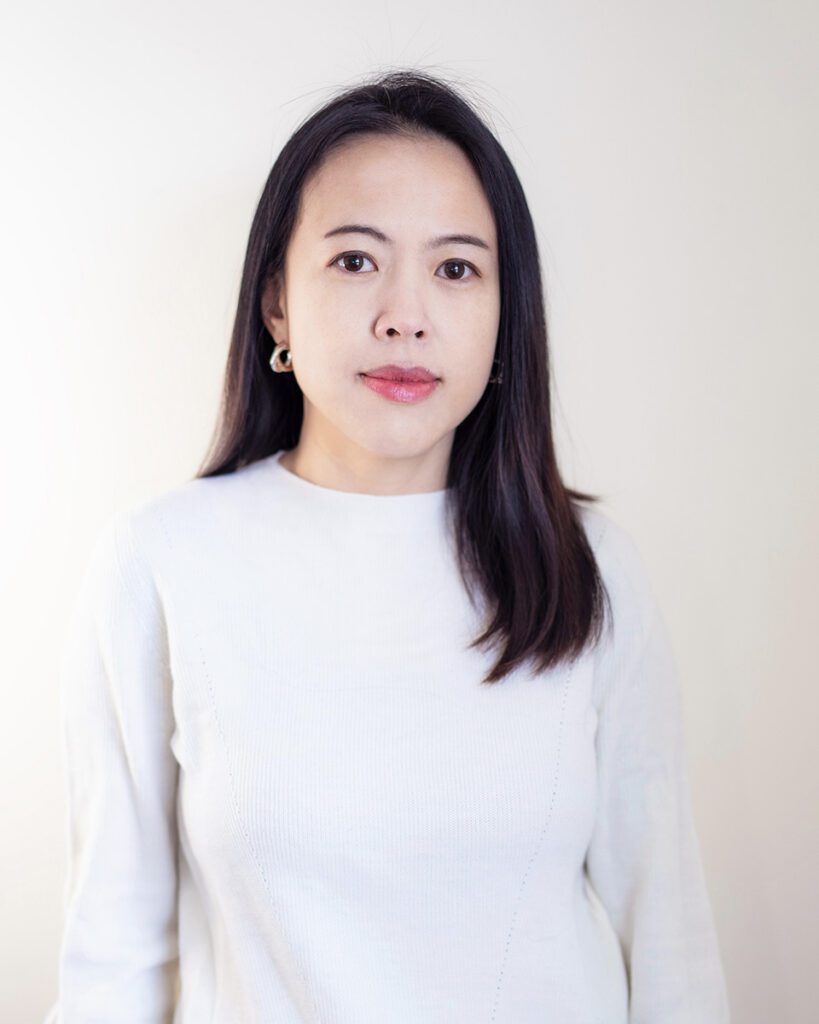 With over 20 years of work experience, Martina is a general business management professional with extensive experience in managing the overall operation and leading the teams to achieve the company goal.     
Martina has been the senior management of one of the public-listed companies in Hong Kong, showing her expertise in project management, strategic planning and business development. Her priority has always been to ensure customer satisfaction and excellent work quality, which has led to great success and recognition in the industry.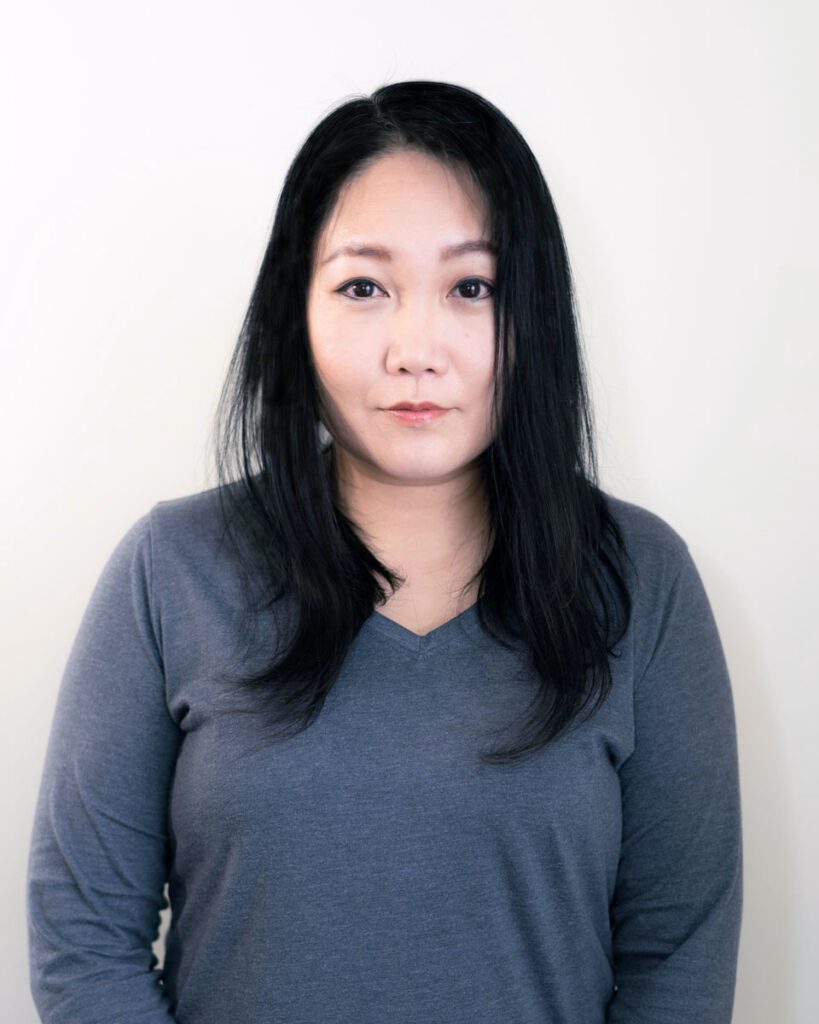 Georgia is our regional manager, who has over a decade of experiences working with numerous business partners and clients all over the world in the international business development industry, also specializes in customer-oriented service planning.
Most people find her to be an upbeat, self-motivated team player with excellent communication skills. With her multicultural skills and international exposure, Georgia bestows an enhanced appreciation for people from various backgrounds, and is adept to both understand and empathize with the needs of our immigrant clientele.