NEXUS provides a variety of services to Canadian business entities looking to recruit qualified temporary foreign workers, as well as international corporations intending to establish or expand their business operations globally.
Here at Nexus, we provide simple solutions on Canadian immigration advice to find the best methodologies in leading you to the perfect international candidate – one who happens to need permission to work in Canada.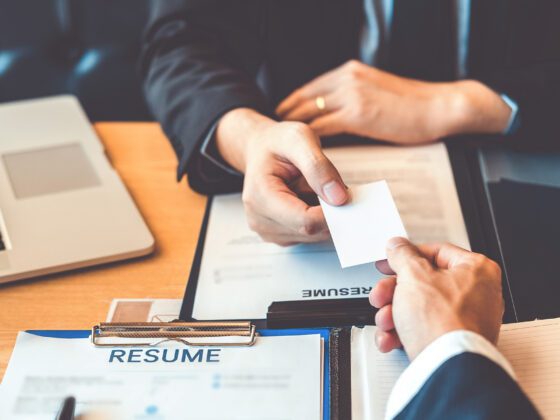 We can provide
A global Human Resources pool.
A variety of workers, from high-skilled engineers to semi-skilled laborers.
Help with transferring qualified to your business for temporary work or to become permanent members of your team.
Help with seeking the right candidate for the position without wasting your time and money.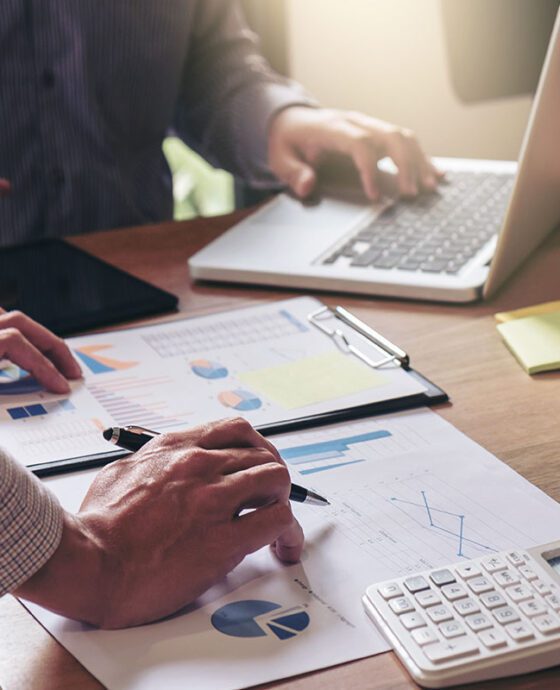 1. Understand your recruitment needs
2. Determine LMIA or LMIA exempt
4. Start the recruitment process
5. Arrange interviews and reference checks
6. Prepare documents and submit an LMIA
7. Upon Approval, apply for the work permit