With years of experience in the immigration industry, Nexus Immigration & Recruitment can deal with a wide range of issues and offer the appropriate solutions. We will work hard to assist clients to realize the immigration stream best suited to their individual backgrounds and achieve their status in Canada.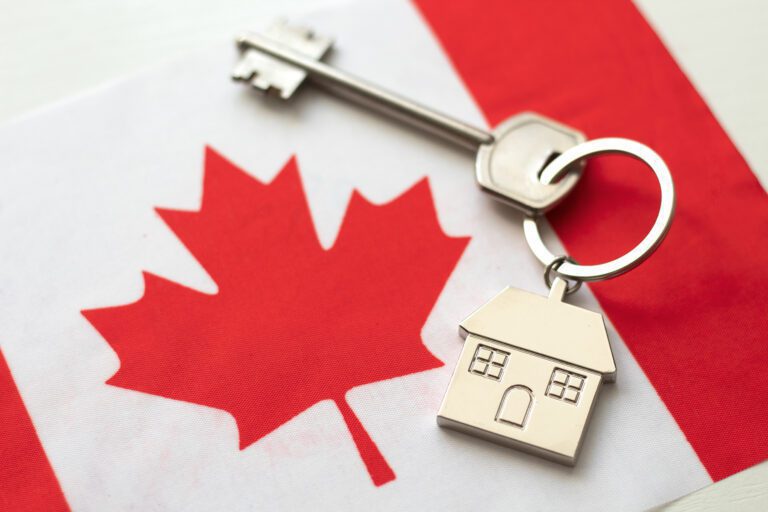 Why Use a Regulated Canadian Immigration Consultant?
A Regulated Canadian Immigration Consultant (RCIC) is a fully qualified professional that represents the industry standard in providing immigration services. An RCIC is officially recognized by the Government of Canada to conduct and offer immigration services in strict accordance with the most current government policies and regulations. Every RCIC must undergo a rigorous training and evaluation process to ensure that they have the skill, competence and integrity necessary to provide immigration services. An RCIC is covered under an Errors and Omissions Insurance by the Immigration Consultants of Canada Regulatory Council (ICCRC) against any professional misconduct. This policy provides added security and protection should a dispute occur between an RCIC and the client.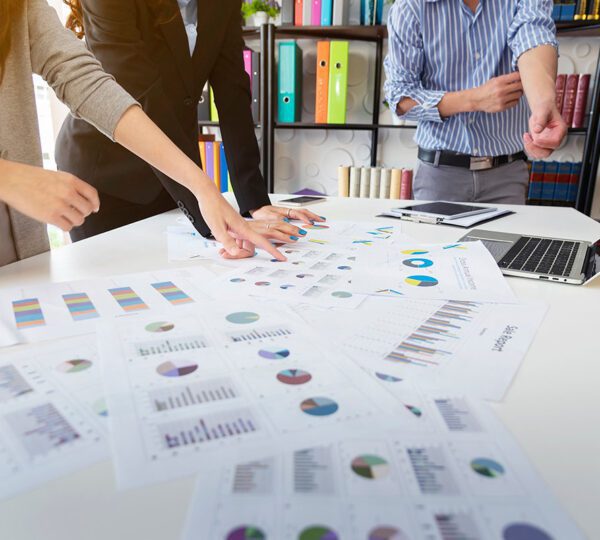 Who can a Regulated Canadian Immigration Consultant Help? ​
An RCIC can help non-Canadians and Canadians alike with their immigration needs, from foreign nationals seeking status in Canada to Canadian employers looking to hire qualified foreign workers. An RCIC does not discriminate in offering their services to individuals who require assistance with Canadian immigration and will represent and protect their client's best interests from a strong ethical stance.
Is a Regulated Canadian Immigration Consultant Expensive?
An RCIC is still much less expensive when compared to immigration Lawyers and are often more efficient and qualified in dealing with all sorts of immigration related matters. All RCICs are equipped with the most up-to-date policies and procedures and the service rates of an RCIC reflect the level of professionalism and in-depth knowledge when it comes to providing immigration services.