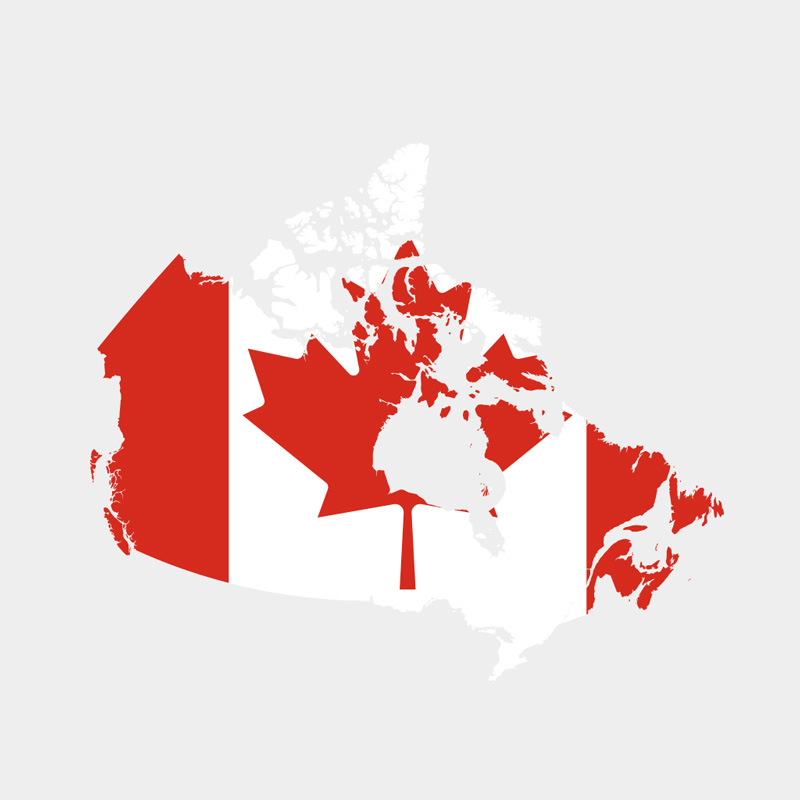 Canada is a beautiful country with a diverse culture and unwaveringly polite people. It is home to some of the most breathtaking scenery in the world, as well as abundant wildlife and maple syrup.
Canada has welcomed generations of newcomers to their shores to help build a free, fair, and prosperous society for 150 years, settlers and immigrants have contributed to the diversity and richness of Canada, which is built on a proud history and a strong identity.
Canada is the second largest country on earth with 10 million square kilometres. It occupies most of the northern part of North America. The country is bounded by the North Atlantic Ocean on the east, the North Pacific Ocean on the west, and the Arctic Ocean on the north.
It borders Alaska (USA) in the west, and twelve US states of the continental part of the United States in the south. Its border with its southern neighbor runs mainly along the 45th parallel (north). It is the world's longest international border between two countries.
Canada shares maritime borders with Greenland (an autonomous territory of Denmark) and Saint Pierre and Miquelon, a small island territory that belongs to France.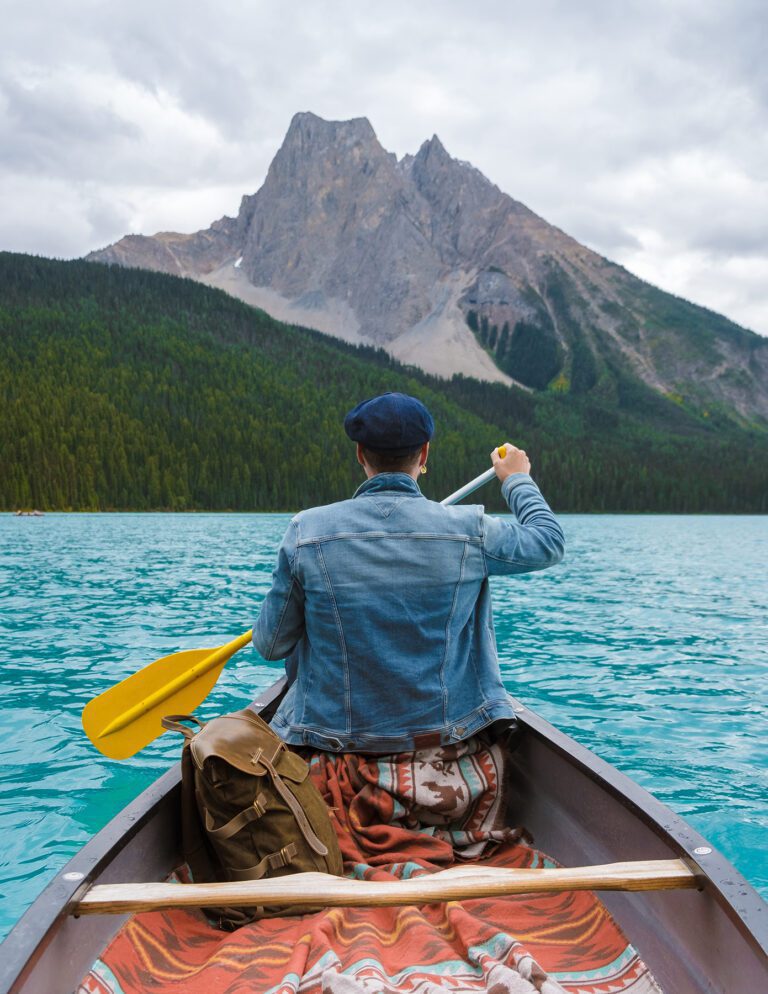 Provinces and Territories
Canada has ten provinces and three territories, each of which has a provincial/territorial capital city:
Alberta
British Columbia
Manitoba
New Brunswick
Newfoundland and Labrador
Northwest Territories
Nova Scotia
Nunavut
Ontario
Prince Edward Island
Quebec
Saskatchewan
Yukon
The regions of Canada
Canada includes many different geographical areas and five distinct regions:
The Atlantic Provinces
Central Canada
The Prairie Provinces
The West Coast
The Northern Territories
Known as 'the just society', Canada's culture is underpinned by its tolerance, respect, and community orientation. Canadians are generally individualistic, yet they also emphasize and value everyone's contribution to their community. Many people see multicultural cooperation as a typically Canadian tradition and virtue.