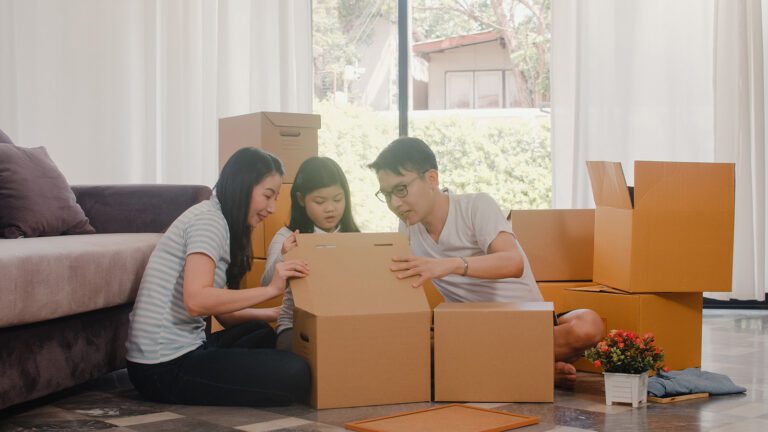 The Settlement Services provide by the professional team are the valuable tools and resources needed to make transitioning comfortable in Calgary. Begin your exciting journey in a new country with our comprehensive settlement services that provide the valuable tools and resources needed to make transitioning comfortable.  From practical issues of settling down to overcoming overwhelming challenges, we are here for you every step along this life-changing experience.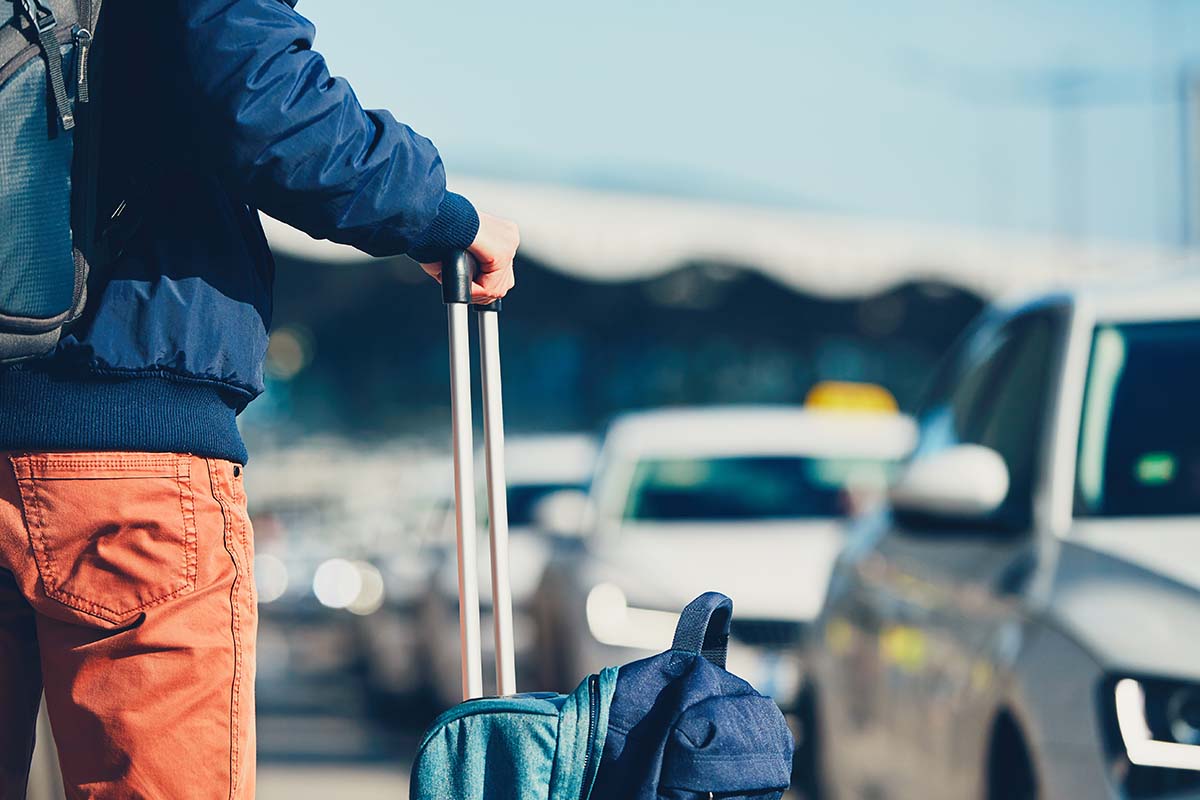 Pick-Up Services
We arrange the airport pick-up and drop off services to make your first day in Canada a pleasant experience.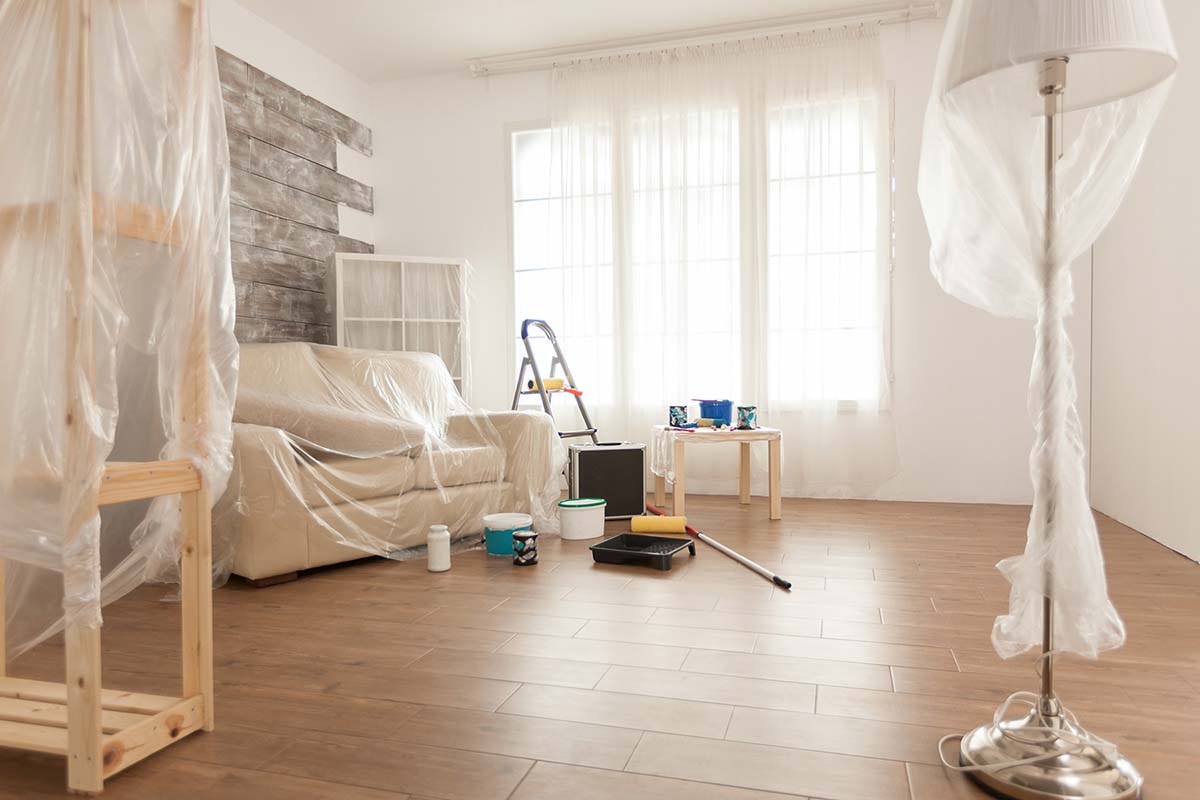 Housing
Unlock the key to a new home in Canada with our team of licensed Realtors – your guide for finding just the right rental or purchase that perfectly fits your needs.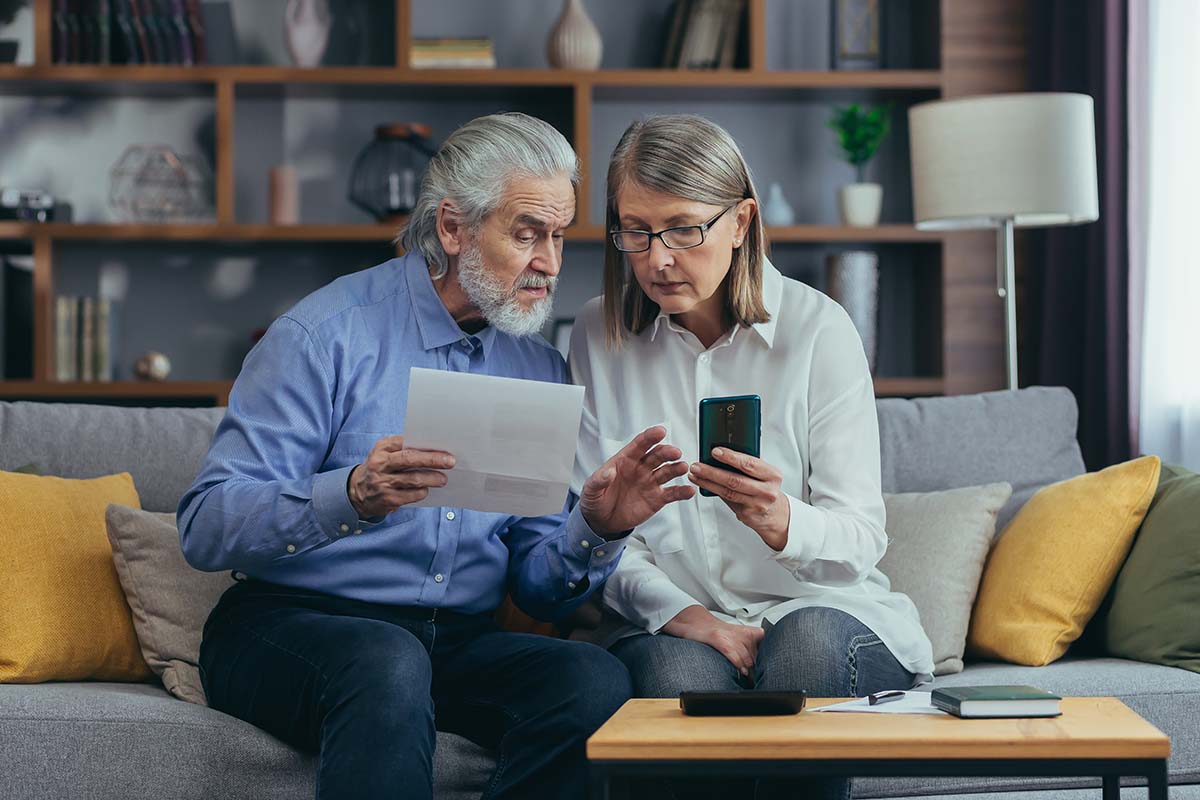 Daily Essentials
Our Company provides comprehensive guidance on apparel and nourishment for our client's daily essential needs.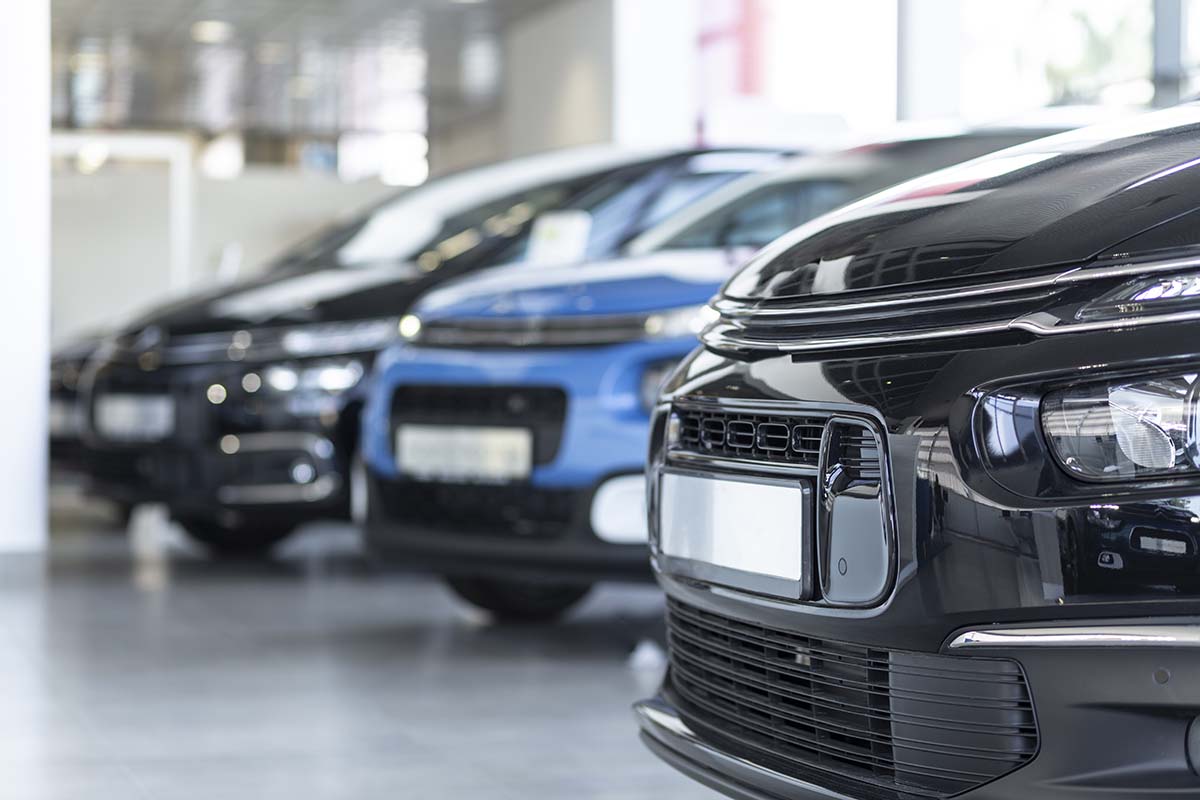 Transportation
We work with transportation specialists with various dealerships where we accompany our clients for the vehicle rental or purchases with our best ability to from selection to negotiation and beyond.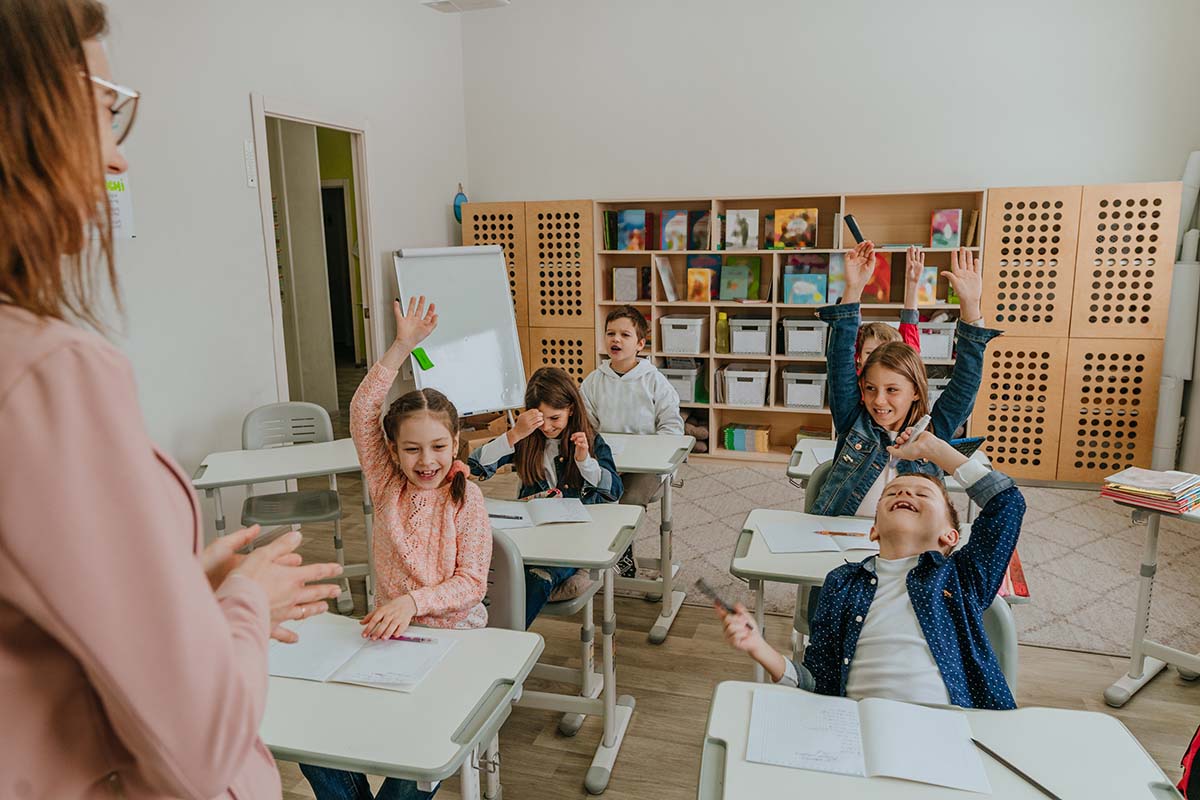 Education
Our team of experts can help guide you in choosing the best education options for your children and yourselves, ensuring a path to success with personal educational upgrades available all across Canada.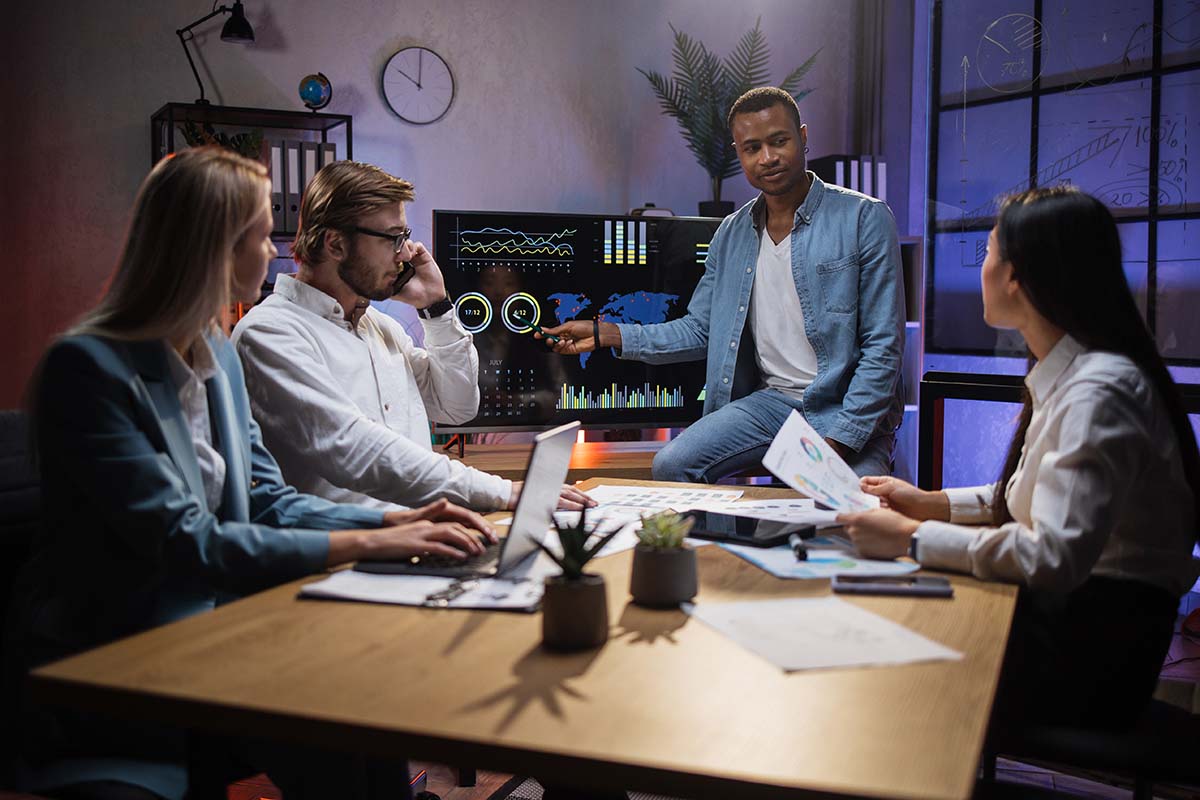 Professional Referrals
With our wide range of networks, we can assist you finding the right experts for any other referral inquiries from the professional business advices.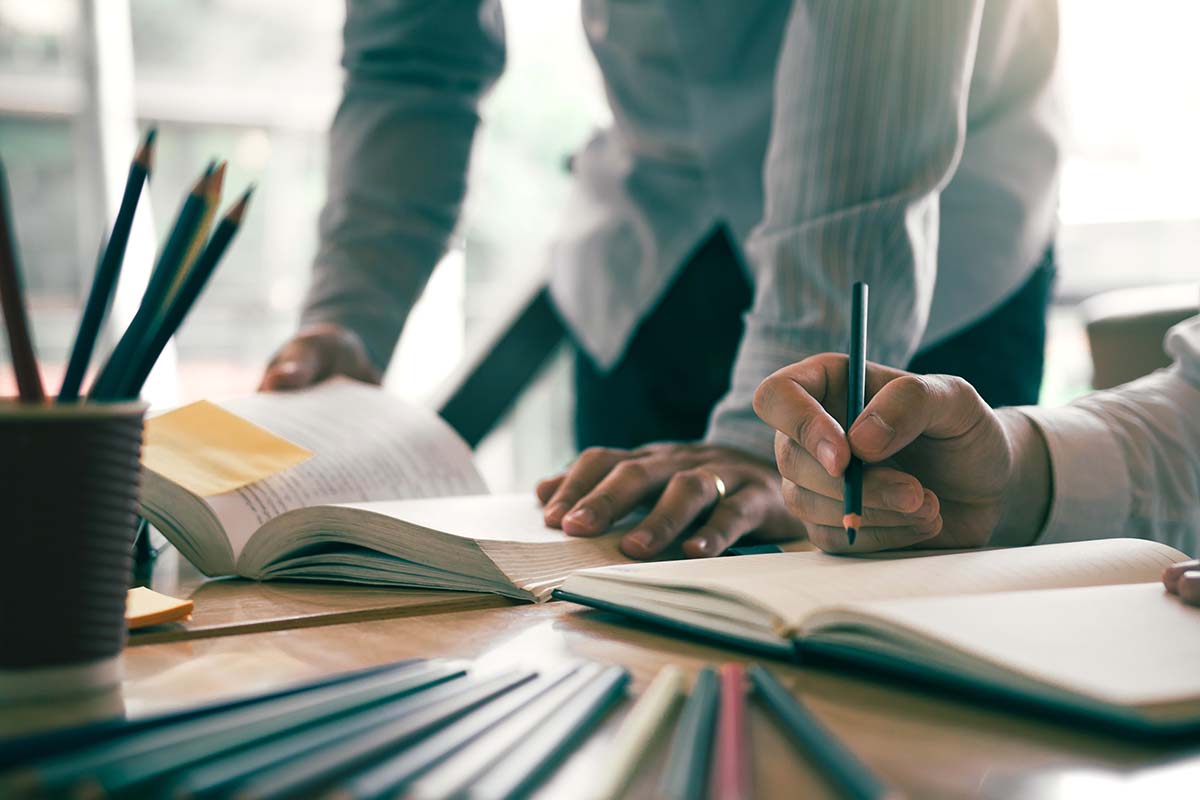 Professional Credentials
We assist regulated professionals to convert their foreign professional licenses to meet the Canadian credentials in order to continue their professional experiences in Canada.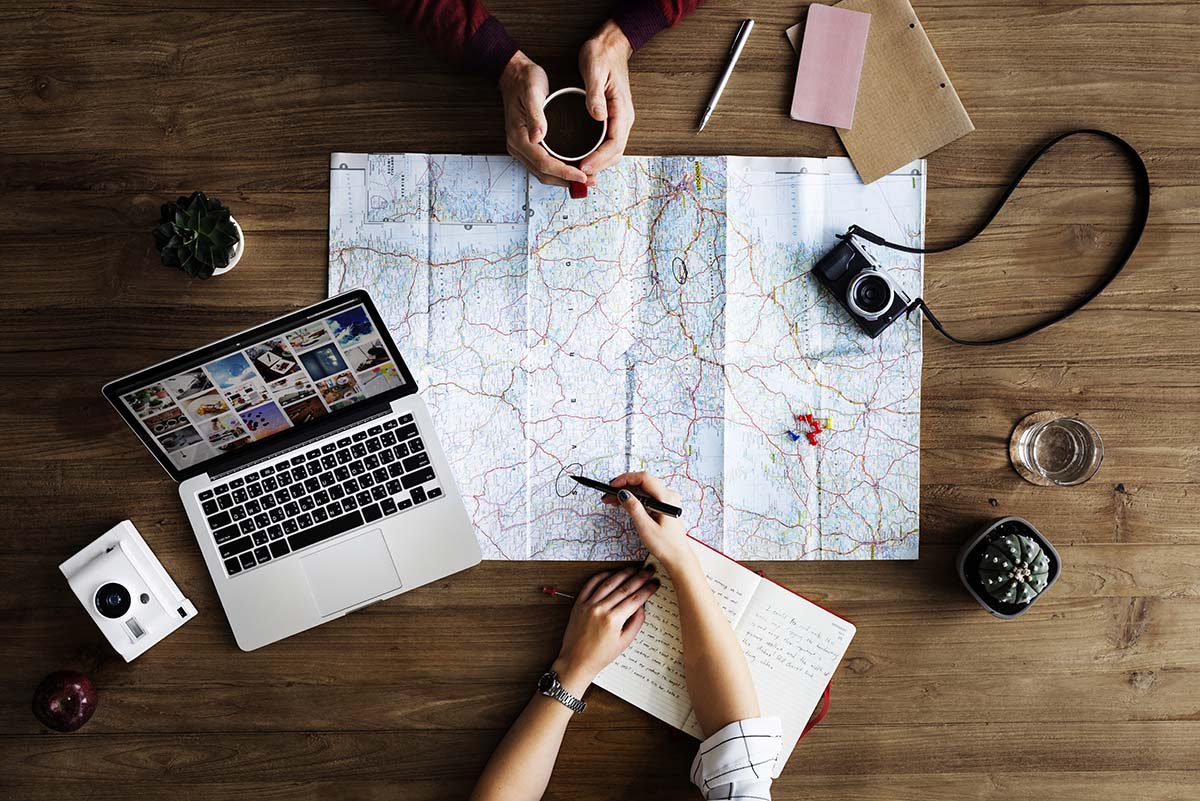 Connections & Advices
We can help filling out needed applications forms when connect you with the right government divisions for your family, personal, or business needs.