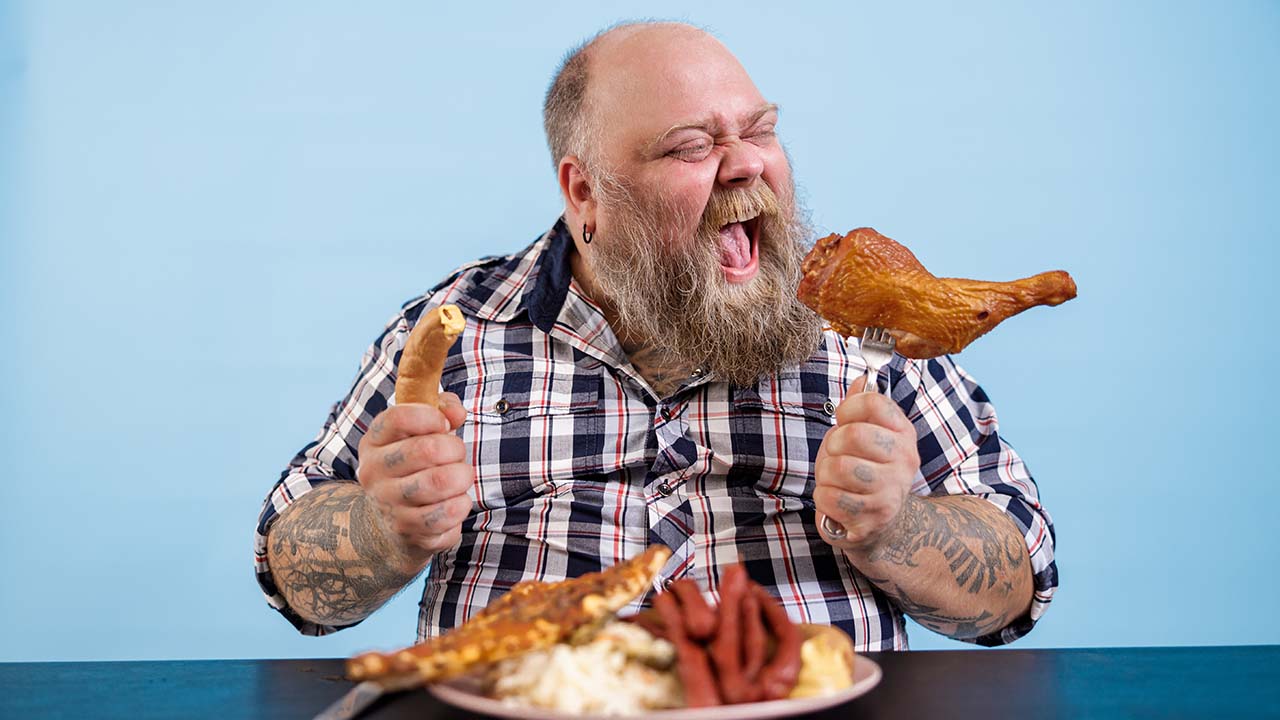 Selected 6 Calgary High-quality All-You-Can-Eat Restaurants
The scope of the recent price inflation in Calgary has been reflected in Calgary High-quality All-You-Can-Eat Restaurants as well. Generally, friends who start a group must be very impressed when they go to the supermarket, and large families with many people are even more distressed. When cooking is expensive and time-consuming, it's better to treat yourself to a good meal. Today, Nexus specially selected 6 all-you-can-eat dishes with super high CP. Hurry up and bring your stomach, full and economical Purse.
Known for the best grill in Brazil, patrons can enjoy all-you-can-eat meat for one price. Whether it is skewers, top sirloin, Parmesan beef, ribs or rosemary pork, it is definitely a paradise for carnivores.
Phone: (403) 454-9119
Address: 100 – 5920 Macleod Trail SW, Calgary AB T2H 0K2
Consumption: C$48/person ~ C$65/person
With more than 1000+ Google reviews, this restaurant serves authentic Korean BBQ. There is also unlimited supply of grilled side dishes, friends who like barbecue ribs, corned beef, and chicken dishes are definitely worth the money.
Phone: (403) 243-7970
Address: 4336 Macleod Trail SW, Calgary, AB T2G 0A4
Consumption: C$14/person~ C$42/person
3. Happy Lamb Hot Pot, Calgary
Chinese people just can't live without hot pot~ "Happy Lamb" has many branches in Canada now. The self-service hot pot sauce is free and unlimited, matched with fresh local ingredients, with preferential prices and high-level service, it has become the first choice for many people to eat hot pot.
Phone: (403) 475-6889
Address: 999 36 St NE Unit 100A, Calgary, AB T2A 2Z5
Consumption: C$30/person
4. Clay Oven Indian Restaurant
Voted Calgary's favorite Indian restaurant, Clay Oven offers a wide variety of delicious East Indian cuisine. From original spiced meats and seafood to vegetarian and gluten-free dishes, freshly prepared daily, it is an exotic meal suitable for family and friends.
Phone: (403) 250-2161
Address: 3131 27 St NE #1, Calgary, AB T1Y 0B3
Consumption: C$17/person~ C$19/person
5. Gray Eagle Casino Buffet & Restaurant
This restaurant caters to all ages and is an all-you-can-eat buffet located in the casino. The chef offers different special meals every day, combining delicacy with extraordinary cooking. Friends who like multinational cuisine should not miss it.
Phone: (403) 385-3777
Address: 3777 Gray Eagle Dr, Calgary, AB T3E 3X8
Consumption: C$8.99/person~ C$49.99/person
This buffet has a variety of all-you-can-eat fresh sushi, sashimi, and delicious California rolls, choices of tempura, refreshing appetizers and salads, handmade udon noodles, and delicious ice cream. All meals are cooked to order with everything you can think of in Japanese cuisine.
Phone: (403) 726-9132
Address: 4600 130 Ave SE, Calgary, AB T2Z 0C2
Consumption: C$8.95/person~ C$35.95/person