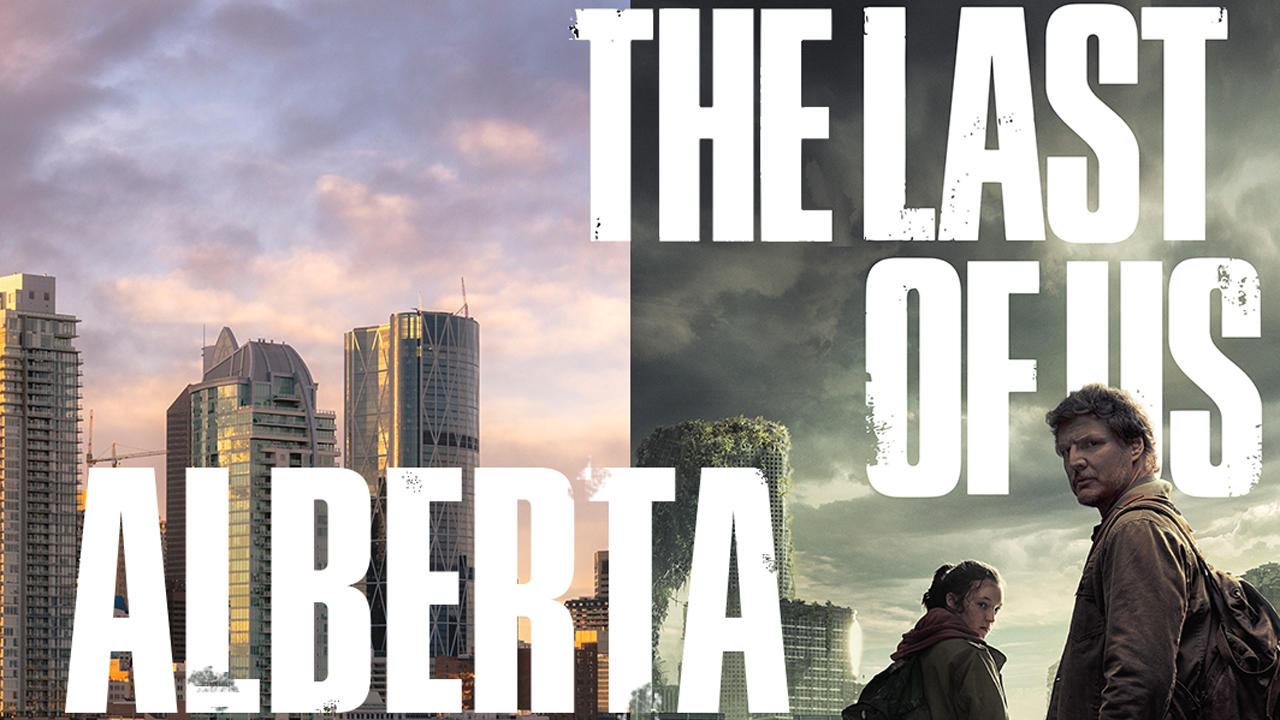 HBO Series 'The Last of Us'
Ever wondered about the real-life backdrop of the critically acclaimed 2023 HBO series 'The Last of Us'? Adapted from a gripping video game, the series brings to life a post-apocalyptic survival saga.
Our picturesque Alberta was the setting for the entire year-long production, making it the largest in our history. The crew staged scenes at over 180 stunning locations, from bustling city centers and rustic Western villages to idyllic ski resorts and awe-inspiring national parks.
With a whopping budget of 10 million US dollars per episode, the series brought our province's charm and allure to screens worldwide. The Alberta Tourism Bureau has even created a handy map and list of filming spots for fans and tourists alike. How many can you recognize?
Calgary's Streets in Focus
The series extensively used Calgary's streets for filming post-pandemic scenes, including the Northland Village Mall and leaf-strewn roads. Film techniques were employed to instill a post-apocalyptic, aged feel to the city."
Southern Alberta Institute of Technology (SAIT)
In reality, the University of Eastern Colorado shown in the series is none other than Calgary's Southern Alberta Institute of Technology. Its notable Biomedical Science Building served as a key landmark."
The initial episode, showcasing scenes from 2003, was filmed in Fort Macleod, a quaint town situated approximately two hours south of Calgary. Its historic main street is noteworthy and has even served as a filming location for Ang Lee's 'Brokeback Mountain'."
The series portrays the town of Jackson, Wyoming, through Canmore, a picturesque locale an hour west of Calgary. The town's captivating charm earned high praise from the show's actors during interviews."
The provincial capital city of Edmonton appears in the second episode. It represents the Massachusetts State House in the series, but in real life, it also serves as a landmark for the entire province of Alberta.