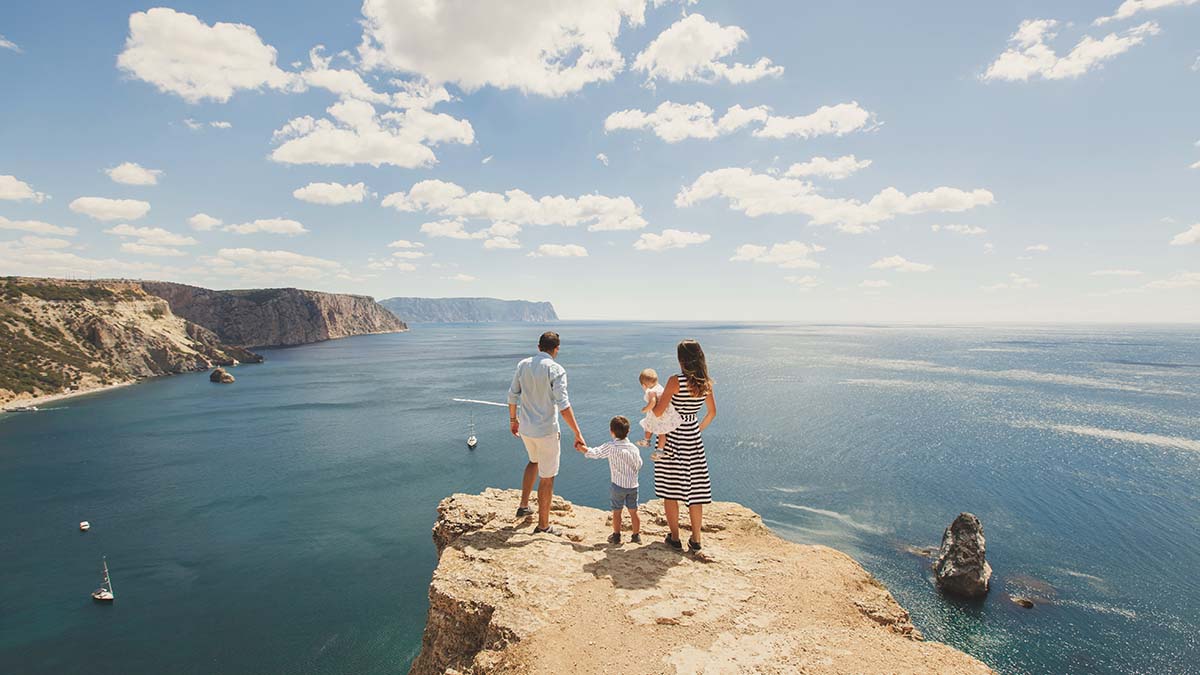 Calgary one month living expense for a family of four
Calgary one month living expense is lower comparing to Vancouver, if you are considering moving to Canada but are worried about the high cost of living, Calgary may be a city worth considering. Compared to Vancouver or Toronto, the cost of living in Calgary is much lower. Although the actual cost of living varies depending on family size, lifestyle, and budget, here is an estimate for a family of four:
1. Food and household expenses: The average monthly spending on food and household items is about CAD 800 to CAD 1200.
2. Housing expenses: If a family of four rents a three-bedroom apartment, the average monthly rent is about CAD 1800 to CAD 2300. If you want to buy a house, the price will vary depending on the location and size of the house, with an average price range of CAD 500,000 to CAD 700,000.
3. Utilities: Monthly water, electricity, gas, and internet bills are about CAD 200 to CAD 400.
4. Transportation expenses: In Calgary, a bus ticket costs around CAD 3.5. If you need to drive your own car, the cost of gasoline and insurance is about CAD 400 to CAD 600 per month.
5. Other expenses: Other expenses include entertainment, travel, school fees, medical expenses, etc., and each family's spending will be different.
Overall, Calgary is a safe and beautiful city suitable for small families to live in, with relatively low living expenses, allowing people to enjoy a high-quality life. A family of four living in Calgary has an average monthly living cost of about CAD 3000 to CAD 5000, but this is only an estimate, and the actual situation ultimately depends on each family's individual needs and expenses.