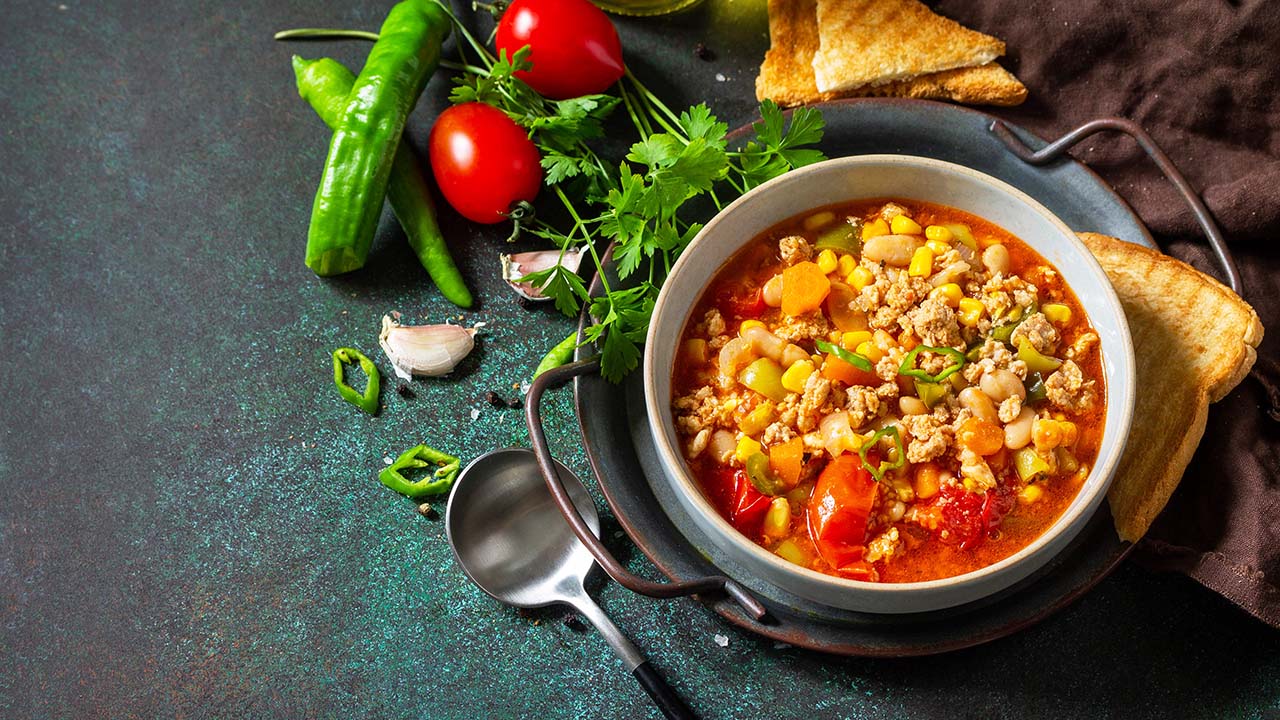 Calgary Mexican restaurants recommendation
Craving the vibrant flavors of Mexican cuisine in Calgary? Look no further than our top recommendation for Mexican restaurants in the city. From sizzling fajitas to mouthwatering tacos, these establishments will take your taste buds on a tantalizing journey through Mexico. Experience the authentic spices, traditional recipes, and warm hospitality that define Mexican dining. Whether you're in the mood for a cozy family-owned eatery or a lively Mexican cantina, these restaurants have it all. Get ready to indulge in delicious guacamole, savory enchiladas, and refreshing margaritas as you savor the true essence of Mexican gastronomy in Calgary.
The Moose and Poncho team has been recognized by Avenue magazine as the best Mexican restaurant and one of the top new restaurants in 2020. Led by a chef of Mexican origin with 20 years of experience in Canada's finest restaurants, they have applied the best culinary techniques to create their delicious dishes. With a commitment to maintaining high standards for ethnic food, everything is made from scratch using local, organic, free-range pork and gluten-free ingredients. Each dish is crafted with the utmost care and the highest quality ingredients.
For friends who appreciate Mexican cuisine, this is a destination you cannot afford to miss.
Address: 1327 1 St SW, Calgary, AB, T2R 0W3
Website: https://fsmyyc.com/vendor/moose-and-poncho
Tacos Mexico Memorial is a renowned Mexican restaurant known for its exquisite food, excellent service, and willingness to assist you. It offers affordable prices and stands out for its unique decoration. The menu is diverse and includes a variety of dishes such as Pozole Rojo, Lamb Barbecue, Burritos, Enchiladas, Stuffed Chiles, Chimichangas, and Street Style Tacos, among others. In addition to the delectable food, you can also indulge in a refreshing strawberry margarita, Mexican beer, or tequila.
Whether you are new to Calgary or simply craving Mexican cuisine, Tacos Mexico Memorial is a must-visit destination that you cannot afford to miss.
Address: 3725 Memorial Dr SE, Calgary, Ab, Canada T2A 4V6
Website: www.tacosmexicoyyc.com
Bodega Mexican Restaurant
After exploring Kensington, make sure to visit this nearby restaurant. It offers an affordable menu featuring Caribbean and Mexican cuisine. Indulge in their flavorful chicken, Mexican tacos, and grilled beef, and don't forget to try their refreshing margaritas, beers, and delicious horchata. Customers highly recommend Bodegan Mexica as a fantastic dining choice.
The restaurant boasts a pleasant atmosphere and elegant decoration, creating a cozy and inviting ambiance. Additionally, like many other restaurants, Bodegan Mexica provides the convenience of food delivery through Skip the Dishes.
Address: 318A 10St NW, Calgary, Ab, Canadá T2N 1V8
Website: https://bodegacalgary.com/