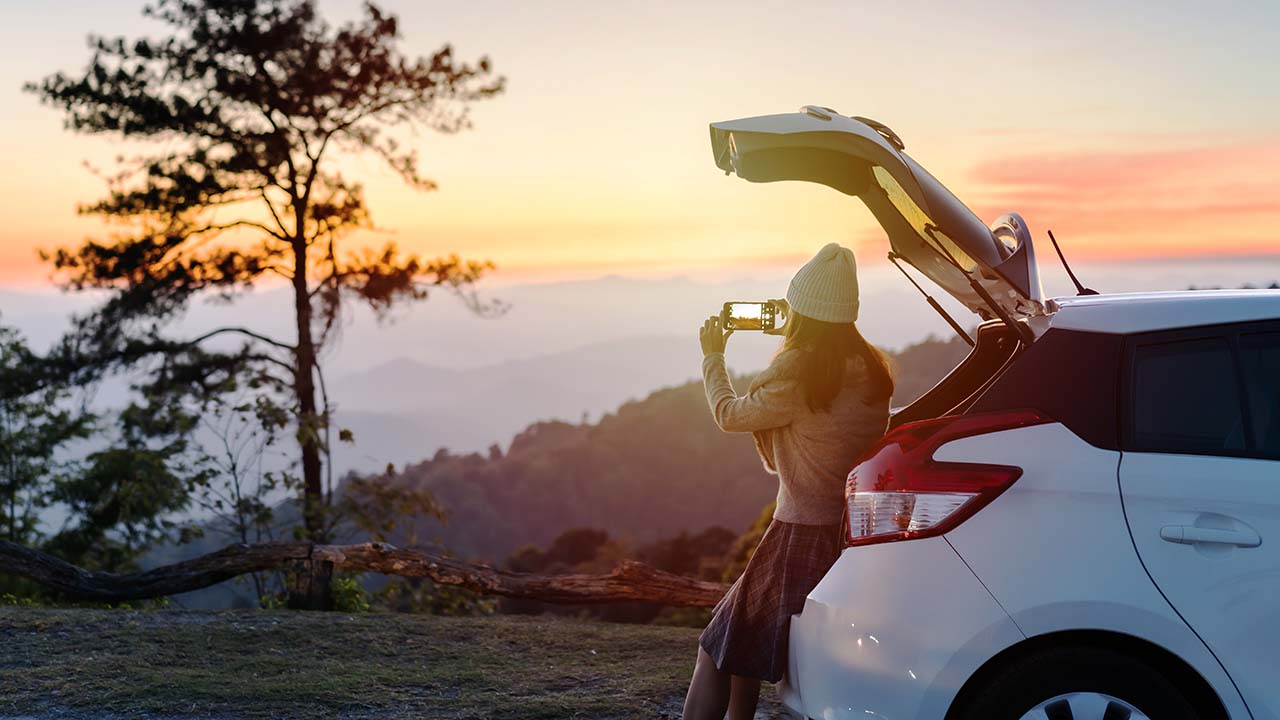 5 attractions around Calgary
With the arrival of spring and the warmer weather, is there anything to do around Calgary besides the Rocky Mountains? Today, I will introduce a few leisure spots for all ages, suitable for a day trip, and collect them into a pocket list!
1. Drumheller's dinosaur is a prehistoric terrain town
Located in a small town from northeast of Calgary, about 1.5 hours by car. The town is surrounded by harsh terrain, and there is also the famous Royal Tyrrell Museum, which houses 130,000 fossils of various types, most of which are genuine, giving a glimpse into the world of dinosaurs in prehistoric times!
2. Canmore laid-back town Calgary Back Garden
Canmore is one of Alberta's super-liveable rural towns, about 1.5 hours away from Calgary. The whole town is surrounded by the Luo Huang Mountains, walking trials and streams. There are many local shops and delicacies in town.
3. Nanton nostalgic 80s vintage town
Nanton is a small town south of Calgary, about 1 hour away by car. Initially a traditional agricultural and ranching community, it became popular due to three distinctive features: the Canadian Bomber Command Museum, a large number of antique shops, and classic architectural cereal lifts.
4. Fort Macleod World Heritage Site – Bison Cliff Jumping
The cliff stretches about 300 meters, the highest point is about 10 meters from the bottom of the cliff and is a bison jumping for the aboriginal hunting bison. The park was listed as a World Heritage Site in 1981 because it provided valuable testimony to the prehistoric life and customs of the indigenous people.
5. Cochrane Ice Cream Town
The town is located northwest of Calgary and is about 40 minutes by car. In particular, there is a family-owned ice cream shop (Mookay's Ice cream) that has been in operation for 77 years and has more than 40 varieties of flavours and shapes. To this day, this ice cream shop is still unique and has no branches.