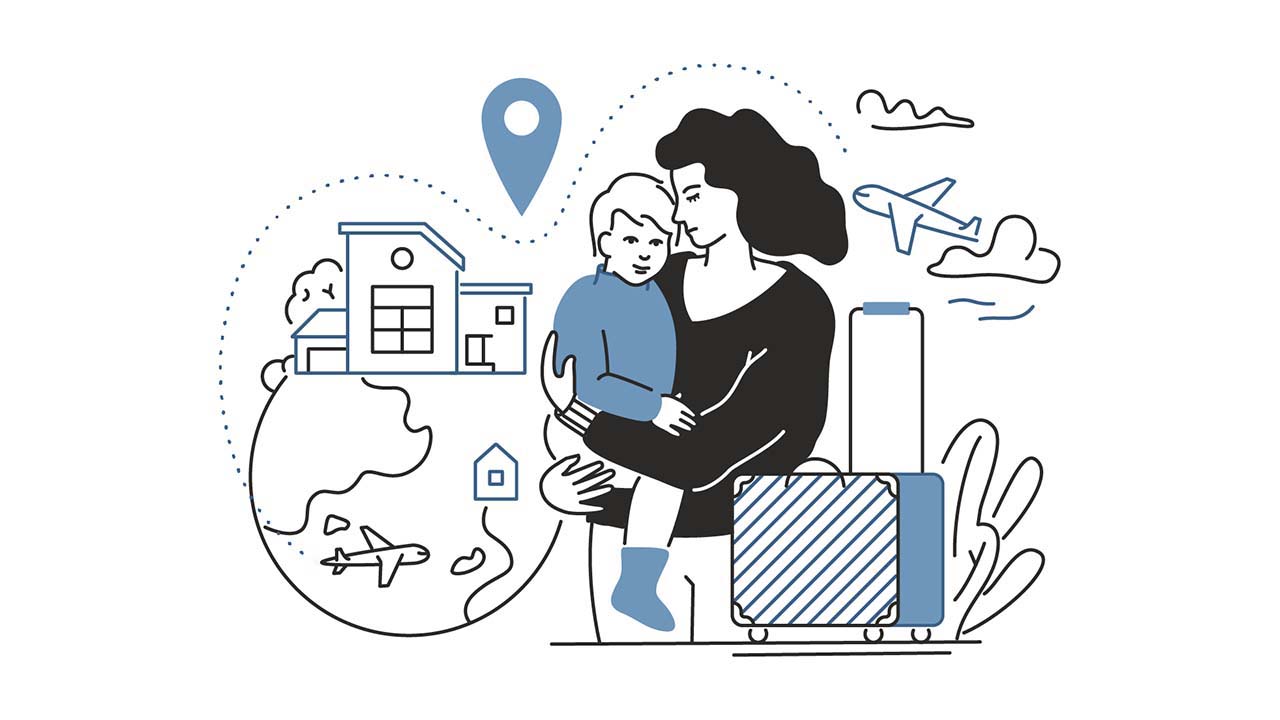 Who we are〡What do you know about Nexus?
For 150 years, Canada has welcomed generations of new immigrants to its territory to build a free, fair, and prosperous society. It has a proud history and value. Nexus is not only a leading immigration company but also takes pride in knowing Calgary life inside out. With Nexus, you can rest assured that your immigration needs are in good hands.
1. What are our company's services?
Nexus Immigration & Recruitment is a local immigration consulting firm located in Calgary. With years of experience in the immigration industry, it has the relevant expertise to handle a wide range of issues and provide appropriate solutions. We are committed to customize immigration services and strive to assist customers to achieve the most suitable immigration channels and assist them in obtaining their status in Canada.
2. Why use a Canadian licensed immigration consultant?
Licensed Immigration Consultants of Canada (RCICs) are fully qualified professionals representing the industry standard in the provision of immigration services. RCIC is officially recognized by the Canadian government and provides immigration services in strict accordance with the latest government policies. Every RCIC must undergo rigorous training and assessment to ensure they have the skills, competence, and integrity required to provide immigration services.
3. Is the cost of a Canadian licensed immigration consultant expensive?
Compared with immigration lawyers, RCIC has much lower fees and is generally more efficient in handling various immigration-related matters. All RCICs have the latest immigration policy and process knowledge, and the service level is comparable to that of immigration lawyers.
4. There are various immigration processes, which one is the right one?
At Nexus, we give priority to customer-centricity, honestly disclose all the application process, communicate each step-in detail, assist customers and analyze the risks of the immigration process, and formulate effective strategies and plans for customers. Our commitment to process transparency gives customers full control over every step, ensuring no detail is overlooked.
5. What kind of value-added services can be provided?
Nexus is your first Canadian friend. Start your exciting journey in a new country with our comprehensive Canadian settlement service. We have a professional settlement team to provide you with all the information you need, to accompany you through the transition period to your new country.