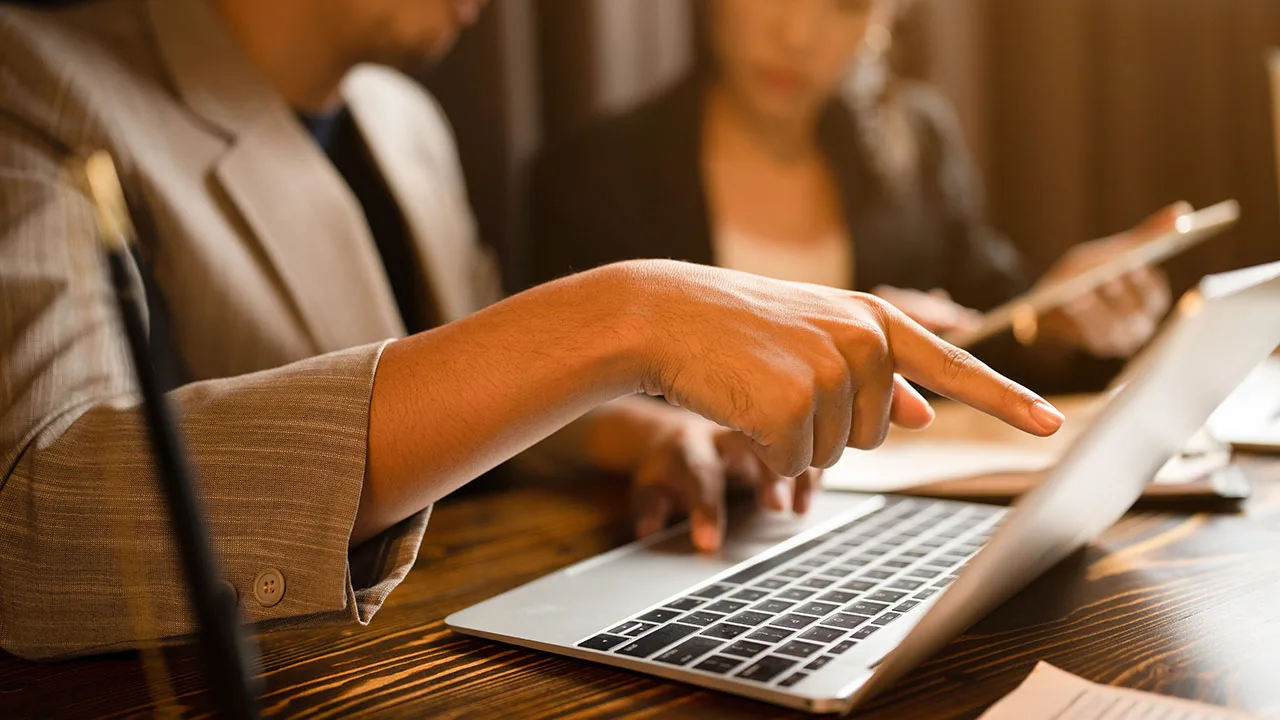 What is a SIN? How to Obtain Your Social Insurance Number in Calgary
In Canada, whether you are a citizen, a permanent resident, or a temporary resident with a work permit, you need a Social Insurance Number (SIN). This is a unique nine-digit identifier used by the government, employers, and employees for managing social benefits, tax filing, and insurance. It is vital for working and accessing government services in Canada.
So, how do you apply for a SIN in Calgary? Please refer to the following steps:
Step 1: Ensure You Are Eligible to Apply
First, you need to ensure that you are eligible to apply for a SIN. In most cases, Canadian citizens, permanent residents, and temporary residents (holders of work or study permits) can apply for a SIN.
Step 2: Prepare Your Required Documents
Primary Identification Documents: These will vary depending on your status. Canadian citizens can provide a Canadian passport or birth certificate. Permanent residents can provide a Permanent Resident Card or Permanent Resident Travel Document. Temporary residents can provide a work permit, study permit, or foreign passport.
Documents Proving Legal Status in Canada: This could be your passport, student visa, or work permit, etc.
Other Supporting Documents: If your primary identification document does not contain your current legal name or date of birth, you may need to provide supporting documents, such as a marriage certificate or legal name change certificate, etc.
Before heading to the Service Canada office, it is strongly recommended to check the latest document requirements on Service Canada's official website to ensure your documents meet the current application regulations.
Please note, all documents must be original and valid. Service Canada does not accept copies, and all documents must be within their validity period.
Step 3: Locate Your Nearest Service Canada Office
You can find your closest office on the official website. Service Canada also provides an online appointment service but often requires advanced booking for prompt service.
Step 4: Complete and Submit Your Application
You can locate your closest Service Canada office using their official website. Within Calgary, there are several Service Canada centres to choose from. However, keep in mind that each centre might have its own set of rules and a specific limit on the number of daily services due to capacity constraints. To ensure you receive prompt service within these limits, it's highly advised to arrive early. If feasible, try to avoid centres near C-Train stations, as these are typically more crowded, potentially leading to longer wait times.
Service Canada centres also offer online appointment booking services, allowing you to schedule a service time that suits you. Keep in mind though, these slots tend to fill up fast, making it important to book well in advance if you require prompt service.
You can find details about the nearest office, its operational hours, and service rules on Service Canada's official website, helping you choose a centre that aligns best with your needs and schedule.
Once your application is approved, you will immediately receive a paper with your SIN on it. Please keep this number safe and only provide it to authoritative organizations or individuals when necessary.
In conclusion, while the process of applying for a SIN might initially appear daunting due to its perceived complexity, it's crucial to remember that the procedure is actually straightforward and swift when approached correctly. By adhering to the outlined steps and ensuring you provide all the necessary and correct documentation, the task becomes quite manageable.
Having a SIN is a significant advantage in several aspects of life in Canada. It eases the process of securing employment since employers typically require a SIN to complete the hiring process. When it comes to paying taxes, your SIN serves as your personal identifier, making it easier for the Canada Revenue Agency to track your contributions. Moreover, it is essential for accessing various government benefits and services.
So, don't be deterred by the steps involved in securing your SIN. Once you have it, it's like having a key that opens several doors, making your life in Canada much smoother. Best of luck with your application and here's to a simpler, more streamlined experience in handling your employment, tax, and benefit affairs in Canada!