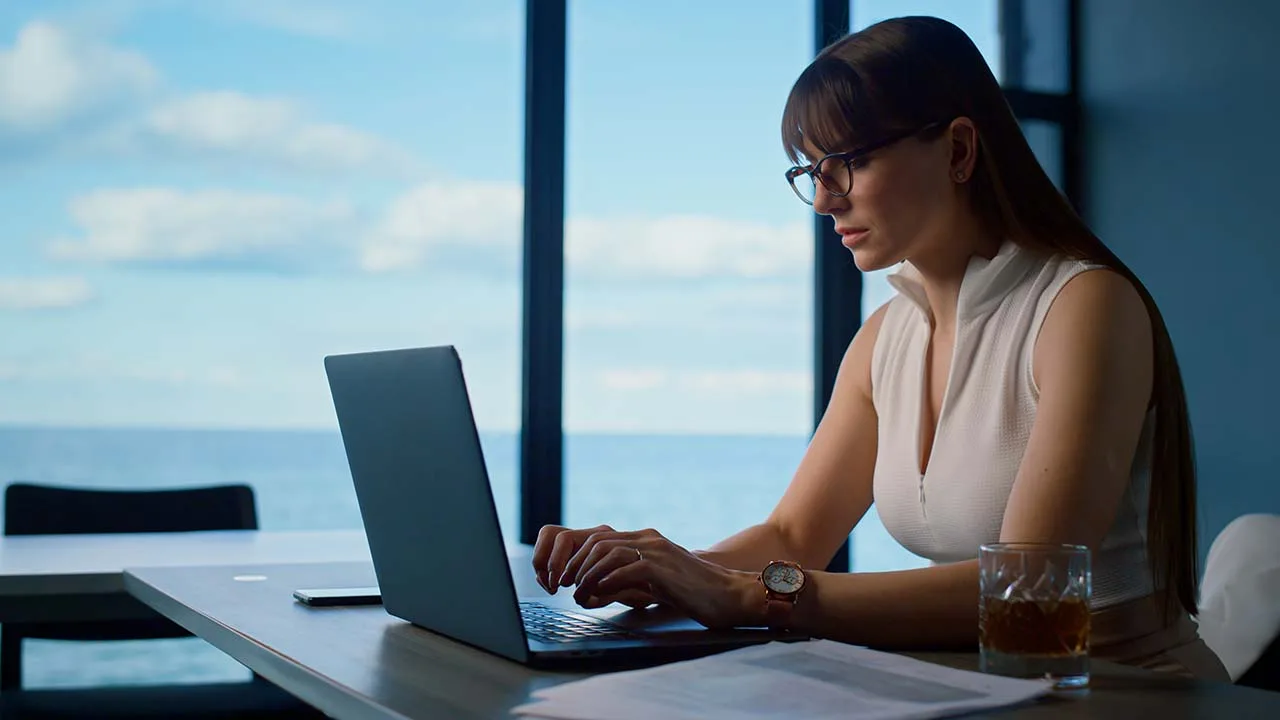 Understanding the Federal Express Entry System
Canada, a vast and sprawling land, attracts people from all over the world in pursuit of dreams and opportunities. To address the country's economic needs and promote multicultural development, Canada has established various immigration categories, allowing individuals of different backgrounds and skills to find a home here. From technical workers to skilled tradespeople, and individuals with work or study experience in Canada, there's a suitable immigration pathway for everyone. Today, we will delve into the three main categories of Canada's Federal Express Entry system, helping you understand the requirements and application process, and guiding you towards the most fitting Canadian immigration strategy for you.
Canada's Federal Express Entry system operates on a points-based application method aimed at attracting and selecting high-skilled and qualified foreign talents. This system assigns scores to applicants based on their experience, skills, age, language proficiency, and other factors, determining eligibility for immigration.
The Express Entry system mainly consists of three categories:
Federal Skilled Worker Program (FSWP): This category is for individuals with higher education and work experience, allowing them to find suitable positions in Canada's job market. Applicants are evaluated through a points-based system, considering their language proficiency, education level, work experience, age, arranged employment, and adaptability. They must also meet minimum financial requirements, proving they have sufficient funds to cover living expenses for themselves and their family in Canada.
Federal Skilled Trades Program (FSTP): This category is for individuals with a background in skilled trades, such as construction workers, electricians, chefs, and plumbers. Applicants must have at least two years of full-time (or equivalent) skilled trade work experience and pass one or more designated skilled trade tests. They also need a valid job offer in Canada or a provincial or territorial nomination.
Canadian Experience Class (CEC): This category is for individuals who have legally worked or studied in Canada and wish to settle there permanently. Applicants must have at least one year of work experience in Canada and meet certain language proficiency standards. They don't need a job offer or provincial nomination, but they should plan to reside outside of Quebec.
Express Entry Application Process:
Profile Creation: First, applicants need to create a profile in the Express Entry system, including all their details such as education and work experience.
CRS Scoring: Once the profile is complete, applicants receive a Comprehensive Ranking System (CRS) score based on the criteria.
Invitation to Apply: Periodically, Canada's immigration department selects the highest-scoring applicants and sends invitations for them to apply for permanent residency.
Application Submission: After receiving an invitation, applicants have a limited time to submit a formal immigration application. If approved, they'll obtain permanent resident status.
Canada's immigration policy embodies the country's multicultural spirit, warmly welcoming talented individuals worldwide, willing to contribute to Canadian society and its economy. Regardless of your background, skills, or experience, if you have the passion, dreams, and commitment to Canada, there's likely an immigration pathway for you. Through the various avenues of the Express Entry system, you can explore endless opportunities in this land. If you're considering immigrating to Canada, now is the time to gather information, devise a strategy, and take steps toward your dream. We hope every reader finds their place on this fertile land and savors every moment Canada offers.