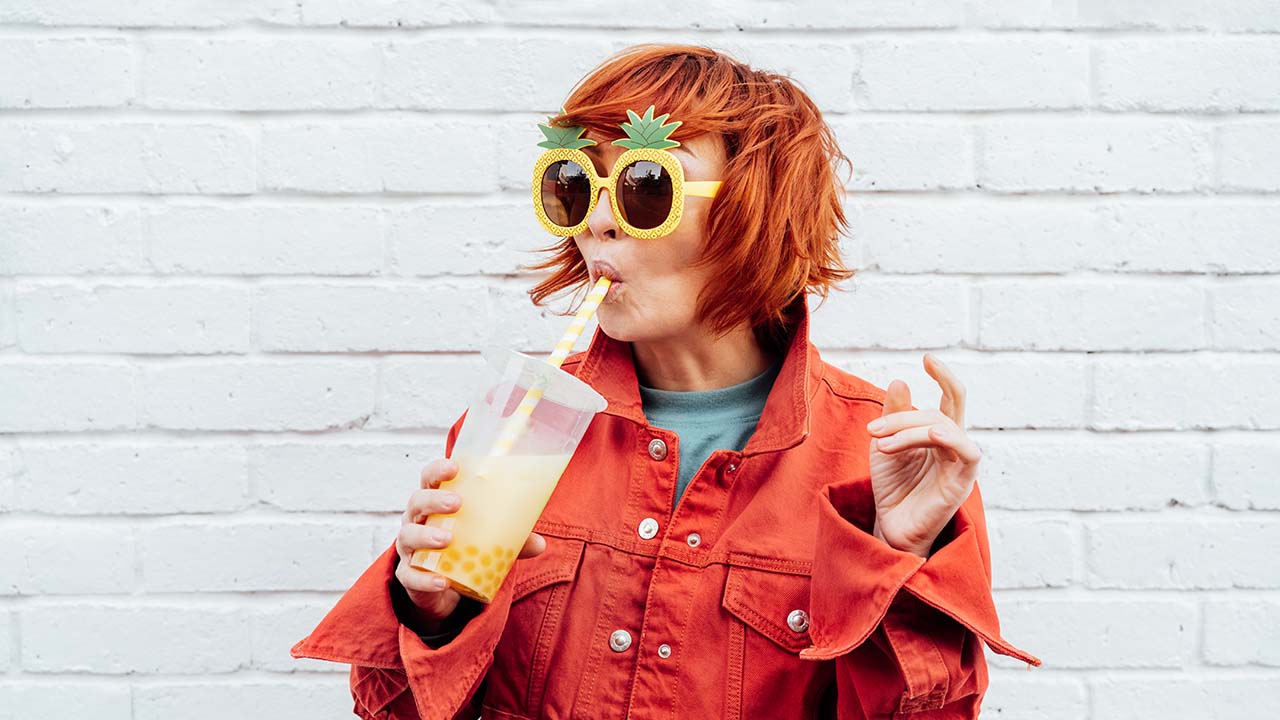 Top Taiwanese Bubble Tea shops in Calgary
If you have been to Taiwan, you will definitely find that there are as many bubble tea shops as there are convenience stores. In Canada, which has a large Chinese population, you no longer have to think hard about the taste of your hometown. These stores present authentic Taiwanese flavors to satisfy your taste buds. Nexus has collected the top bubble tea shops in Calgary, and let's know more about them one by one!
1. CoCo Fresh Tea & Juice
CoCo is a chain of handshake beverage stores founded in Tamsui, Taiwan in 1997. As the ancestor of handshake drinks, CoCo is currently one of the top brands with the most branches in Taiwan. Today, the brand adheres to the business philosophy of "enterprise globalization, management localization", and has more than 4,500 branches around the world.
Gong Cha was founded in Taiwan in 1996. As the second top in the handshake beverage industry, Gong Cha focuses on loose-leaf tea and brews four classics: black tea, green tea, oolong tea, and Earl Gray tea, and uses a unique brewing process to extract the best quality and flavor of each tea.
Xing Fu Tang was founded in 2017. It started with hand-fried brown sugar bubble fresh milk. It focuses on daily handmade "pearls", with a rich taste of brown sugar. The brand's new products are unique, such as the luxury series that adds edible rose and gold leaf. The brand not only stands out in Taiwan but has expanded to nearly 20 countries.
Machi Machi is Taiwan's original hand-shake drink brand opened in 2018. The brand adopts a fresh Japanese style, emphasizing innovation, delicacy, and naturalness. Machi mainly focuses on "fruit tea, tea with milk cap, and bubble milk tea", jumping out of the original frame of taste, adding ingenuity from appearance and packaging.
It is a joint venture established by the well-known artist Yatou and her friends in 2016, selling healthy tea products made of Taiwanese tea, such as winter melon tea, chrysanthemum tea, and roselle tea. The eye-catching LOGO combined with the rich and neat gradient appearance, quickly became the new favorite in the handshake tea industry.