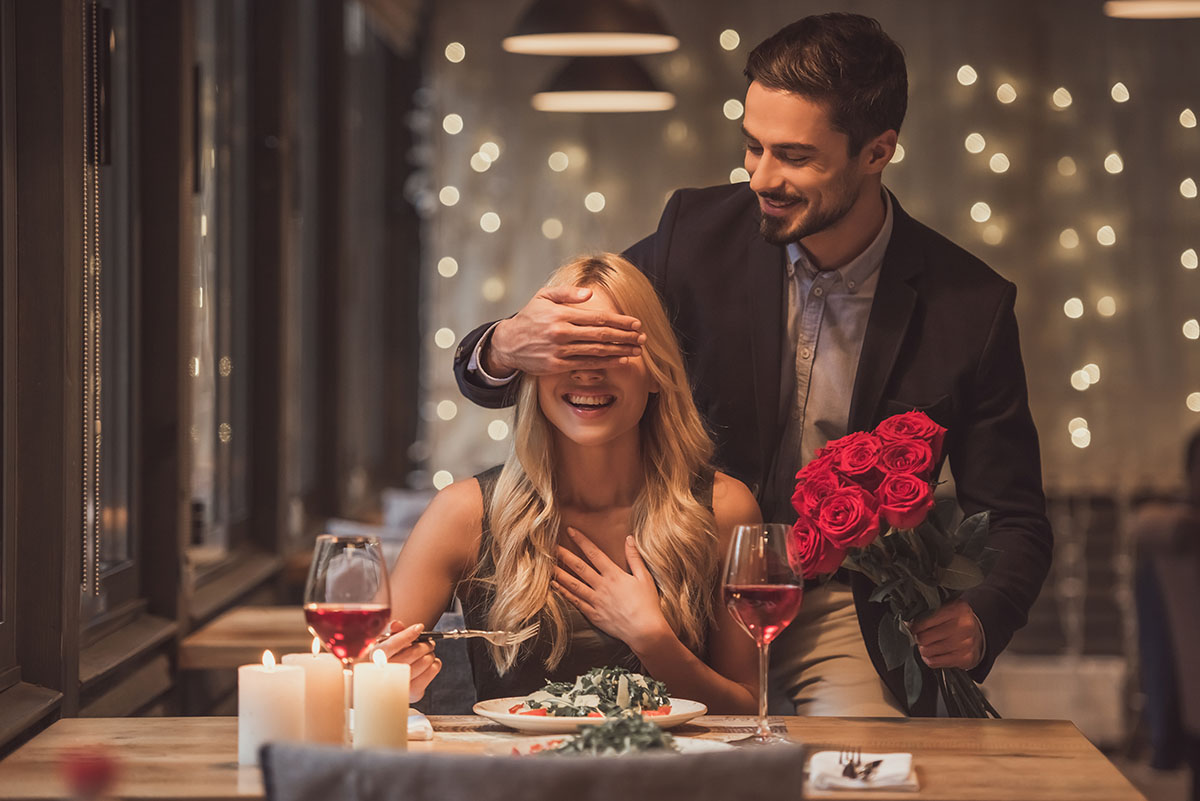 Editor's choice of Top 5 Valentine's Day Restaurants 2023
Top 5 Calgary valentine's day restaurants for dinner. How would you spend Valentine's Day with your loved one? Going on a romantic dinner date is always a must when it comes to expressing your feelings and spending quality time together.
Nexus Foodies recommend the Top 5 Valentine's Day Restaurants to you. They are all well-awarded restaurants with extraordinary views and irresistible taste.
We are not only a leading immigration company but also take pride in knowing Calgary inside out. With Nexus, you can rest assured that your immigration needs are in good hands.