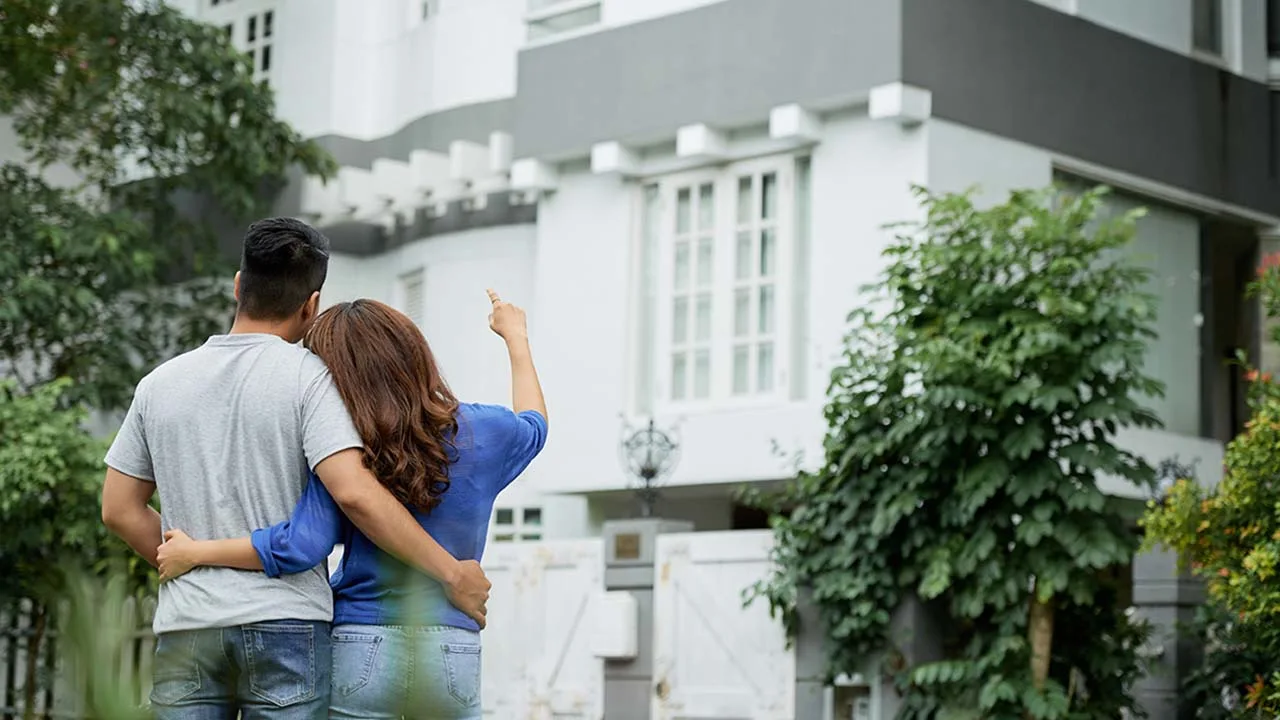 Tips to Finding a Rental in Calgary
Calgary, the fourth-largest city in Canada and the largest in Alberta, boasts rich oil resources, drawing numerous immigrants and offering a plethora of job opportunities. As a result of its burgeoning population, finding a rental in Calgary has become more competitive. This guide is designed to assist you in navigating Calgary's dynamic rental market and introduces online tools to streamline your search. Without further ado, let's dive in!
Current Status and Trends in the Calgary Rental Market
In 2023, according to a forecast by Forbes Magazine, the Canadian real estate market is expected to reach a turning point. As the pandemic eases, people are returning to cities, boosting the demand for rentals. Consequently, rent in Calgary continues to rise. Data from November 2021 showed that the average rent in Calgary was $1,300/month, a 5.7% increase from November 2020. By 2023, the average rent in Calgary is projected to climb further to $1,500/month, approximately a 15% rise.
Moreover, a report from Rentals.ca from January 2023 showed that the annual increase in apartment rents in Calgary reached a staggering 22.7%, second only to Vancouver's 22.9%. This marked Calgary with the second-highest increase nationwide. Overall, Alberta saw the highest annual rental increase in the country at 14.6%.
Despite these rising rents, Calgary's housing prices have remained relatively stable. Currently, the average rent for a one-bedroom is $1,526/month, and a two-bedroom is $1,894/month. Compared to other regions in Canada, Calgary's rent is still reasonably priced, ranking 26th.
How to Find the Ideal Rental Property
Follow these steps to find your ideal rental:
Determine Budget and Needs: Define your budgetary constraints and housing needs. Consider factors like the area you want to live in, size of the property, necessary amenities (e.g., washing machine, parking, balcony), pet policies, and your willingness to share the space with others. 
Start Your Search: Use online rental platforms, social media, real estate agents, and newspaper ads. Set alerts and keep a close watch on the evolving Calgary rental market trends. 
Prepare Necessary Documents: Have essential documents ready such as identification, proof of income, credit reports, and references from previous landlords. These might be required during the application process.
View Listings: Schedule visits to potential properties. Inspect the condition and facilities closely and ask questions related to rent, utilities, and lease terms to ensure you fully understand the offer.


Compare and Choose: Evaluate the pros and cons of each property, including rent, location, amenities, and lease terms. Based on your needs and budget, select the best fit.
Contact Landlord or Agent: Once you find a desirable property, reach out to the landlord or agent promptly. Have all the documents required for signing the lease ready.
Sign with Caution: Before signing any lease, read the terms carefully to ensure you understand and agree with everything. If in doubt, consult a legal expert or advisory agency. 
Pre-move-in Inspection: Before moving in, conduct a thorough check to ensure the property is in good condition and document any existing damages or issues.
Online Platforms for Rental Search in Calgary
In Calgary, numerous online platforms can aid your rental search. Here are some popular ones:
Kijiji: Canada's largest classified ads website. You can find a variety of rental listings based on region, type, price, and even post your own listings.
Rentfaster: A website dedicated to Calgary's rental listings, offering a range from apartments to single-family homes and shared rooms.
PadMapper: A platform that visualizes rental information, allowing you to see the rent levels and number of listings in different Calgary neighborhoods.
What to Be Mindful of When Renting in Calgary
When renting in Calgary, beyond finding the right property, keep the following in mind:
Understand the Lease: Before signing, thoroughly read and understand the lease terms, including rent, deposit, lease duration, renewals, early termination, subletting, maintenance, and insurance. Discuss and amend any unclear or unsatisfactory terms with the landlord or agent.
Keep Records: Always obtain and save all receipts and documents, like deposit receipts, lease copies, and inspection checklists. These can be crucial for disputes or issues later on. 
Adhere to Lease and House Rules: Once you move in, ensure you respect the terms of the lease, make timely rent and utility payments, maintain the property's cleanliness and safety, and respect neighbors and community norms. Address any concerns or needs promptly with your landlord or agent.
Calgary is a vibrant city brimming with opportunities, and finding the right place to rent is a crucial decision. Hopefully, this guide provides insights into the city's rental market trends, tools to assist your search, and what to be mindful of during the process. Best wishes in finding your ideal home!