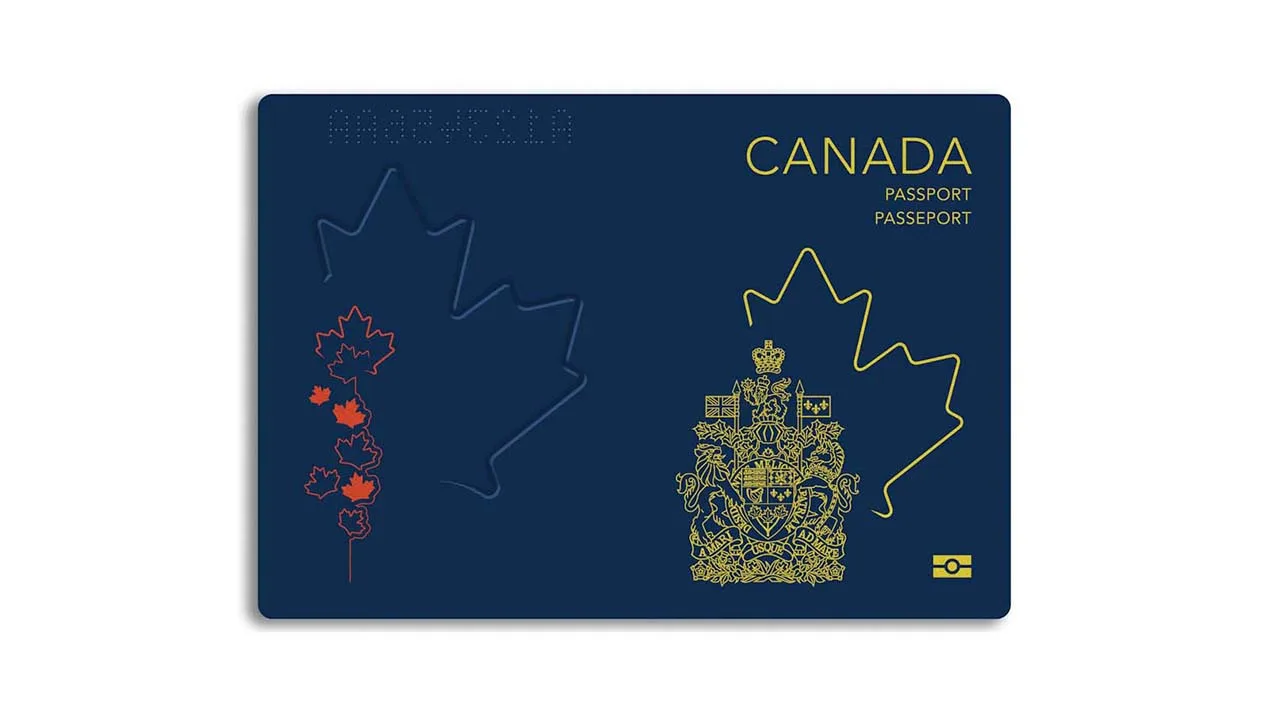 The Benefits of Holding a Canadian Passport
According to the latest January 2023 edition of the "Henley Passport Index," the global mobility of the Canadian passport is on par with Greece, Australia, and Malta, ranking eighth in the world. While the United States holds a slightly higher position at seventh due to having one more visa-free country, there is no doubt that the Canadian passport remains one of the most influential passports globally. Now, let's explore the practical benefits of the Canadian passport from the perspectives of travel, education, and work.
Travel: The Canadian passport allows visa-free or visa-on-arrival access to 185 countries and regions, including the United States, European Union, Japan, and Australia. This means holders can save time and money by not needing to apply for visas or wait for approval, making it more convenient to explore the world and experience different cultures and landscapes. Additionally, the Canadian passport provides access to special fast-track lanes in Commonwealth countries like the United Kingdom, Australia, and New Zealand.
Education: Holding a Canadian passport grants individuals the opportunity to receive education at top-quality institutions worldwide, often at the same or lower tuition rates as local students. For example, in the United Kingdom, Canadian passport holders can pay tuition fees according to the standard rates for domestic students, rather than the higher fees for international students. Similarly, in France, Canadian passport holders can benefit from low tuition fees and living allowances similar to those available to French students. This not only saves on educational expenses but also expands study options.
Work: The Canadian passport facilitates easier job-seeking and entrepreneurial opportunities globally, sometimes exempting holders from work permits or other restrictions. For instance, in the United States, Canadian citizens can apply for a special work visa called the TN visa based on the North American Free Trade Agreement (NAFTA), which is faster and more cost-effective than regular work visas. In Europe, Canadian citizens can also enjoy more job opportunities and immigration rights under the Comprehensive Economic and Trade Agreement (CETA) between Canada and the European Union.
In summary, the excellent global ranking of the Canadian passport is not by chance. From seamless global travel to access to world-class education and the freedom to explore job opportunities worldwide, the Canadian passport provides numerous advantages and conveniences. In times of emergency, Canadian passport holders can rely on the support and protection of the Canadian government and its diplomatic missions abroad, providing additional security. Holding a Canadian passport is like opening a door to the world, offering possibilities and choices in travel, education, and work.
If you are interested in applying for a Canadian passport, you need to meet the following requirements:
You are a Canadian citizen.
You are at least 16 years old.
You have resided in Canada for at least three years out of the past five years.
You have not been convicted of a serious crime or had your passport revoked.
If you meet these criteria, you can fill out an application form on the official website of the Canadian government and submit the required documents and fees. The application process usually takes four to six weeks.
We hope this article has been helpful to you. If you have any questions or suggestions, please feel free to leave a comment or contact us. Thank you for reading!