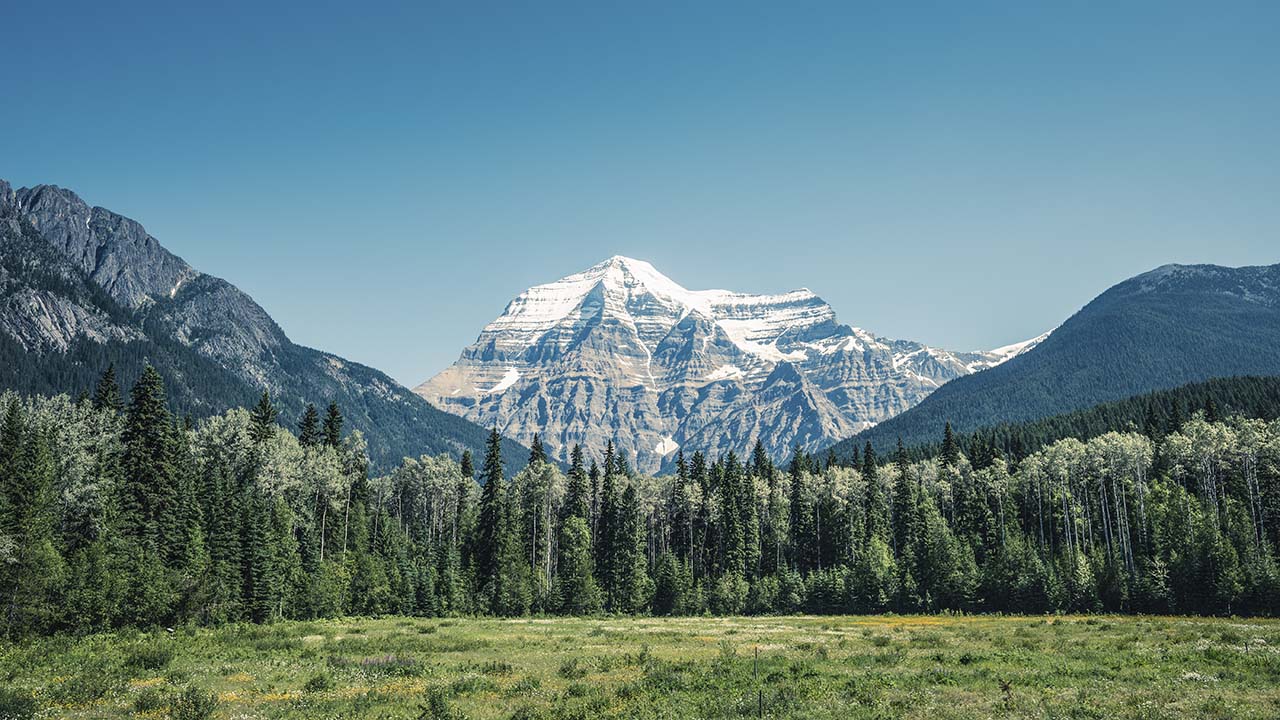 Summer in the Canadian Rockies
Summer has finally arrived! Are you prepared to discover the breathtaking beauty of the Canadian Rockies? The Alberta region, home to these magnificent Rockies, presents unrivaled natural landscapes and thrilling outdoor adventures, ensuring a summer you won't forget!
Explore the Rockies, Experience the Stunning Summer Scenery!
Hiking: Wander through many hiking trails and enjoy spectacular views. Must-visit spots include Lake Louise, Moraine Lake, and Plain of Six Glaciers.
Mountain Biking: Speed through countless mountain bike trails and parks. We recommend visiting the Canmore Nordic Centre Provincial Park and Kicking Horse Mountain Resort.
Canoeing and Kayaking: Paddle across the verdant lakes such as Lake Louise, Emerald Lake, and Maligne Lake in a canoe or kayak.
White Water Rafting: Join a white-water rafting tour and feel the thrill of the rapids. We recommend the Kicking Horse River, Athabasca River, and Kananaskis River.
Rock Climbing: The Rockies offer world-class rock-climbing environments suitable for beginners and experts alike. Many famous climbing locations are in Canmore, Banff, and Lake Louise.
Horseback Riding: Arrange to follow a guide on horseback through the beautiful mountain trails and experience the unique charm of the Rockies.
Cable Car Sightseeing: Take a cable car or chairlift to overlook the magnificent scenery of the Rockies. Popular choices include the Banff Gondola, Lake Louise Gondola, and Jasper SkyTram.
Plan your Rockies trip in advance, check the weather, and understand safety rules. Enjoy an unforgettable summer in this global gem!