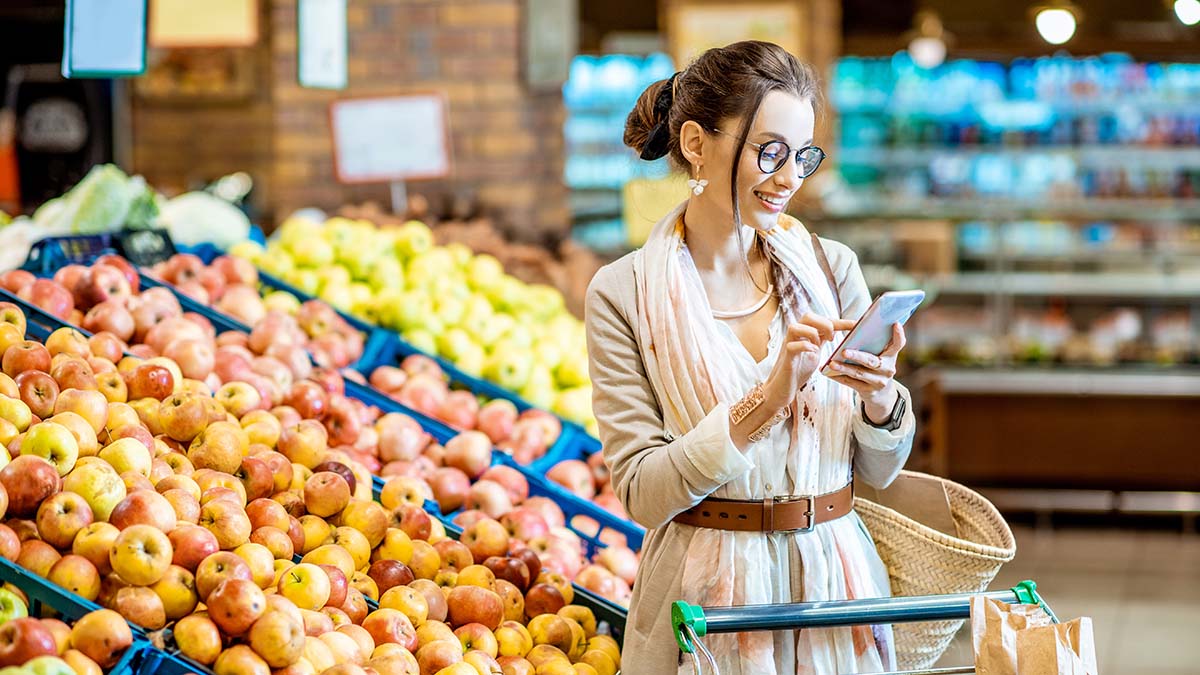 Special Collection of Calgary Supermarket
Nexus has sorted out the key local and Chinese/Asian Calgary Supermarket, and each of them has its characteristics and uniqueness. Let's be smart grocery shoppers!
Local Supermarket:
1. Real Canadian Superstore
Locals will definitely recommend Real Canadian Superstore if they are looking for a quality, affordable supermarket chain. Superstore is very supportive to Canadian local brands, with favorable prices and frequent special offers. It has a very rich variety of products and also provides selected Asian food.
2. Costco
Costco is the second-largest retailer in the United States and the seventh-largest- retailer in the world. It is a membership-based supermarket. The main feature is the large quantity and low price. Large home appliances and furniture can be found there, Costco also offers special prices from time to time, and there are unlimited returns throughout the year.
3. Freestone
Freestone Produce is a local wholesale and retail store that specializes in selling fruits and vegetables. It's super value for money! A whole box of sweet oranges (18lb) may only cost $5.00, two fresh head lettuces may cost only $1.00, etc. They promote low-price commitment of 25% to 75% discount compared to market price, which is welcomed by many local families in Calgary.
Chinese and Asian Supermarkets:
1. T&T Supermarket
The largest Chinese supermarket, founded in 1993 by Taiwanese businessman Cindy Lee and his wife. T&T has learned from local experience to build a chain of supermarkets exclusively selling Asian food. At first, it mainly served Asian immigrants. Later, with its popularity, westerners who like Asian food also shop at T&T.
2.E-mart
The largest Korean supermarket in Calgary, from ingredients, miso soup, casserole, kimchi, barbecue, etc., if you want to make a Korean meal, you must come to E-mart. Supermarkets also have freshly made street food, which is completely authentic Korean style.
3. Lambda Oriental Foods Supermarket
It is said that it is the first Asian supermarket in Calgary, and it is one of the few places that sells fresh seafood. There are everything from seafood, meat, vegetables and fruits, frozen and seasonal foods, etc.
4. Lucky Supermarket
It ranks third by the scale of Chinese supermarkets. Although it is not as big as T&T, it has a lot of Southeast Asian products and frozen foods. People who like Thai or Vietnamese cuisine are recommended to come here to buy.