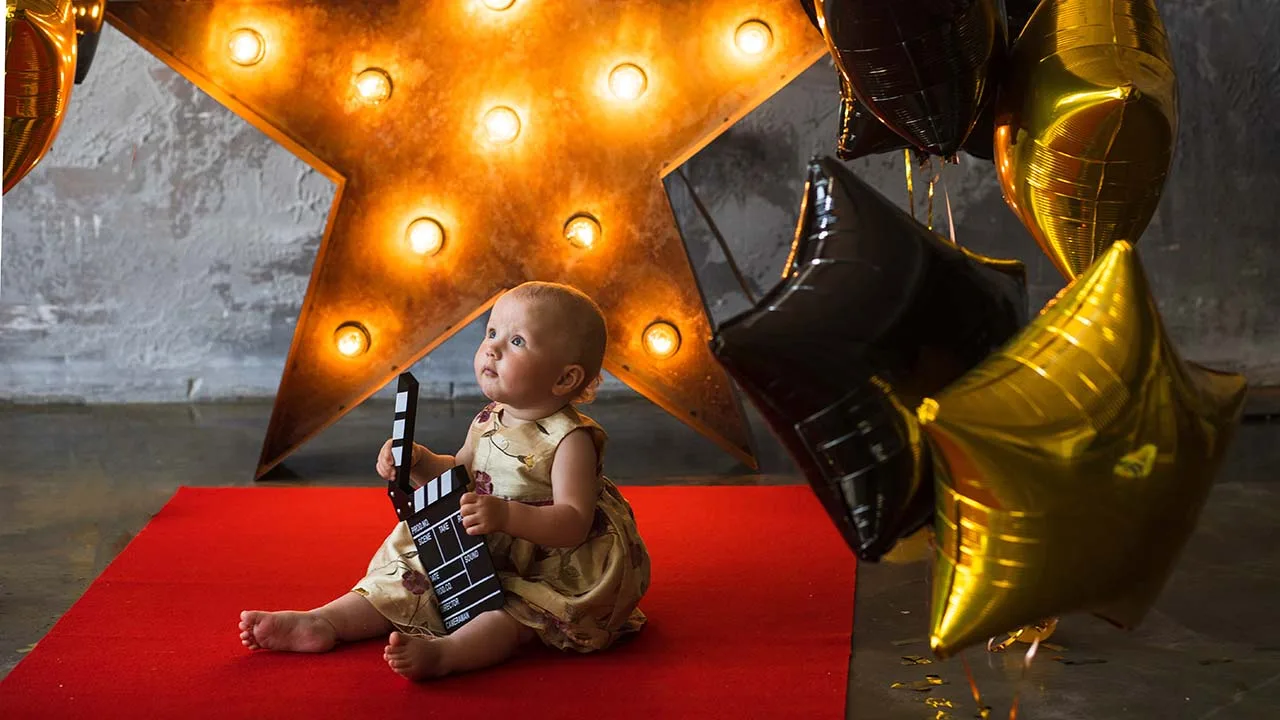 Shining Stars from the North: Canada's Global Entertainment Icons
The entertainment industry today knows no boundaries, with Canada often referred to as the Hollywood of North America, producing an impressive lineup of entertainment icons across film, music, and the internet. Surprisingly, many of these globally recognized faces hail from Canada! These exceptional talents have mesmerized audiences worldwide with their unique skills and charismatic presence, earning adoration from countless fans. Join us on a proud and triumphant tour as we celebrate the shining stars of Canada, who have left an indelible mark on the world stage.
Born in London, Ontario, Justin Bieber is a global sensation who skyrocketed to fame at a young age. With natural performing talent, he taught himself to play various instruments from a tender age. In 2008, at just 13 years old, Justin caught the world's attention when his mother uploaded his videos on YouTube. His captivating voice and charisma propelled him to stardom, with the breakout hit "Baby" establishing him as one of the most popular and successful pop artists of our time.
Emerging from Toronto, Ontario, Drake made his mark in the music industry. His journey began as a teenage actor on the Canadian television series "Degrassi: The Next Generation." However, it was his passion for music that defined his career. Blending R&B melodies with impactful rap verses, Drake captivated global audiences with his unique sound. Becoming the most streamed artist on platforms like Spotify and Apple Music, he shattered records and garnered acclaim. With his roots as a Toronto child star, Drake defied the boundaries of traditional rap, solidifying his position as a global influencer.
Hailing from Charlemagne, Quebec, Celine Dion gained international fame as a renowned singer. Her journey started at a young age when she participated in a local French song contest at just five years old, marking her first public performance. From there, she embarked on a remarkable singing career, capturing the hearts of audiences worldwide. Celine Dion achieved widespread recognition for her unforgettable performance of the theme song "My Heart Will Go On" from the film "Titanic." Her remarkable talent and powerful vocals earned her numerous awards, including Grammy and World Music Awards. Celine Dion remains a symbol of Canadian pride, leaving an indelible mark on the global music scene.
Born in Napanee, Ontario, Avril Lavigne became a household name as a rock and punk-pop sensation. Her journey to fame began when she won a radio singing competition in 1999. At the age of 17, Avril Lavigne ventured to Los Angeles, collaborating with a team to create her debut album. Quickly becoming an international sensation, she established herself as one of the world's most recognized pop idols. Avril Lavigne's energetic performances and rebellious image resonated with audiences, making her a cherished icon of the 2000s era.
Scarborough, Ontario, Canada, gave birth to The Weeknd, an acclaimed R&B rapper. With Ethiopian heritage, he spent much of his childhood under his grandmother's care while his mother pursued her career. The Weeknd's path to fame took a unique trajectory. Starting at age 11, he experimented with drugs, leading to a rebellious lifestyle and dependence. At 17, he left home during a weekend and adopted the stage name "The Weeknd." His captivating and soulful voice, along with record-breaking songs and albums, established him as the "Michael Jackson successor." The Weeknd's impact extends beyond R&B, making him one of Time magazine's 100 most influential people.
Kapuskasing, Ontario, gave rise to James Cameron, a renowned filmmaker. At 17, he ventured to California, immersing himself in the world of filmmaking. Cameron's fame skyrocketed with his debut film, "The Terminator" (1984). Yet, it was his subsequent works like "Titanic" (1997) and "Avatar" (2009) that cemented his status. "Titanic" became the highest-grossing film ever, earning multiple Oscars, including Best Director. "Avatar" revolutionized visual effects and held the highest-grossing record for years. Cameron's visionary approach and relentless pursuit of innovation have made him an influential director, combining his Canadian roots with exceptional talent and determination.
Newmarket, Ontario, Canada, witnessed the birth of Jim Carrey, the beloved comedian. Despite financial struggles, he dropped out of high school to work full-time. However, his life changed when he was discovered by a Toronto comedy club, propelling him to pursue a career in Los Angeles. Carrey rose to fame with breakout roles in "Ace Ventura: Pet Detective" (1994), "The Mask" (1994), and "Dumb and Dumber" (1994). His comedic prowess and unique acting style earned him the title "Hollywood's funnyman" and established him as a popular comedy actor in America.
Vancouver, Canada, is the birthplace of Ryan Reynolds, who catapulted to fame through his roles in numerous popular Hollywood films. His most notable work includes portraying the superhero character Deadpool in the Marvel movie franchise. Reynolds's involvement in the production and starring role of "Deadpool 2," which had a total investment of $200 million, brought significant economic activity to British Columbia, where the film was shot. Despite occasionally joking about his Canadian identity on screen, Reynolds has remained grounded and supportive of his homeland. He has even spearheaded the construction of a 1.2 million square foot film studio in Markham, Ontario, which is expected to generate 46,000 job opportunities and bring in $3 billion in revenue for the provincial government.
In conclusion, these Canadian superstars have illuminated the global stage, showcasing their incredible talents and captivating audiences worldwide. Their remarkable achievements transcend borders, and they serve as a testament to the incredible potential found within Canada's entertainment industry. Let us take pride in their accomplishments and find inspiration in their unwavering pursuit of dreams. These shining stars of Canada are a source of motivation and courage for us all.