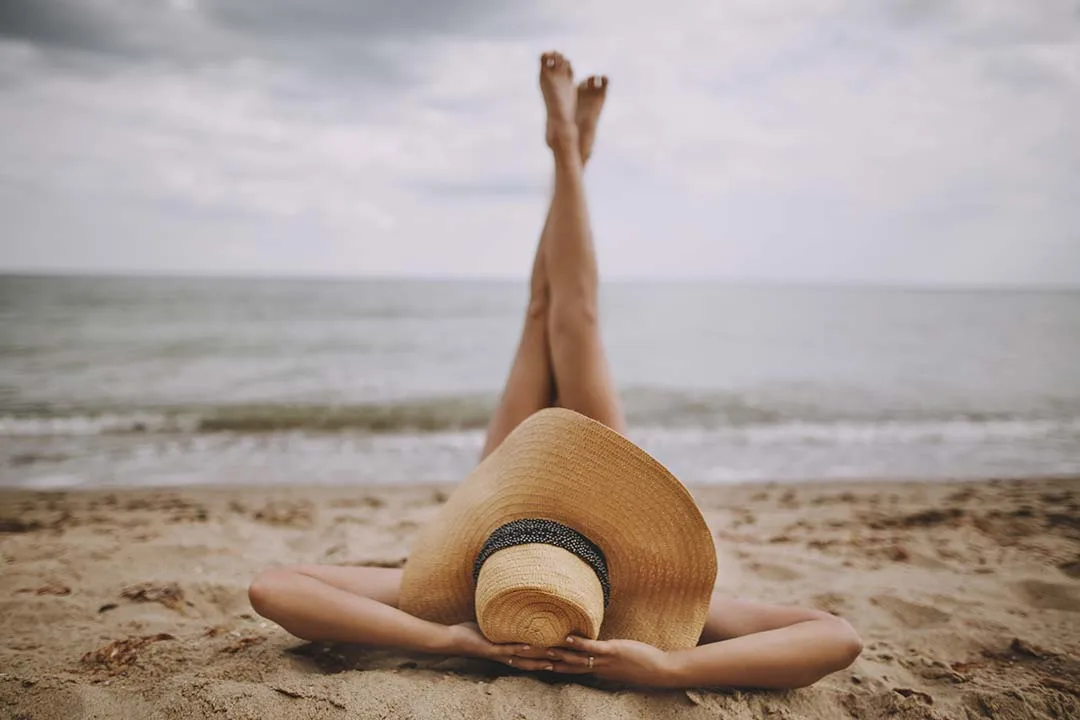 Seize the End of Summer: Must-Visit Canadian Destinations
Canada is a country suitable for travel at any time of the year, with summer being especially popular. Here are some of the must-visit Canadian destinations for your summer adventure. As the world's second-largest country, it offers a wealth of attractions from coast to coast. With its unspoiled landscapes, diverse cities, and an array of national parks, Canada is an ideal vacation destination. One of the best places to spend your summer in Canada is in its charming coastal towns, which are surrounded by stunning natural scenery and offer a variety of land and water activities. The ample summer sunlight also allows you to make the most of each day, ensuring a trip full of pleasant surprises.
For travelers who love wildlife and outdoor activities, seizing the Canadian summer is a must—it's a season you won't want to miss. Exploring the country's cities and cultural heritage sites will likely make you wholeheartedly agree with our perspective.  So, make sure to catch the tail end of summer before autumn sets in!
1. Niagara Falls: One of the World's Three Great Waterfalls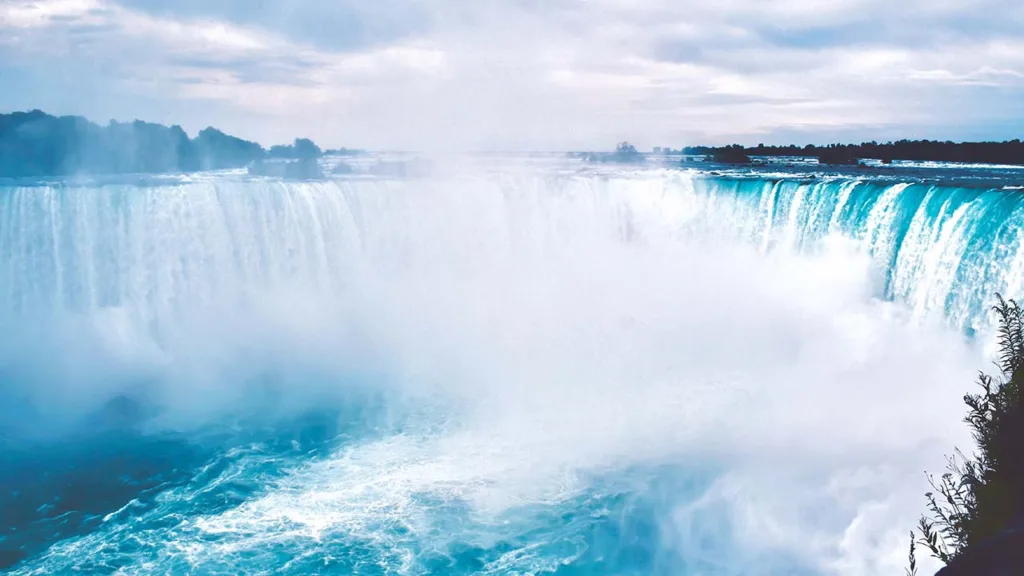 If you're looking at a list of "Best Summer Travel Destinations in Canada," Niagara Falls is sure to be featured. It's one of Canada's most iconic and popular tourist attractions, located on the border between the United States and Canada. Viewing the falls from the Canadian side provides an even more impressive perspective on the powerful cascade of water. Summer is the perfect time to visit Niagara Falls, and it's on nearly every traveler's bucket list. The combined flow rate of the three falls—Bridal Veil Falls, American Falls, and Horseshoe Falls—is the highest of any waterfalls in North America. Nearby attractions like the Ferris wheel, boat cruises, casinos, and other popular sites further enrich the travel experience.
Best Time to Visit: June – September
Location: Ontario, Canada
2. Banff National Park: A Crown Jewel of Canada's National Parks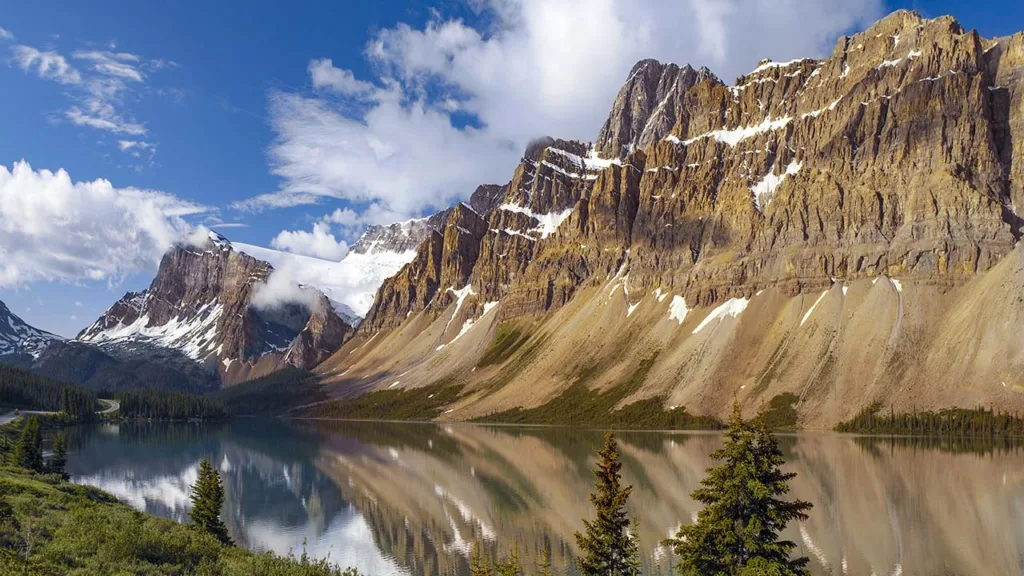 You can't say you've visited Canada unless you've been to Banff. This crown jewel of a national park is one of the most popular in the Rocky Mountains. It's a must-visit destination for every traveler to Canada, offering stunning emerald lakes, breathtaking glaciers, and snow-capped peaks. Beyond its abundant natural beauty, the park features numerous unique hiking trails and popular camping spots. While soaking up the natural splendor, you can also encounter a variety of wildlife during the summer months. If you're a fan of picturesque lakes and mountains, Banff National Park is a destination you absolutely cannot afford to miss.
Best Time to Visit: June – September, December – March
Location: Alberta, Canada
3. Bay of Fundy: Witness Oceanic Wonders and Magical Ocean Floor Walkways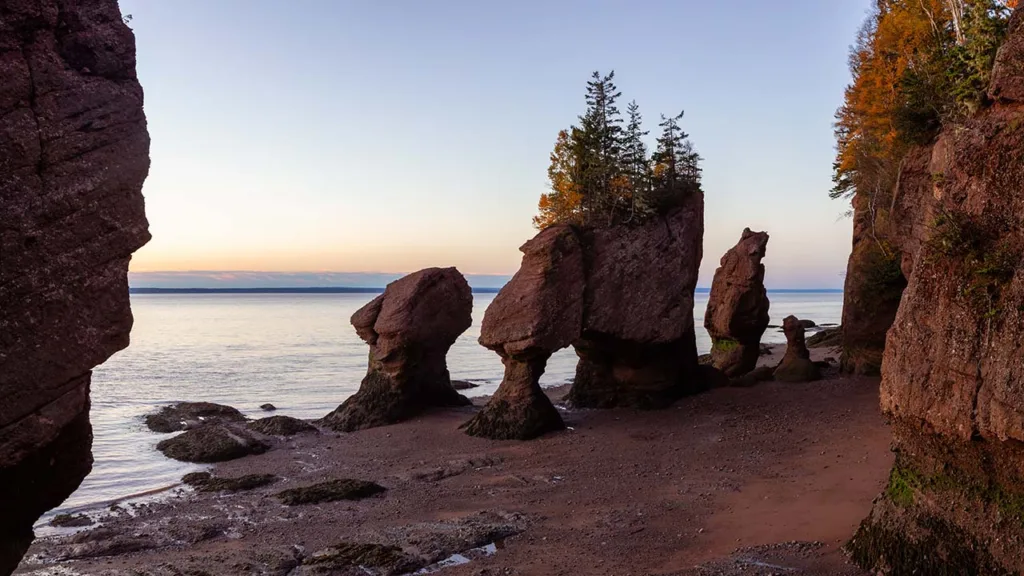 The Bay of Fundy, situated between the Canadian provinces of New Brunswick and Nova Scotia, is globally acclaimed for having the world's highest tides—sometimes exceeding 50 feet. This unique tidal range allows for "tidal walking," where visitors can explore the exposed ocean floor at low tide, only to see it submerged a few hours later. This natural marvel is not only a geologist's dream but also a hotspot for diverse marine life, including whales and various fish species, as well as other outdoor activities like bird-watching and hiking. Overall, the Bay of Fundy offers a one-of-a-kind blend of geological and ecological wonders, making it a must-see destination.
Best Time to Visit: June – August
Location: New Brunswick, Canada
4. Percé Rock: A Quaint Coastal Town Meets Natural Wonders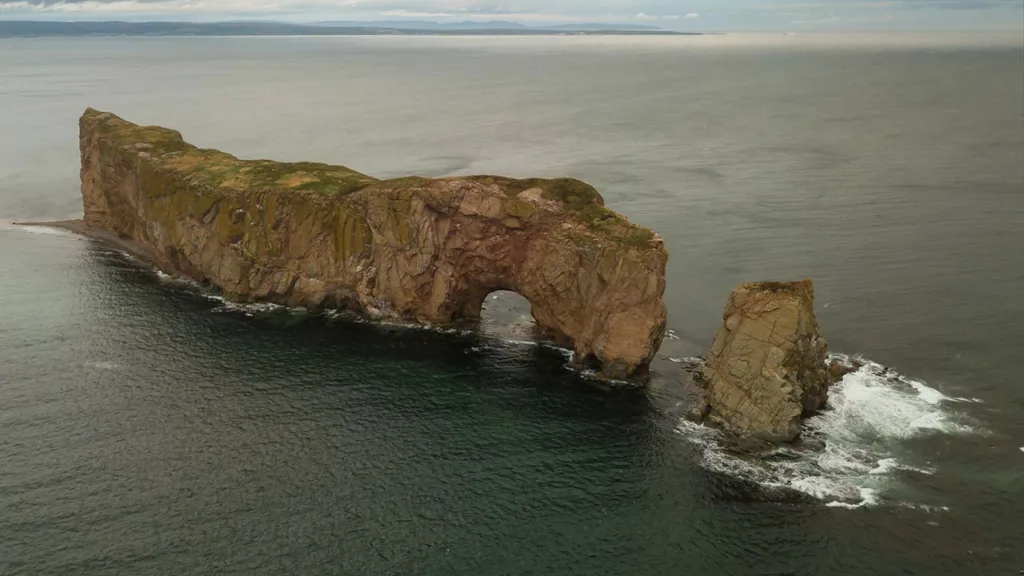 Percé Rock is a stunning natural limestone formation located off the coast of Percé, Quebec, Canada, in the Gulf of St. Lawrence. It's famous for its distinctive arch, which has been naturally carved out by erosion. The rock formation rises dramatically from the sea and serves as one of Quebec's most iconic landmarks. During low tide, visitors can actually walk up to and around the rock, exploring its unique geological features. Additionally, Percé Rock is a part of Bonaventure Island and Percé Rock National Park, making it not only a geologist's delight but also a hotspot for bird-watching, particularly for gannet colonies. Overall, its dramatic appearance and the unique experience it offers make Percé Rock a must-visit natural attraction in Canada.
Best Time to Visit: July – August
Location: Quebec, Canada
5. Columbia Icefield: An Epic Glacier Experience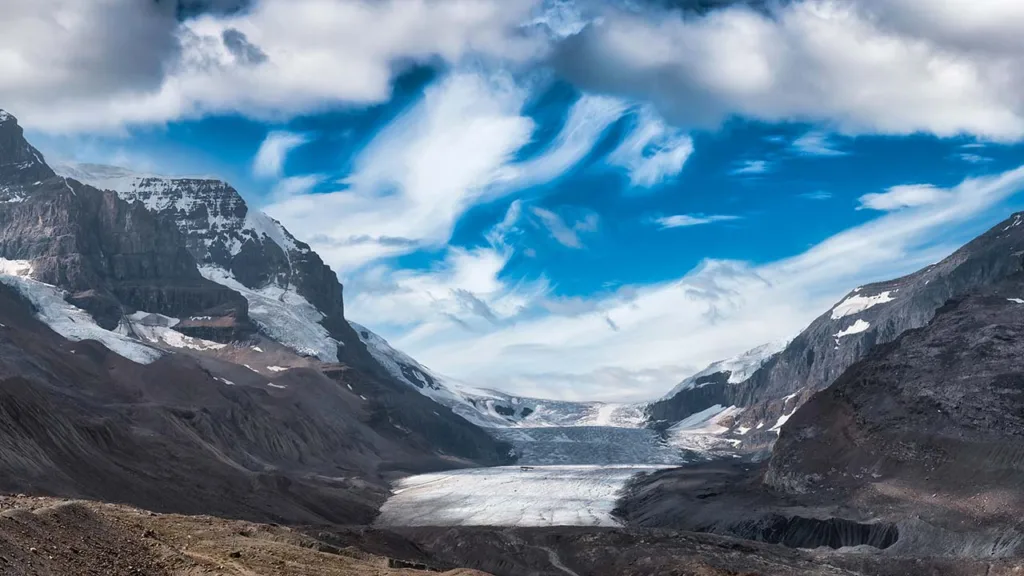 The Columbia Icefield is a renowned natural attraction situated in the Canadian Rockies, primarily within Alberta's Jasper and Banff National Parks. Famous for being one of the largest icefields in North America, it serves as a crucial freshwater source. The icefield is particularly well-known for the Athabasca Glacier, which visitors can actually walk on. One of the main tourist activities is the Ice Explorer bus tour, which takes visitors right onto the glacier for an up-close experience with this ancient ice. The Columbia Icefield is a must-see for those interested in natural wonders, offering a unique opportunity to explore a massive, year-round glacier.
Best Time to Visit: June – September
Location: Alberta, Canada
6. Victoria on Vancouver Island: Where History Meets Natural Splendor
Victoria, located on Vancouver Island in British Columbia, Canada, is known for its rich history, vibrant arts scene, and natural beauty. A popular tourism destination, the city exudes old-world charm and is famous for landmarks such as the Royal BC Museum and the iconic Fairmont Empress Hotel, which has stood since the early 20th century. Victoria is often dubbed the "Garden City" due to its year-round greenery, notably the Butchart Gardens, a sprawling network of floral displays that attract visitors worldwide. The city is also a gateway for outdoor activities like whale watching, kayaking, and hiking. Victoria's blend of historic architecture, cultural attractions, and stunning natural landscapes make it a must-visit for any traveler.
Best Time to Visit: June – September
Location: British Columbia, Canada
7. Prince Edward Island: Maritime Charm and Culinary Delights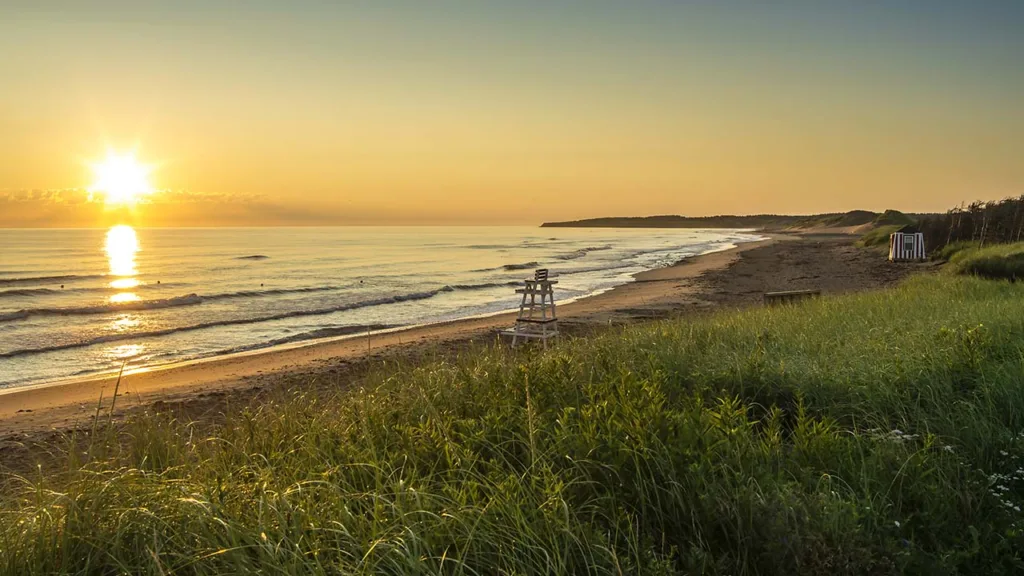 Prince Edward Island, often abbreviated as PEI, is renowned for its stunning red-sand beaches, fresh seafood, and pastoral landscapes that inspired the beloved "Anne of Green Gables" novels. This maritime province in eastern Canada is a haven for tourists seeking a tranquil getaway, offering activities such as kayaking, cycling, and golfing. Its capital, Charlottetown, is known for its waterfront and historic architecture, making it a cultural hub within the island. PEI is also famous for its culinary scene, especially the locally sourced mussels and lobster. Overall, Prince Edward Island is a quintessential destination for those looking to experience maritime culture, outdoor activities, and culinary delights.
Best Time to Visit: June to September
Location: Prince Edward Island, Canada
8. Okanagan Valley: A Paradise of Wine and Outdoor Adventures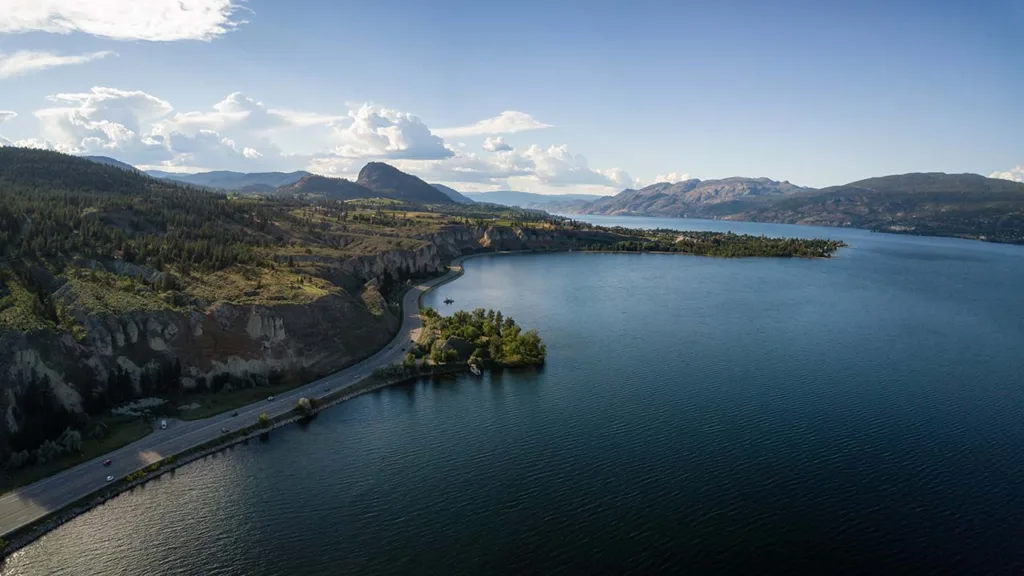 Okanagan Valley, located in British Columbia, Canada, is a popular destination renowned for its wine country and outdoor recreational opportunities. The region boasts a multitude of vineyards and wineries, where visitors can enjoy wine tasting tours and appreciate the scenic landscapes. The valley is also famous for its lakes and beaches, offering a variety of water sports such as boating, kayaking, and paddleboarding. Additionally, the area is home to several ski resorts, making it a year-round destination. Whether you're a fan of gourmet food, fine wine, or outdoor adventures, Okanagan Valley has something to offer for every type of traveler.
Best Time to Visit: May-September
Location: British Columbia, Canada