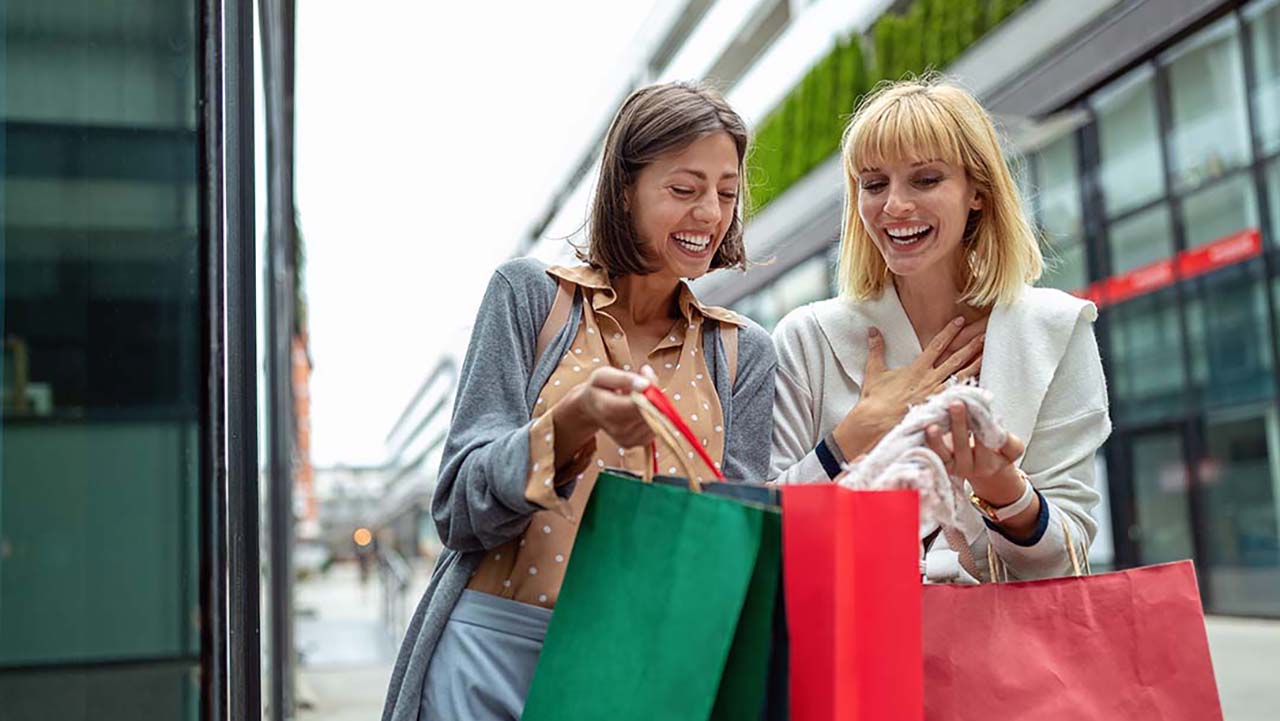 Recommended Souvenirs from Canada
Today we're going to introduce the best-selling souvenirs from Canada. The culture of souvenirs has become an important role in connecting emotions in all countries in the world. You can buy them in major local supermarkets and stores. Next time when you return to China or Taiwan, you might as well buy some for your relatives and friends. Let's take a look at the representative products!
The maple leaf is a symbol of Canada. More than 70% of the maple syrup in the world comes from Canada. It is the No.1 must-buy souvenir! Most stores sell special-shaped maple syrup packaging, which is very suitable as a souvenir.
2. Dare Maple Cream Sandwich Cookies
The most common local maple cookie brand in Canada with a history of more than 125 years. The filling is Canadian maple syrup and cream, which is suitable for enjoying with tea or coffee. It is sold in major local supermarkets.
In Canada, it is easy to find exquisite wooden boxed smoked salmon gift boxes, which are stored at room temperature and all sliced ​​and smoked without internal organs. Smoked Salmon is one of the popular souvenirs that many people will choose when returning home.
The must-buy drink in Canada is ICEWINE. Icewine is a product made by squeezing grapes frosted at extremely low temperatures. A bottle of 375ml ice wine needs 13 to 16 kilograms of frozen grapes, so it has the reputation of "liquid gold".
The most important ingredient in fish oil is Omega3, which can prevent cardiovascular diseases, enhance eyesight, and activate brain cells. Seal oil is another option, which contains about 20% to 25% OMEGA-3 unsaturated fatty acids, the highest among animals in nature.
6. Webber Naturals related health food
Webber Naturals is a well-known Canadian manufacturer of health care products. Its star product, natural glucosamine chondroitin, helps prevent cartilage degeneration, reduces and eliminates pain, and at the same time improves joint function.
A local niche brand in Canada, which focuses on high-concentration functional ingredients. All products do not contain irritating and dangerous preservatives. The product packaging is environmentally friendly and simple, and the price is very close to the people.
When it comes to black tea, there is a black tea bag in Canada that everyone is full of praise, that is Orange Pekoe from Red Rose. Whether in local restaurants or general coffee shops, most of them use this local brand, and it tastes great with milk!