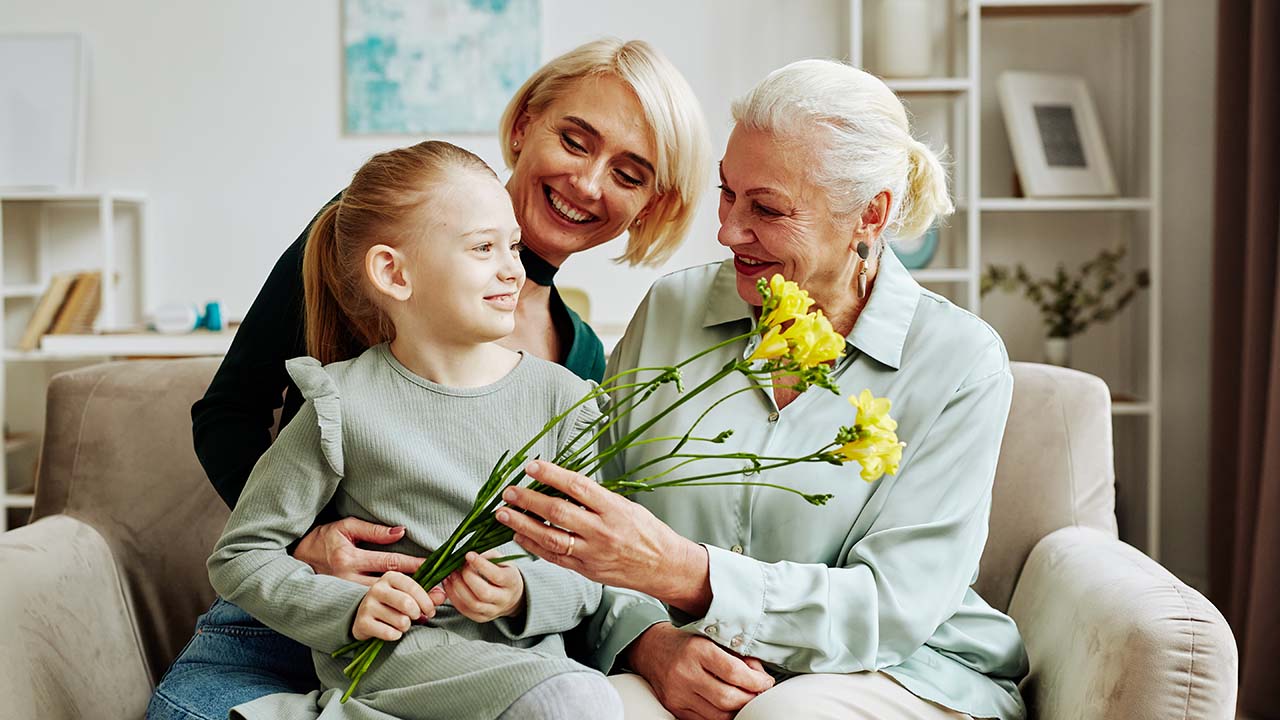 Mother's Day in Canada〡2023 Mother's Day Gift Recommendations
In May, there must be many people who are worried about what gift to give to their mother. Today we will recommend different types to you, and a guide to popular gifts for Mother's Day in Calgary to inspire you. Regardless of fragrance, beauty makeup, accessories, or local Canadian brands, from cheap to high-quality goods, choose the right gift for your mother, so that you can surprise your love one without worrying about sending an inappropriate gift.
2023 Mother's Day Gift Recommendations
Mother's Day Cake
Yvonne's Delightful Cakes
Yvonne's Delightful Cakes is a certified bakery in Calgary. The founder Yvonne has many years of baking experience, is passionate about baking and cake design, and has received formal training in cake decoration and sugar craft in Europe.
Stress Relief Spa
Kananaskis Nordic Spa
This spa is the only one of its kind, and the comfortable and natural atmosphere allows mothers to relax. Apart from the hydrotherapy pool, there is also a steam room and sauna, pine. Treat yourself to some spa and massage treatments. Plus, there's something here that Calgary spas can't offer, some breathtaking views.
Short trip accommodation
Fairmont Chateau Lake Louise
How long has it been since you traveled with your mother? Staycation is undoubtedly the most popular way of travel and vacation recently. The biggest feature of the Chateau Lake Louise Hotel is that the hotel is located in nature surrounded by mountains, which refreshes people and makes the hotel comfortable.
Exclusive Custom Jewelry
Marlow Design
Such a thoughtful and unique gift, which can be customized according to your mother's preferences and tastes, will undoubtedly have an unforgettable commemorative value. At Calgary's Marlow Design jewelry store, you can work with a professional jeweler to create a beautiful piece of jewelry, that will become a precious memory with your mother.
Unique Floral Gifts
Plant Shop / The Plant Store
There are some unique flower shops in Calgary, such as Plant Shop (http://www.plantshop.ca/) or The Plants Store (https://theplantstore.com/). These stores not only provide beautiful flower gifts, various green plants, and flower arrangements Design, you can also sign up for a variety of flower art courses, so that you can spend a good time with your mother!