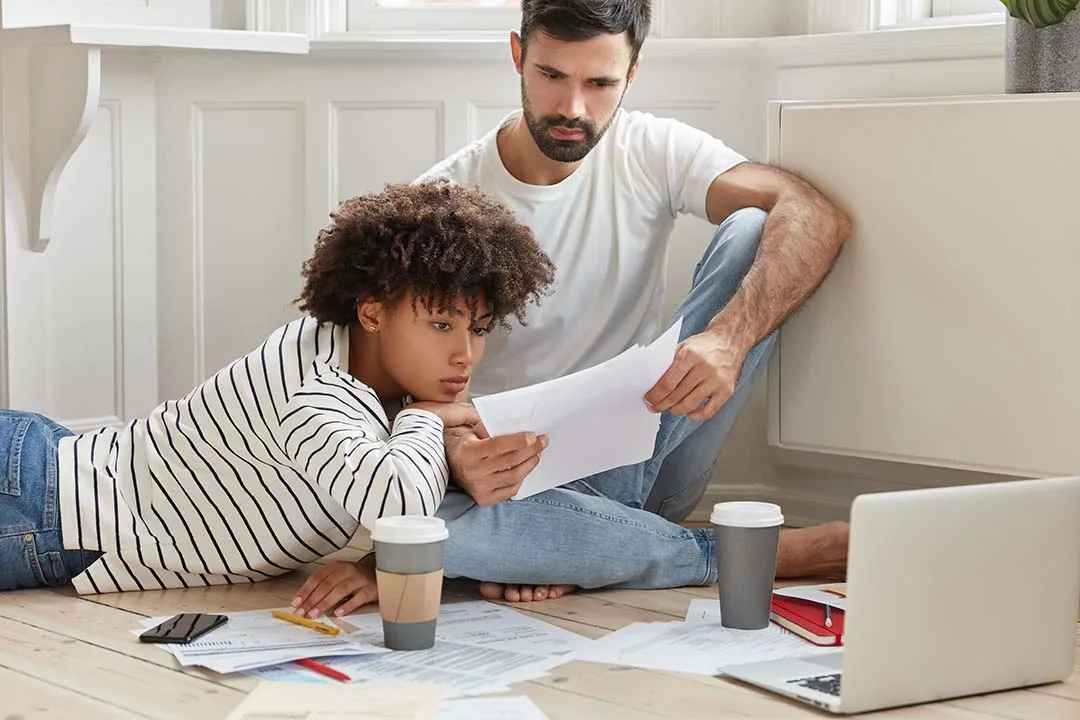 How to Register for School in Calgary
New to Calgary and asking yourself, "How to register for school in Calgary for my child?" You're not alone, and it's completely normal to feel a tad overwhelmed at first! But hey, enrolling in a Calgary school is probably way easier than you think. Just a few simple steps, and you're there. So grab a cup of coffee, take a deep breath, and follow this friendly guide. So take a deep breath and follow this friendly guide; we've got this covered. Wishing you all the best on this exciting new adventure!
Step 1: Find Your Designated School
Every child in Calgary is assigned to a designated school based on their home address and chosen courses. Using the "Find a School" tool on the Calgary Board of Education (CBE) website, you can enter your address to see which school has been allocated to you. You can also explore the courses offered by each school, such as alternative programs, language courses, and special education programs.
Step 2: Review Registration Dates and Deadlines
The registration dates and deadlines may vary depending on the school year and grade you're applying for. For example, kindergarten registration for the 2024-2025 school year begins in January 2024, while registration for grades 1-12 starts in February 2024. Some schools may even use a lottery system to accept students into full classes, so you'll need to submit your registration form by a specific date to be included in the draw. Check the CBE website for more information on registration dates and deadlines.
Step 3: Complete the Registration Form
You can download the registration form from the CBE website or obtain a copy from your designated school. Fill out the form, providing your personal information, contact details, previous education history, and course preferences.
Step 4: Gather Required Documents
You will need to provide documents to verify your identity, residence, nationality, and guardianship, such as:
Birth certificate or passport
Previous school's transcripts or transfer records
Proof of address (e.g., utility bills, rental agreement)
Proof of citizenship or residency (e.g., Canadian passport, citizen card, permanent resident card)
Proof of guardianship (e.g., court order, adoption papers)
Step 5: Submit Your Registration Form and Documents to Your Designated School
You can submit your registration form and documents in person or via email to your designated school. The school will process your registration and assign you a CBE student ID. You'll need this ID to create a MyCBE account online for fee payments, record and grade viewing, transfer applications, and more.
Step 6: Confirm Acceptance and Prepare for School
Once your registration is complete, you'll receive a confirmation letter from your designated school. This letter will inform you of your admission status, course schedule, start date, orientation activities, and other details. Keep this letter safe, and don't hesitate to contact the school if you have any questions or concerns. Start preparing for school by purchasing necessary supplies and uniforms, and arranging transportation.
Some schools may be at full capacity and unable to accept all applicants, resulting in waitlists or reassignment.
Some programs may have additional admission requirements or standards, such as language tests, interviews, or auditions. Consult the school or program coordinator for more details.
Some courses may have extra associated costs, like textbooks, materials, or field trips. Consult the school or program coordinator for more details.
Some programs may have limited availability or high demand. Apply early or participate in a lottery system if needed.
Research Calgary's schools and programs to choose ones that best fit your interests, needs, and goals.
If you need assistance or clarification during the registration process, contact your designated school or CBE.
Keep copies of all documents and forms for future reference.
Stay informed about registration news or announcements through CBE's website and social media channels.
Engage with your school community and make new friends.
With this guide, starting a new school year in Calgary should no longer be a daunting task! Following these clear steps, your child will be able to smoothly integrate into the Calgary school community. Remember, both the Calgary Board of Education (CBE) and your designated school are there to support you, always ready to answer your questions and address your concerns. An exciting learning journey awaits you and your child in this new city, new school, and new stage of life. Let's embrace this opportunity and embark on this wonderful next chapter together!