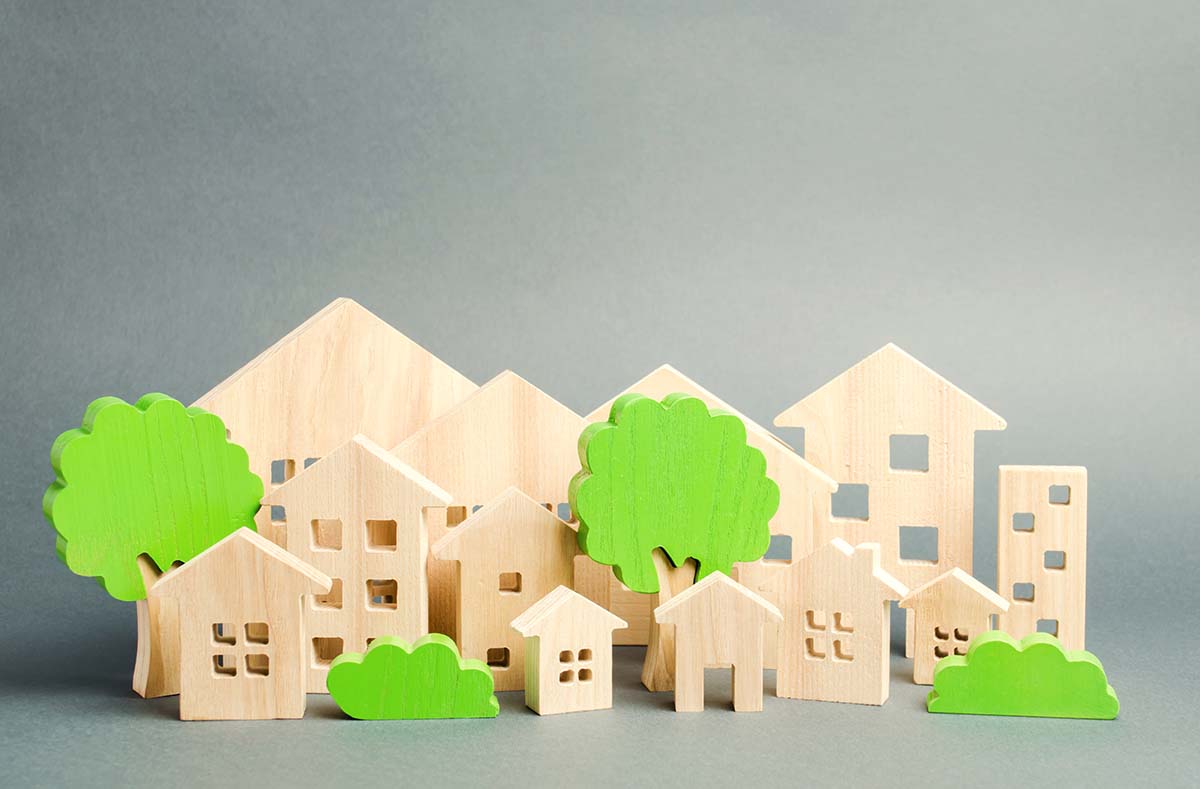 How much do you know about Canadian house types?
In Canada, there are many Canadian house types, which can be roughly divided into Detachedde House, Semi-detached house, Link House, Bungalow, Townhouse, Condo/Apartment, do you know the difference between them?
Detached House

Detached houses will not have any connection with other buildings. Most of them have a front yard and backyard, so they're great for families with kids. Generally speaking, detached homes are the most expensive type of housing. Typically, it has 4 bedrooms, 3 bathroom, double garage and over 2000 sq.ft.

Semi-Detached House

All different sizes of Semi-detached homes have a wall you share with another home. If the structure was built well, you might never hear your neighbor. On the other hand, you may have a neighbor who's loud all the time.

Link House

Link House is also called connected house. Generally speaking, from the outside, it is not much different from an ordinary Detached House, except the distance between buildings is relatively small. From the perspective of internal structure, the foundation and basement between Link Houses are connected into an integral structure.

Bungalow

Usually, there is only one floor on the ground, and the main rooms such as bedrooms, family halls, and kitchens are all on the first floor, and the basement often has separate doors. Bungalow was popular in the United States and Canada in the 1950s and 1960s, because it is economical in cost, simple in design, and convenient in construction, which is in line with the needs of that era. Because Bungalow does not need to go up and down stairs, it is especially suitable for the elderly.

Townhouse

A row of buildings has at least three or more units, which are connected left and right or front and back. Most of the traditional townhouses are two-story highs, and there are also three-story highs, and the basement is usually walk-out style. There is also the type of Townhouse that requires to pay monthly maintenance fees that go towards the amenities and landscaping. 

Condo/Apartment


The difference between the two can be understood as: Condo has property rights and can be sold; while Apartment is only for lease, and the property rights belong to a certain person or company. Condos are generally designed as high-rise residential buildings. The advantage is that there is no need to take care of the sanitation, flowers, and plants outside the front door of the house. Garbage only needs to be placed in the designated place, and there is no need to collect it every week like a detached house.