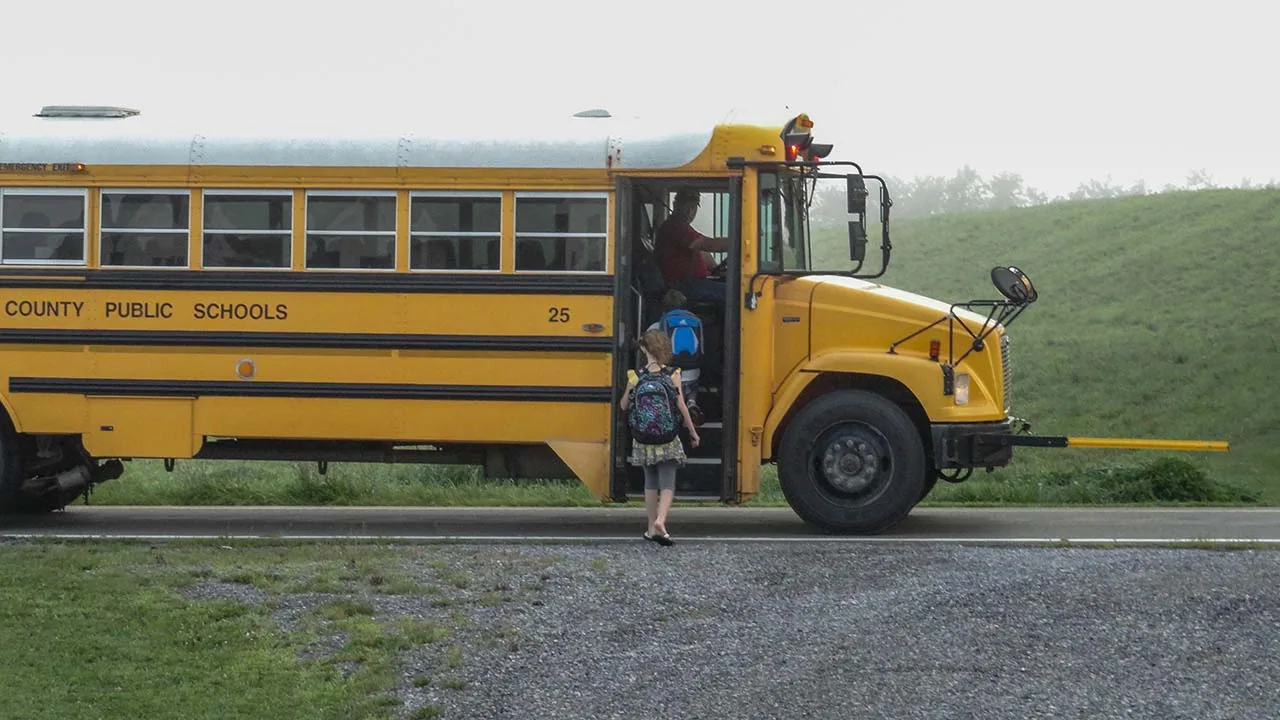 How Much Do You Have to Pay for Public Education in Calgary?
Hey there, everyone! If you're ready to wave goodbye to your old life and embark on a new journey to Calgary, you might be curious about the local education system.  "Is public education in Calgary really entirely free? Who can enjoy this benefit? How good is the public education?" Whether you're planning to immigrate or study in Calgary, these questions are likely sprouting in your mind. In this article, we'll attempt to address these Calgary public education queries with facts and figures, while offering some practical advice.
First off, yes, most school-age children and teenagers in Calgary do indeed get to enjoy free public education, from kindergarten right through to high school graduation. However, "free" here does not mean you won't have any expenses at all. Tuition for the education itself is free, but there might be additional costs for student activity fees, learning materials, school lunches, and any extracurricular activities organized by the school that you need to budget for.
Who gets to enjoy this free public education? According to Alberta law, only children and adolescents aged 6 to 19 with legal status and residency in the province have the right to free public education. This means if you're a permanent resident, a refugee, or holding a work or study permit (with a program at least two years in length and a fixed address in Calgary), you can apply for your child to attend public school. However, if you're a tourist, visitor, or on some other temporary status, this benefit does not apply. Also, if you wish for your child to be educated in French or Indigenous languages, you may need to provide extra documentation to demonstrate your rights or needs. International students need to pay a certain tuition to attend Calgary's public schools.
Now, let's dive into the quality and standard of public education. Public schools in Calgary have consistently performed well in national rankings. These schools boast plentiful teaching resources, high-quality teachers, and advanced facilities providing a great learning environment for students. The commitment to creating a diverse and inclusive learning environment makes Calgary's public schools an excellent choice for families of new immigrants. According to the latest PISA (Programme for International Student Assessment) report, Alberta students perform higher than the national and global average in reading, math, and science. Calgary, as one of the largest cities in the province, naturally hosts many such excellent schools. For example, Sir Winston Churchill High School, Western Canada High School, and William Aberhart High School, all renowned Calgary public high schools, not only provide quality basic education but also offer a variety of programs like International Baccalaureate (IB), Advanced Placement (AP), and Bilingual courses, offering more choices and challenges to students.
However, while Calgary's public education does well in many areas, it's not without issues. Challenges like resource shortages, uneven distribution of teaching staff, and school district division are faced. Therefore, as a parent or student, you need to compare and select the most suitable school based on your specific needs and circumstances. Remember, choosing a school is not just about looking at numbers; understanding the culture, atmosphere, and values of the school is also very important.
Finally, attending "free" public schools does come with some limitations. For instance, public schools generally have a district restriction, meaning students are expected to attend schools within their residence area unless they obtain special permission to attend a school outside their district.
In conclusion, public education in Calgary is largely free, offering students high-standard, low-cost, diverse educational resources. However, families new to Calgary need to check their status to see if they're eligible for free education and familiarize themselves with district regulations. Once you and your family have made the move to Calgary, you can directly contact local public schools for more detailed enrollment and attendance information. We hope this article offers valuable insights for you, and if you have any further questions or thoughts, feel free to share in the comments below!