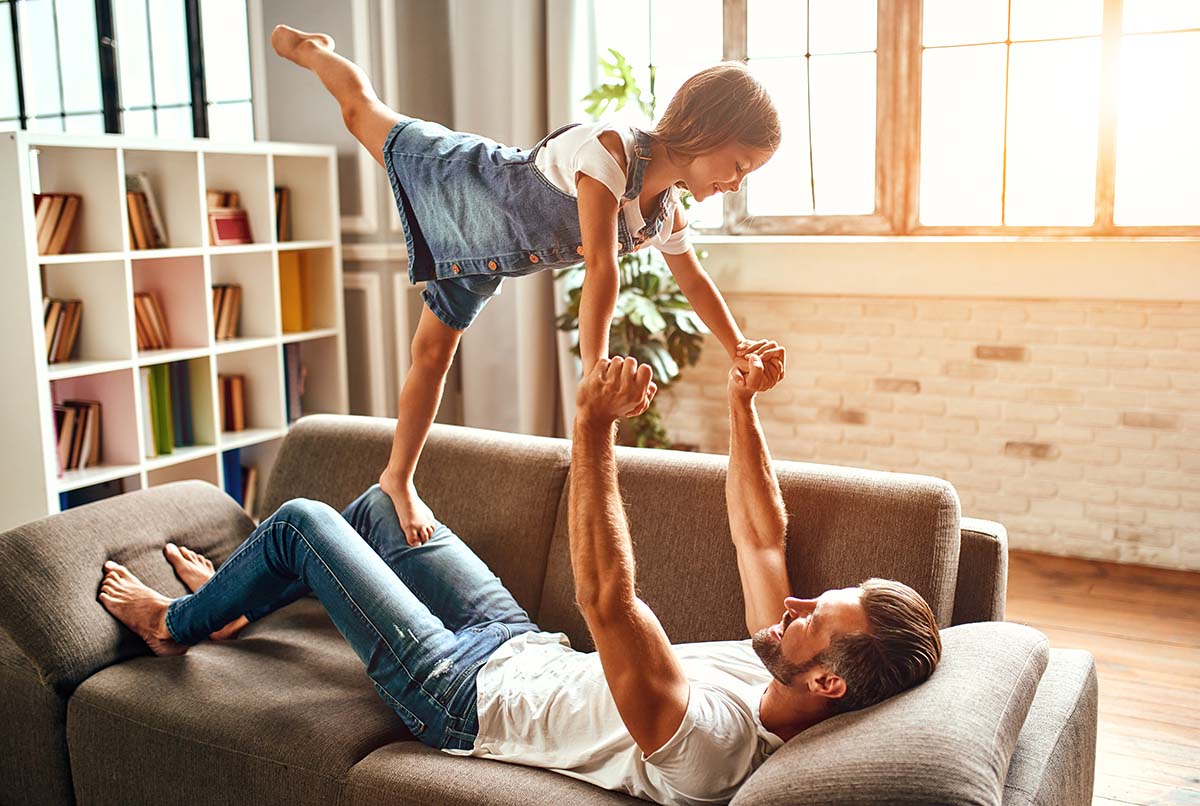 Free activities for 2023 Family Day
The Origin of Calgary Family Day
We all know that eastern and western cultures are very different, but the concept of family is common. It was important for Albertans to spend time with their families, and this holiday would emphasize the importance of family values.
In most provinces of Canada, the third Monday in February every year is known as Family Day. Some provinces also have a holiday on this day, but the holiday is not called Family Day. This holiday is not held in all provinces in Canada. Only AB, BC, NB, ON, and SK have this statutory holiday. Canada's "Family Day" was initiated by AB Province in 1990 and was followed by several other provinces.
First held in 1990, AB Family Day was proposed by the province's former premier Don Getty after his son was arrested for drug trafficking, and the emergence of family day is important to embrace family values in Alberta, because there is so much time between New Year's Day and Easter in April, and to give people a day off, Family Day was born… to give people time to spend with their families.
Government offices, banks, businesses, and shops are closed on Family Day. In Canada, most shops are closed on statutory holidays. The Canadian government believes that statutory holidays are days for the whole family to get together, especially family days, and employees should not be allowed to go to work to delay family reunions.
The following are the free activities of the day in Calgary, AB Province:
Free Skating in Calgary

Free ice skating at various Calgary locations on Family Day, bring your skates and helmet! The following venues will offer free skating on February 20, 2023, from 1:00 p.m. to 2:15 p.m.:

Ernie Starr Arena (SE)
Shouldice Arena (NW)
Optimist/George Blundun Arenas (SW)
Frank McCool Arena (SE)
Website: www.calgary.ca



Enjoy fun activities at the Museum of Flight for free

The Hangar Museum of Flight documents and showcases Canada's aviation history. The museum often hosts special events or promotions throughout the year for all aircraft lovers. And on the day of Family Day, February 20, 2023, it will be available for tourists to enjoy the free admission.

The Hangar Flight Museum
Address: 4629 McCall Way NE, Calgary, AB
Website: www.thehangarmuseum.ca



Free admission to the Military Museum

Featuring real armored vehicles, fighter jets, weapons and a one-of-a-kind museum, it also hosts crafts and scavenger hunts for kids, and on Family Day, February 20, 2023, admission is free for a family-friendly time.

The Military Museums
Address: 4520 Crowchild Trail SW, Calgary, AB
Website: www.themilitarymuseums.ca