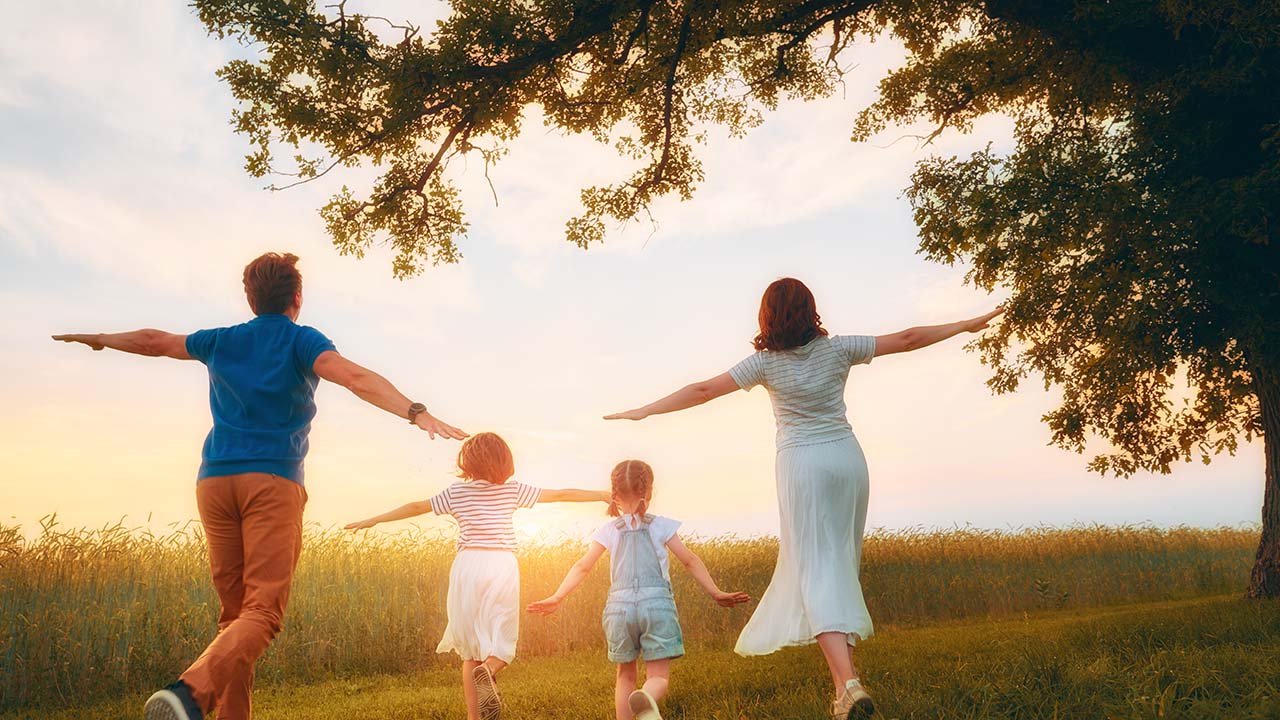 Family Fun in Calgary This Summer
The arrival of summer signals the beginning of endless sunshine, laughter, and unforgettable family adventures. If you're seeking the perfect destination for your family's summer vacation, look no further than the vibrant city of Calgary!
This city is brimming with exciting spots that will create lasting memories. Here are our top picks for must-visit attractions in and around Calgary:
The Calgary Zoo is a cornerstone for wildlife conservation. It's home to over 1,000 captivating animals from diverse corners of the planet. The zoo not only offers a window into the wonder of the natural world but is also dedicated to engaging the public in crucial conservation efforts through education, research, and direct action. It's not just about animals – the zoo also boasts lush botanical gardens to explore. From getting up close with Canadian wildlife to participating in initiatives to save endangered species, a world of adventure awaits at every turn at the Calgary Zoo.
2. Heritage Park Historical Village
Located in SW Calgary, this living history museum gives you a firsthand experience of Western Canadian history. Stroll through 200 acres of an early 20th-century prairie town, with over 180 attractions and exhibits showcasing the pioneer era, complete with vintage vehicles and real steam trains. Come, interact with costumed interpreters, witness old-time trades, and marvel at the antique fairground.
Calaway Western Canada's largest outdoor family amusement park, Calaway Park, promises endless fun for every family member. Located just 20 minutes from downtown Calgary, the park features thrilling rides, engaging live entertainment, and a delightful selection of food. Plus, the park has an RV campground and family camping spaces, allowing you to extend your adventure into a multi-day trip with an overnight stay right on-site. And all this excitement comes with a spectacular view of the Rocky Mountains, creating lasting memories.
As Canada's oldest national park nestled in the heart of the majestic Rocky Mountains, it offers a world of breathtaking natural beauty and outdoor adventures. Traverse hiking trails through picturesque landscapes, paddle in the vibrant turquoise waters of Lake Louise, or take a scenic drive along the Icefields Parkway. Wildlife lovers can enjoy spotting elk, bears, and various bird species in their natural habitat. And for an unforgettable view, take a gondola ride up Sulphur Mountain. Unleash your inner adventurer this summer at Banff National Park!
5. WinSport's Canada Olympic Park
This iconic venue of the 1988 Winter Olympics transitions into a hub for outdoor fun during the sunny months. Try mountain biking on challenging trails or zipline across the park for an exhilarating bird's eye view. Scale new heights on the climbing wall and feel the rush of the wind on the unique Skyline Luge – the world's longest luge track that's thrilling for all ages! Mini-golf, bobsleigh rides, and excellent athletic facilities add to the fun.
TELUS Spark, Calgary's premier Science Centre, is a vibrant hub that sparks creativity, innovation, and lifelong learning. Engaging interactive exhibits form the foundation of this exciting journey of discovery. Begin your adventure by diving deep into the mysteries of space in the planetarium, then move on to experience physics and engineering firsthand in the galleries brimming with activities. Your senses will be electrified by the live science demonstrations that bring learning to life. The immersive Dome Theatre, featuring captivating films, further enhances your exploration. Meanwhile, the Creative Kids Museum offers a delightful learning playground for the youngest explorers. Culminate your day with a culinary delight at the Social Eatery. At TELUS Spark, the universe of discovery and innovation awaits your visit!
Embrace the joy, discovery, and connection that Calgary offers this summer! With its blend of thrilling adventures, educational attractions, and stunning natural beauty, Calgary is the perfect destination for your family's summer vacation. Whether you're connecting with wildlife, time-traveling to a historical village, experiencing the thrill of an amusement park, exploring the wonders of science, or adventuring in the great outdoors, Calgary is the city that promises to create beautiful family memories that will last a lifetime.