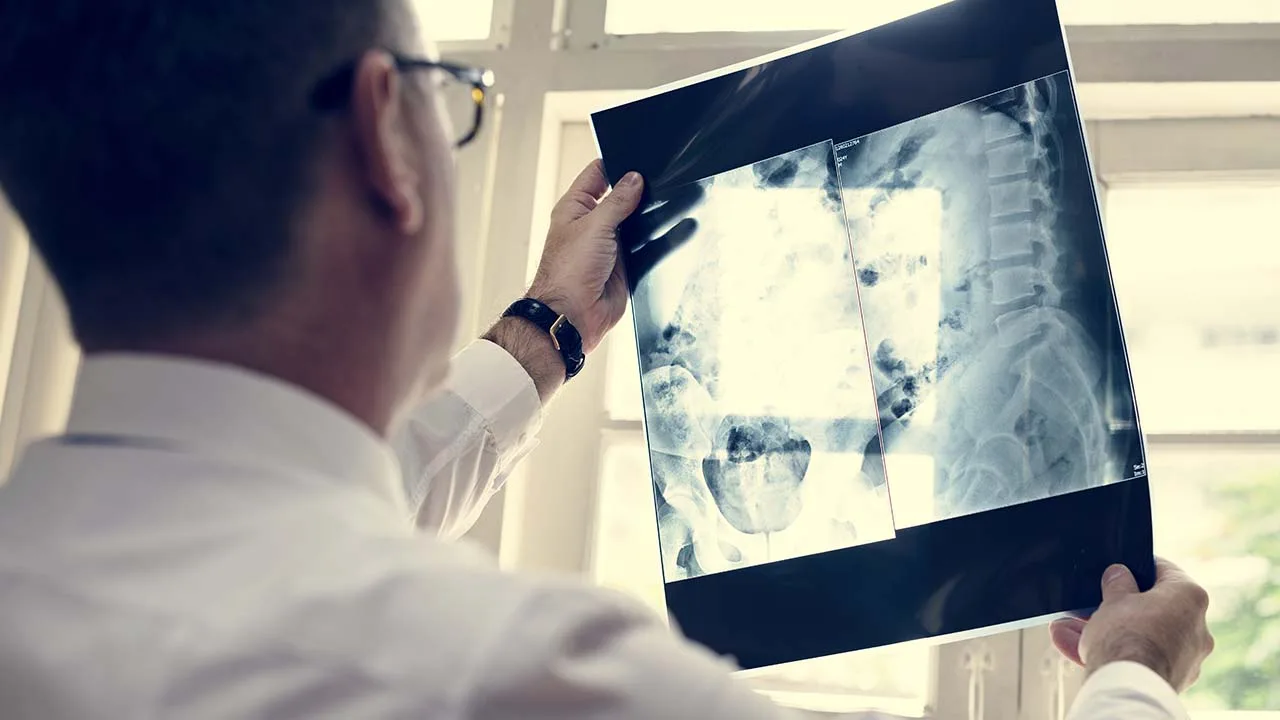 Essentials on Canadian Immigration Medical Examination
For those planning to move to Canada, understanding the nuances and regulations of the Canadian immigration medical examination is crucial. Not everyone is required to undergo this exam, but in certain cases, it's indispensable. This article details who needs the medical exam, its purpose, and the process. We'll also discuss how to schedule the exam, the necessary documents, costs, and more. Whether you're a student, worker, or tourist, this information will aid your immigration process.
Who needs the immigration medical exam?
Generally, if you're traveling, visiting, or applying for a student or work visa and staying in Canada for less than 6 months, you don't need an exam, unless you're working in healthcare, education, or caring for children or the elderly.
If you intend to live in Canada for more than 6 months and work in the fields mentioned above, an exam is required.
Those who have lived in certain countries for over 6 months in the past year and plan to stay in Canada for more than 6 months need an exam.
Super visa and permanent residency applicants also need one.
The exam ensures the applicant won't pose a public safety or health risk to Canada or lead to significant medical expenses or burden on social services.
Diseases like HIV, Tuberculosis, and expensive conditions like severe heart or kidney diseases or diabetes are of primary concern. Hepatitis B won't be a problem if liver functions are normal.
Note: The immigration officer, not the examining doctor, decides your eligibility. If there are any issues, you'll receive a written notice.
Only doctors or medical institutions authorized by the Canadian government (Panel Physicians) can conduct the immigration medical exams. In Calgary, X-rays and blood/urine tests often require separate appointments. Please refer to the authorized clinic's guidelines.
You can select your region in Canada HERE to view and contact eligible hospitals and doctors.
Before submitting the visa: You can get the exam for student, work, tourist (including parent super visa), and Express Entry Program visas before applying to expedite the visa approval process.
After submitting the visa: Typically, the exam is done after applying for immigration. You'll receive instructions from the immigration office to complete the exam within 30 days of receipt.
What to bring for the exam?
Identification with a name, photo, and signature, such as a passport or local Canadian driver's license.
Eyeglasses and contact lenses (if needed).
Previous medical reports, records of past illnesses, and test results.
Vaccination proofs aren't mandatory, but bring them if you've been vaccinated.
A list of current medications (preferably with packaging and instructions).
Examination fee.
How much does the exam cost?
Costs vary among institutions, typically around CAD$220. Additional fees apply for X-rays and blood tests.
Preparation before the exam?
Maintain good sleep, healthy diet, and hydration.
Call the examination center to book an appointment (at least two days in advance) and ask if fasting or other preparations are required.
Avoid scheduling during menstrual periods to prevent blood in urine samples.
What to do after the exam?
Retain your medical certificate. If you need a copy, request it immediately.
If you took the exam before applying for a visa, the doctor will provide the IMM 1017B form; attach this form when applying.
How long is the exam valid?
Generally, the exam report is valid for one year. Travel, student, or work visa holders who don't enter Canada within this period might need to retake the exam. If you've stayed in certain countries listed on the Canadian government's official website for over six months in the past year, you'll need a valid medical report when entering Canada.
Schedule promptly as some test results take time.
The immigration medical exam is usually not covered by Canadian health insurance. The exam fee is non-refundable regardless of visa approval.
Honestly answer the doctor's questions; concealing health issues could adversely impact your immigration application.
In conclusion, the medical exam is a pivotal step in the Canadian immigration process. It ensures the applicant's health doesn't pose unnecessary risks to Canada. This guide aims to clarify the process for prospective immigrants. If you have further queries or need more information, consult with immigration specialists or attorneys.