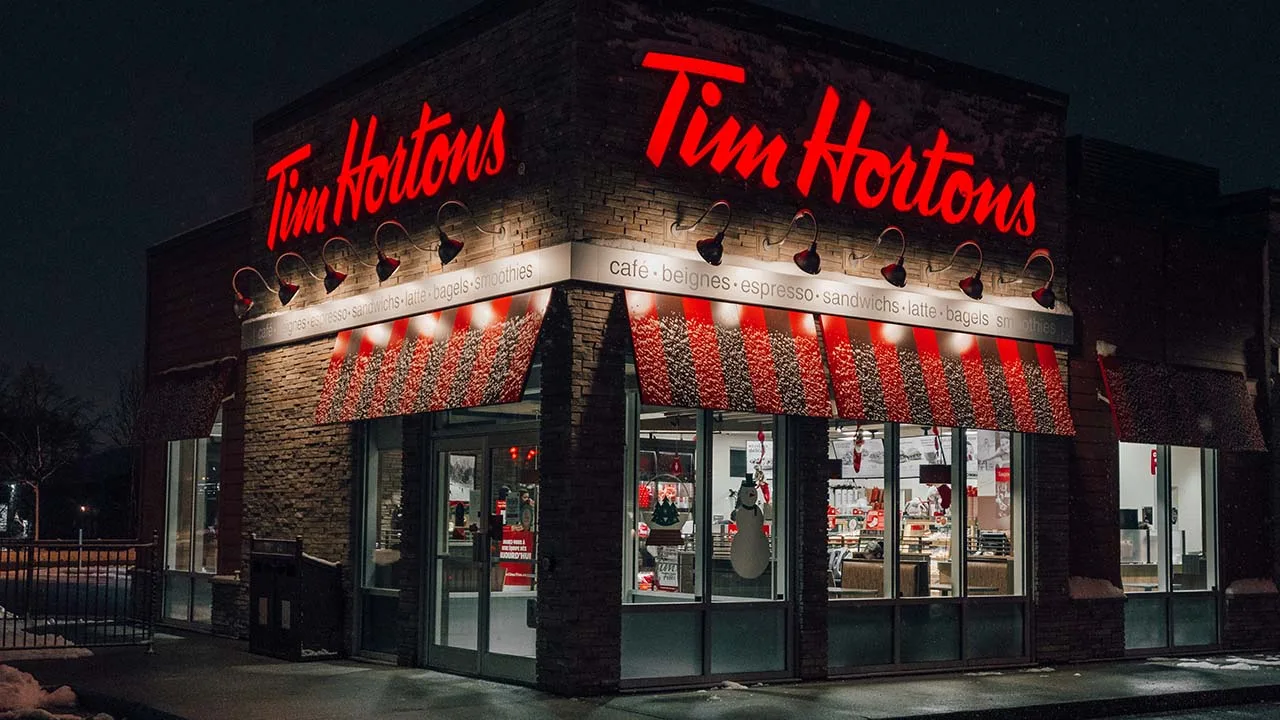 Discover the Essence of Canada at Tim Horton's
Do you associate a trip to Canada with maple leaves, glaciers, and the Northern Lights? While these are distinctive, they aren't the most characteristic things about Canada. If you haven't had coffee and donuts from Tim Horton's, then you haven't really experienced Canada!
Tim Horton's is Canada's most popular coffee chain, with its roots tracing back to 1964 when a hockey player named Tim Horton established the brand, opening the first outlet in Ontario. Whether it's before work or during tea time, you'll find many Canadians carrying cups and bags from Tim Horton's. Their coffee and donuts aren't just delicious; they're also affordably priced. Today, Tim Horton's is global, with over 4,000 branches worldwide.
Apart from coffee and donuts, Tim Horton's offers a variety of sandwiches, salads, soups, and ice creams, making it a dining choice for any time of the day. They host special events annually, like 'Roll Up the Rim', where customers can scratch off a section on their cups for a chance to win free drinks, food, cars, or even travel vouchers. Furthermore, Tim Horton's actively contributes to social causes through the Tim Horton Children's Foundation, supporting underprivileged kids in attending summer camps and leadership training.
Their coffee comes in a variety of flavors, from regular and vanilla to hazelnut and pumpkin spice – there's something for everyone. The donuts, too, range in flavors and fillings, from classic Boston cream and chocolate glaze to unique ones like cherry cheese. If you're looking for a truly representative treat, don't miss the Timbits – mini donuts in various flavors that are as delightful as they look. You can choose your favorites or buy a mixed box for a sweet surprise.
In conclusion, Tim Horton's isn't just a brand; it's a national treasure representing Canadian culture and lifestyle, epitomizing warmth and generosity. If you haven't tried Tim Horton's coffee, you've missed a quintessential Canadian experience. Every outlet offers a warm and friendly atmosphere, allowing you to chat with locals or enjoy a moment of solitude. Don't miss out on Tim Horton's if you want to immerse yourself in Canadian culture!"