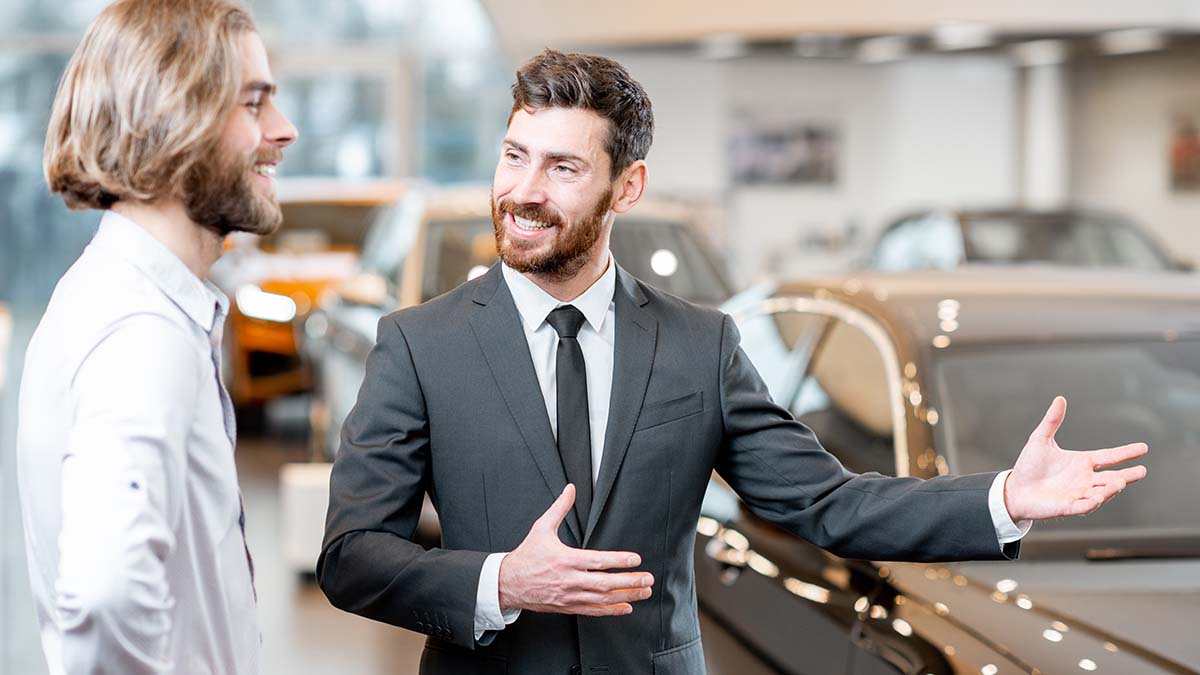 Deciding Between Leasing and Buying in Canada
For those who have recently immigrated to Canada, deciding between leasing and buying in canada depends on personal needs and circumstances. Factors such as budget, driving habits, lifestyle, and preferences should be taken into consideration. Regardless of your choice, it's important to conduct research and prepare for local traffic regulations and car insurance requirements. To facilitate making a right decision, Nexus helps you to list out the advantages of both options.
Advantages of Leasing a Car:
1. Flexibility:
Leasing offers short-term use options that avoid the long-term maintenance costs and risks of depreciation.
2. New Car Experience:
Leasing provides the opportunity to experience the latest car models and technology. This means a chance to stay up-to-date with the constantly evolving car market.
3. No Long-Term Maintenance:
Vehicle maintenance and service are often provided by the leasing company, reducing your maintenance and time costs, and allowing you to enjoy your Canadian journey with ease.
Advantages of Purchasing a Car:
1. Autonomy:
Owning your vehicle provides more autonomy, allowing you to travel freely at any time and make your life and work more convenient.
2. Higher Long-Term Cost-Effectiveness:
Over time, the cost of purchasing a car can be amortized.
3. More Suitable for Long-Distance Travel:
If you need to travel long distances or have a long-term work commute, purchasing may be more cost-effective.
4. More Choices:
Purchasing a vehicle provides a wider selection of car models, allowing you to choose the best fit for your individual needs.