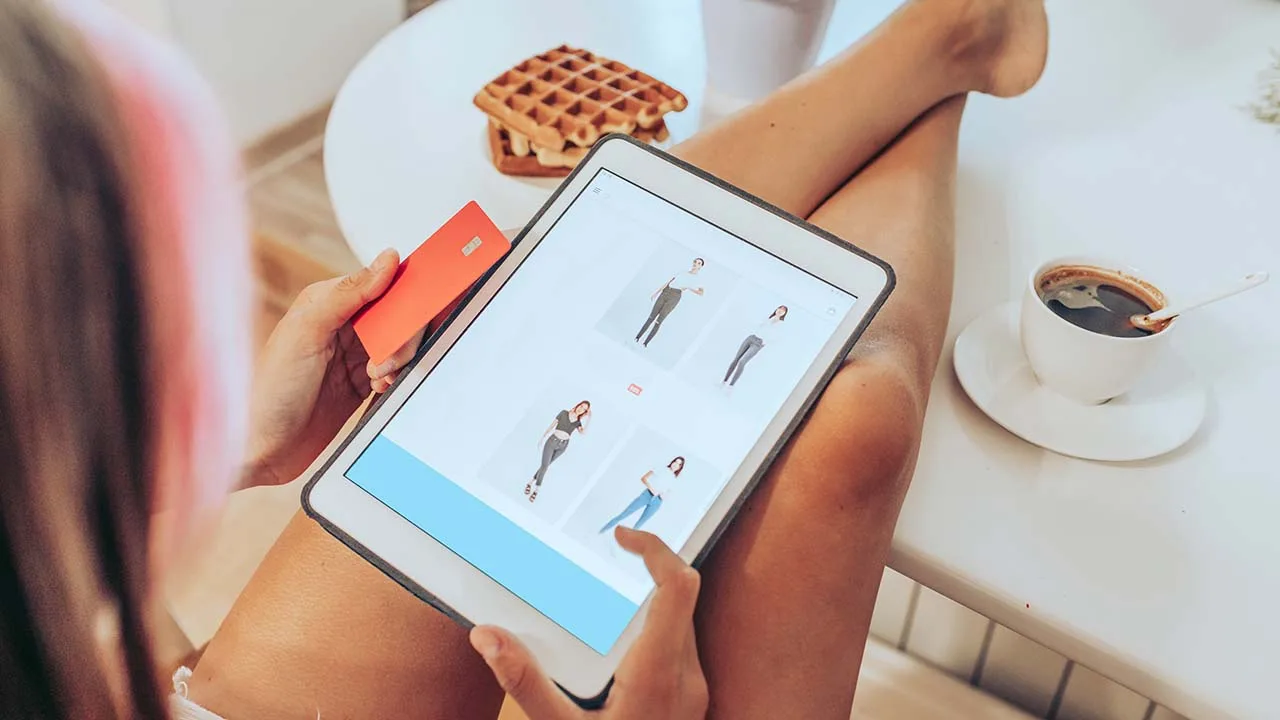 Canadian Thanksgiving: E-commerce Deals Await!
In this article, I'll share some intriguing facts and guide you on how to seize the best deals during Canadian Thanksgiving. When we mention "Thanksgiving", many might immediately think of the major U.S. holiday, where families gather around a turkey feast, expressing gratitude for the past year. However, Canada also celebrates its own Thanksgiving, and its date differs from that of the U.S. Do you know the distinctions between the two countries' Thanksgivings?
Canadian vs. U.S. Thanksgiving: What's the Difference? Canadian Thanksgiving is celebrated on the second Monday of October, while the U.S. version is on the fourth Thursday of November. The origins of the Canadian holiday slightly differ from its U.S. counterpart, but both countries commemorate it to give thanks and celebrate the harvest. Notably, Canada's celebration is more low-key than in the U.S. Canadians typically have only Monday off, while Americans take both Friday and Monday. Canadians often focus less on the historical background of Thanksgiving, seeing it more as a moment to spend with family, relish the autumn, and enjoy delightful food. Of course, Canadians feast on traditional dishes like turkey, pumpkin pie, and cornbread but may also incorporate dishes aligned with their personal tastes and cultural influences.
While both countries emphasize family gatherings and turkey feasts, Canadian Thanksgiving is not as commercialized as its U.S. counterpart. This leads to another significant difference: Black Friday promotions.
Canadians also partake in Black Friday, the first Friday following U.S. Thanksgiving, a day when many retailers offer substantial discounts. However, Canadians generally don't shop as fervently as Americans, knowing that a potentially better opportunity awaits: Boxing Day, the day after Christmas. Boxing Day is a traditional holiday in the UK and other Commonwealth countries, presenting a day for merchants to provide even greater deals. So, during Black Friday, Canadians might only purchase what they genuinely need or desire, avoiding the temptation to blindly follow trends.
Canadian Thanksgiving Promotions
In the past, Canadian Thanksgiving commercial activities weren't as intense as those in the U.S. However, due to the popularity of Black Friday in the U.S. and the desire of Canadian consumers for similar deals, Canadian retailers began offering promotions on November's Black Friday. Therefore, even though Canada celebrates its own Thanksgiving in October, major shopping promotions typically focus on November's Black Friday.
If you're keen on discovering the best Canadian Thanksgiving deals, consider shopping online. This way, you can avoid crowds, traffic, and weather inconveniences and effortlessly compare different sites and products. Here are ten e-commerce platforms offering deals during Thanksgiving:
Amazon.ca: A global online shopping giant, offering an extensive range of products. Expect daily deals, flash sales, and limited-time promotions during Thanksgiving.
Best Buy: One of Canada's top electronics retailers. They launch a VIP Sale during Thanksgiving, providing discounts of up to 50% and free shipping.
Indigo: Canada's largest bookstore chain. Discounts of up to 70% and free shipping are available during Thanksgiving.
Hudson's Bay: A renowned department store in Canada. Enjoy discounts of up to 60% and free shipping during Thanksgiving.
Lululemon: A prominent athletic apparel brand. Discounts of up to 40% and free shipping are on offer during Thanksgiving.
Sport Chek: Canada's leading sports goods retailer. Thanksgiving deals often include up to 50% off on winter gear, skiing equipment, sportswear, and footwear.
Roots: Renowned for its quality leather products and Canadian-made items. Discounts of up to 40% on clothing, leather backpacks, and accessories during Thanksgiving.
Canadian Tire: A major chain for home, automotive, and outdoor products. Discounts of up to 50% on household appliances, tools, car parts, and festive decorations during Thanksgiving.
The Source: A primary electronics retailer. Expect discounts of up to 40% on laptops, smartphones, and audio equipment during Thanksgiving.
Sephora: A global cosmetics retailer. Some brands offer up to 30% off during Thanksgiving, along with limited-time promotions and free samples.
In conclusion, this article provides a glimpse into the differences between Canadian and U.S. Thanksgivings and how to make the most of Canadian Thanksgiving promotions. Remember, many Canadian retailers offer special promotions during Thanksgiving, so stay alert! I hope you find this information beneficial, and I wish you a joyful and safe Thanksgiving!"