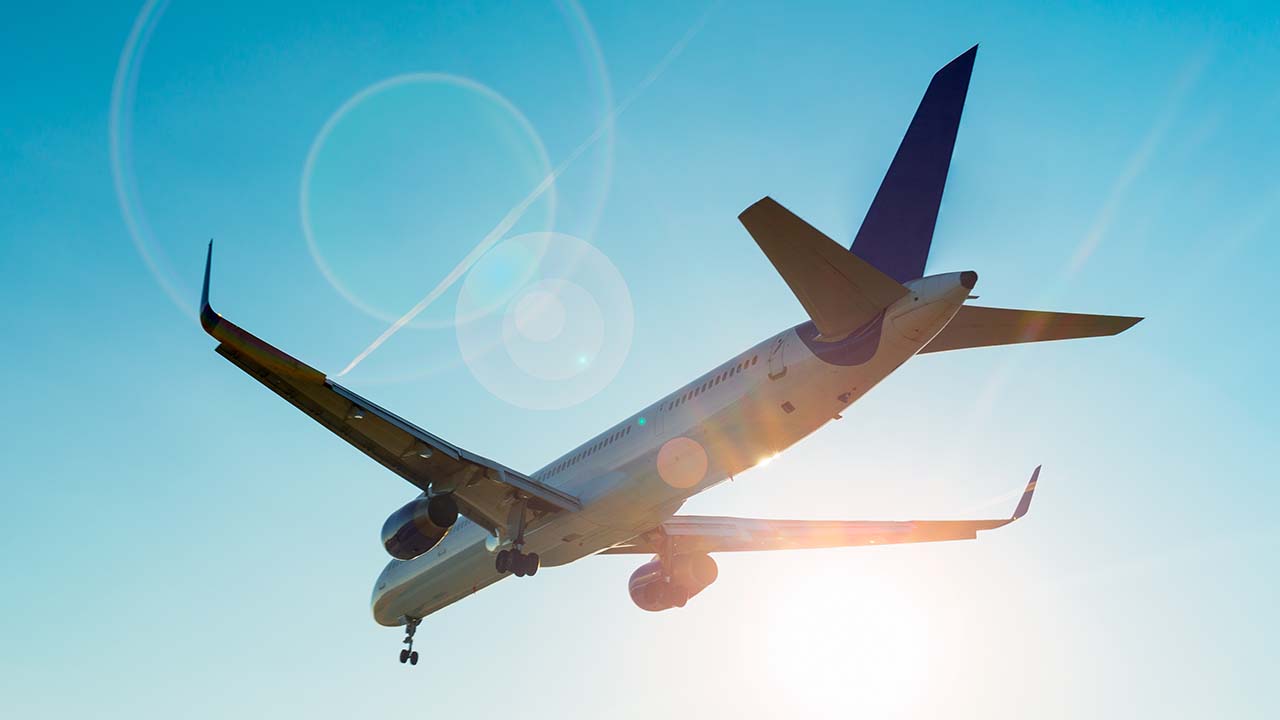 Canadian Airlines Introduction
With the arrival of the peak tourist season, the Canadian Airlines industry has finally ushered in a dawn, and new low-cost airline operators have emerged one after another. Customers of short-haul routes do not have such high requirements for the overall service and comfort of the aircraft, but the demand for convenience and low-cost air tickets is important. The rise of Canadian low-cost airlines has changed the pattern of the Canadian domestic aviation market. Their emergence has promoted market competition, lowered air ticket prices, and improved the travel experience of passengers. At the same time, it also increases employment opportunities and promotes the economy, providing a good opportunity for low-cost airlines to develop.
After reading this article, quickly check your travel destination and try the services of these low-cost airlines!
The world's top 20 airlines and Canada's largest airline, started operations in 1965. Up to now, it has carried more than 50 million passengers, with 51 domestic destinations, 51 American destinations, and 75 international destinations, a total of 177 destinations, covering 6 continents.
WestJet is an airline based mainly on domestic routes in Canada. It is headquartered in Calgary and is the second-largest airline in Canada. WetJet has routes to as many as 89 cities, making it the best choice for traveling between Canada, North America, and Mexico (there are also some European routes).
Founded in 2005 and headquartered in Edmonton, it provides flights in Canada and parts of the United States. It is one of Canada's long-established low-cost airlines. Its slogan is "a low-cost airline with humanity," and it will provide passengers with $20 in compensation if their flight is delayed.
Lynx Air, headquartered in Calgary, is a low-cost airline that will set sail in April 2022. Its routes are in key cities such as Vancouver (YVR), Calgary (YYC) and Toronto (YYZ), mainly from Thursday to Sunday Flights are available during the period, so it is quite suitable for short weekend trips.
Swoop Airlines is a Canadian low-cost airline owned by WestJet. The airline is headquartered in Calgary and began its first flight on June 20, 2018. Swoop tickets are cheap, but the fares do not include baggage fees. If you have luggage that needs to be checked in or brought on the plane, additional luggage fees will be charged.
It is a low-cost airline established in the eastern part of Canada in 2006. It is based at Toronto Airport and routes between Toronto, eastern Canada, and the northeastern United States. There are four different options for fares: Basic, Standard, Flexible, and Free.