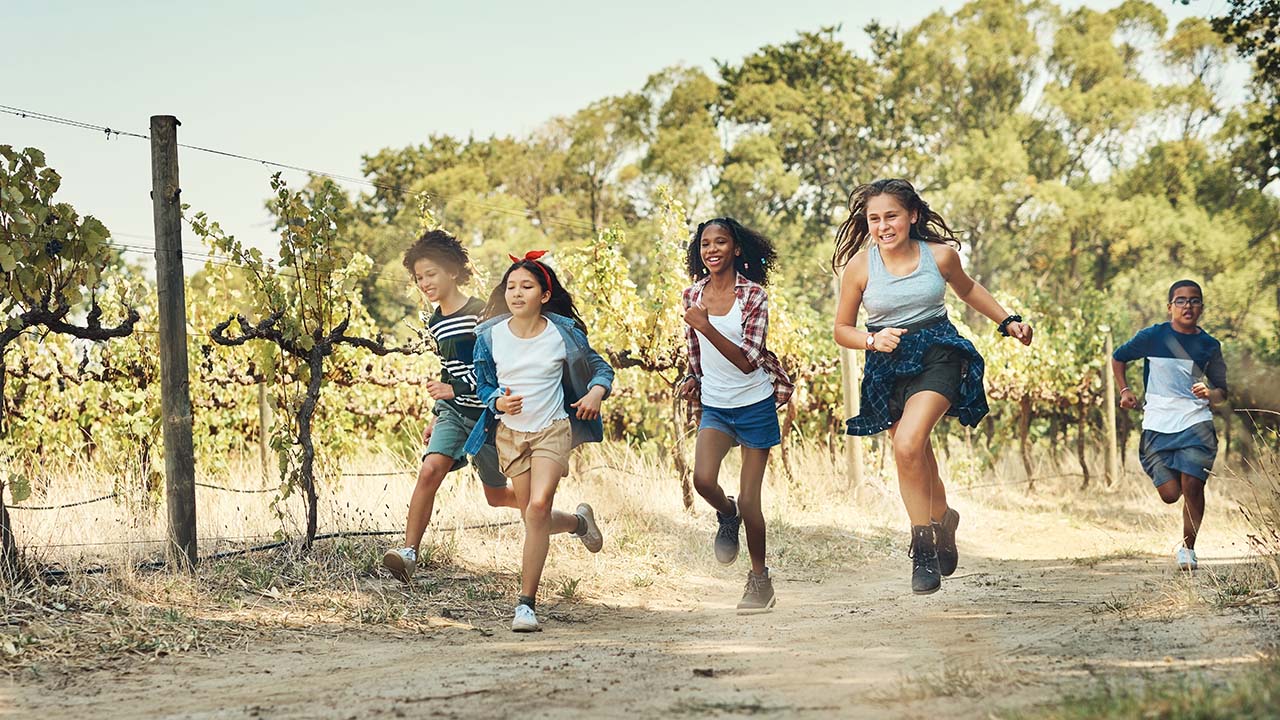 Calgary's Summer Camps: Enriching Your Child's Summer Vacation
With summer just on the horizon, it's a reason to feel genuine excitement, especially if you're in Calgary! As you eagerly map out a delightful and enriching summer vacation for your children, Calgary offers an abundance of dynamic summer camps. Whether your youngsters are budding scientists, artistic spirits, sports aficionados, or passionate about animals, Calgary has a summer camp tailored precisely to their interests. These camps not only guarantee a fun-filled experience but also provide opportunities for your children to refine their abilities, enhance their self-assurance, and forge lifelong friendships.
Here are some popular types of summer camps that will ensure your children have an unforgettable summer:
1. Calgary Zoo Summer Camp:
This isn't your average day out at the zoo! Your kids will be immersed in nature, learning about various animal habitats, behaviours, and the importance of preserving our environment. It's hands-on learning, right in the midst of diverse ecosystems. Zookeepers and educators will guide this journey. Check out Calgary Zoo's website to know more!
2. TELUS Spark Science Centre Camp:
This camp will fuel your child's scientific curiosity with a multitude of exciting experiments and hands-on activities. Expect innovative thinking to be sparked as kids solve challenges, explore scientific concepts, and maybe even design their own experiments under the supervision of skilled educators. Dig deeper on the Telus Science Centre website.
Keep your kids active and engaged with a camp that offers a variety of sports training. Whether they're into swimming, yoga, or basketball, they'll have the opportunity to develop their skills, learn about teamwork, and improve their overall fitness. The trained coaches will ensure that learning and fun go hand in hand. Find out more on the MNP Community & Sport Centre, YMCA, or Winsport website.
This camp is a dream come true for your little artists. They'll get to dabble in various forms of art including painting, sculpting, and ceramics, all while expressing their creativity. Under the guidance of professional artists, they'll learn techniques, styles, and even showcase their art. Visit the Colour On Fire Art Studio and School website for details.
5. Calgary Municipal Summer Camp:
This camp, organized by the municipal government, offers kids a variety of activities, from outdoor adventures to camping and skill-building exercises. It's a comprehensive experience designed to build leadership, enhance teamwork, and boost social skills in a safe, monitored environment. Get more information on the Calgary.ca website.
Perfect for your musically inclined child, these camps offer a holistic music learning experience. Your kids will learn to play instruments, sing in a choir, and understand music theory. Guided by experienced musicians and teachers, they'll enjoy a joyful learning and performance experience. Check out Studio Bell, Chinook School of Music, or School of Rock for more details.
And there you have it! Summer in Calgary offers a unique tapestry of experiences that can engage your children, foster their interests, and nurture their personal growth. These summer camps are about so much more than just keeping your kids busy – they're about sparking joy, cultivating curiosity, building friendships, and creating memories that last a lifetime. So go ahead, explore these fantastic camps, and give your children an unforgettable summer full of learning and fun. After all, isn't that what childhood summers are all about? Soak in the warmth, embrace the energy, and let the summer adventures in Calgary begin!