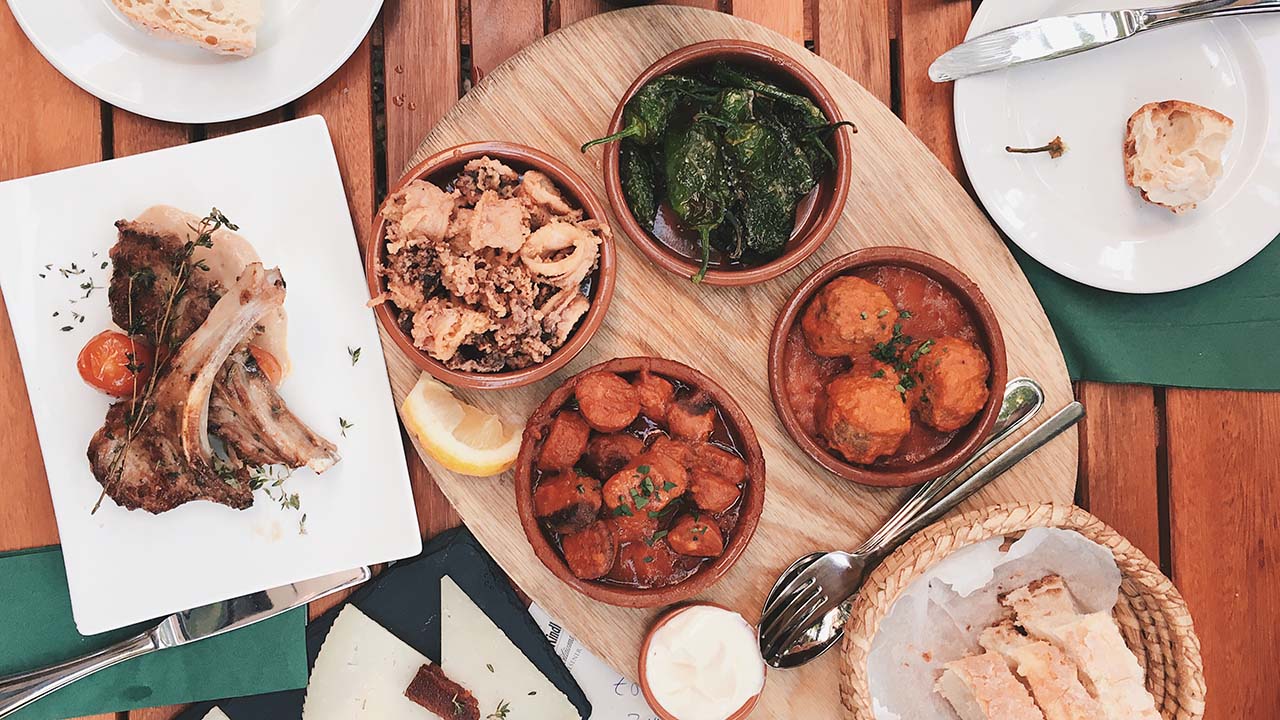 Calgary Latino food stores recommendation
Looking for the best Latino food stores in Calgary? Look no further! We've curated a list of top recommendation for you. Discover a wide range of authentic Latin ingredients, spices, and products that will elevate your culinary adventures. From Mexican tortillas to Colombian coffee, these stores have it all. Get ready to add a Latin flair to your cooking with the finest ingredients sourced from across Latin America. Explore the vibrant flavors and diverse cuisines at these Calgary Latino food stores and embark on a delicious journey you won't forget.
Latino Food Market is a well-established store that specializes in premium Latin food products. Here, you can find a wide range of delicious tastes and flavors that make Latin American cuisine unique. Located in Calgary, the Latino Food Market offers a satisfying variety of products from various countries in Latin America.
Address: 101-4803 Centre St N, Calgary AB. T2E 2Z6
Website: www.latinofoodmarket.ca
UNIMARKET offers more than just a food hall dining and cultural experience; it is a destination where you can immerse yourself in the exquisite flavors of Latin America. Their vision has always been to represent the people, flavors, aromas, mountains, passion, and hospitality of the Americas, all under one roof.
After years of dedication, UniMarket now offers a carefully selected variety of diverse foods, coffee, and desserts that will captivate your imagination. Whether you're visiting Calgary or looking for an unforgettable meal, immerse yourself in our intimate, friendly, and casual atmosphere and create memories that will last a lifetime.
Additionally, UniMarket online now provides Canada-wide shipping for authentic Latin groceries.
There are two locations in Calgary:
Calgary South, 128 50 Ave S.E
Calgary North, 2405 Edmonton Trail N.E
Website: www.unimarket.ca
La Tiendona is a Latin-American food store that provides a diverse selection of products. They offer items such as corn or flour tortillas, fresh plantains, Valentina salsa, yuca, and banana leaves, among others. Since November 1993, La Tiendona has been serving not only Canadians but also people from various nationalities.
Address: 1836 36 St SE, Calgary, AB T2B 0X6
Website: www.latiendonamarket.com