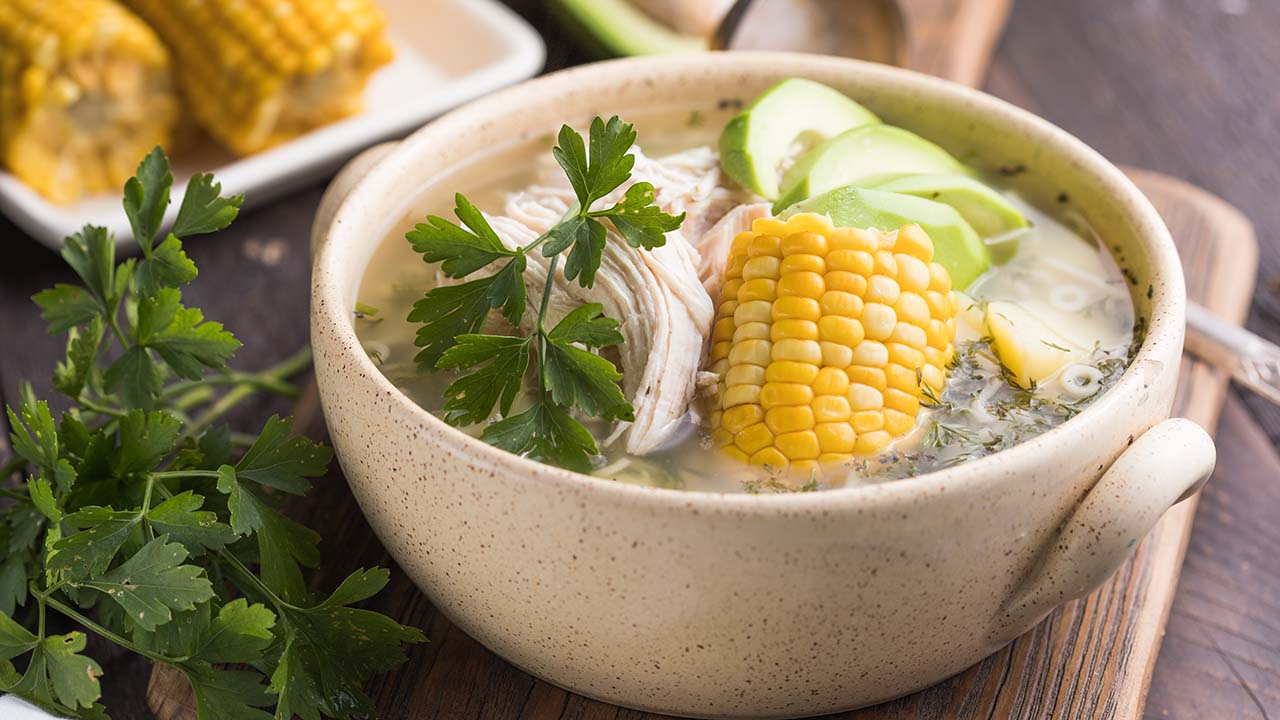 Calgary Colombian restaurants recommendation
Looking for a taste of Colombia in Calgary? Look no further! We have handpicked the best Colombian restaurants in the city for an authentic culinary experience recommendation. Indulge in mouthwatering Bandeja Paisa, savor the flavors of Ajiaco, or enjoy the traditional taste of Sancocho. These restaurants bring the vibrant and diverse cuisine of Colombia to your table. From crispy empanadas to flavorful arepas, each dish is prepared with love and care. Immerse yourself in the warm and welcoming ambiance as you explore the rich flavors of Colombian gastronomy. Whether you're a fan of meaty delicacies or prefer vegetarian options, these Calgary Colombian restaurants will transport you to the heart of Colombia with every bite.
Parceros is renowned for serving the most delicious Tolima-style tamales in the city. Not only are they known for their size, but also for their exceptional flavor. Parceros goes beyond just selling food; they serve stories, memories, joy, and moments from their beloved country.
Their menu showcases the diversity of Colombian cuisine, embracing traditions from different regions of the country. You can indulge in dishes like Bandeja Paisa, Ajiaco, Sancocho, Frijolada, Colombian Breakfasts, Ribs Soup, and many others.
You can find Parceros conveniently located inside the "Latino Food Market." Pay them a visit and experience the authentic flavors of Colombia.
Address: 101-4803 Centre St N, Calgary AB. T2E 2Z6
Website: www.parcerosyyc.ca
Norley's Authentic Colombian Street Food
Their journey began with the sale of 'Delicious from Colombia' arepas at Safeway, Sobeys, and select Latin stores. In November 2021, they opened their own restaurant in Inglewood, and within a short period of time, they have gained popularity among the Colombian community. Their customers rave about the authentic Colombian flavor, prepared with love and care, and the warm hospitality provided by the owners and their families, which makes everyone feel at home.
Their menu offers a variety of enticing options, including Patacon Burger, Huevos Rancheros, Mojarras in seafood sauce, Ceviche, Arepas, Colombian Breakfasts, Sancocho, and more. Each dish is a delightful representation of Colombian cuisine.
Make sure to visit their restaurant and experience the true Colombian flavors, combined with a welcoming atmosphere and friendly service.
Address: 1314b 9 Avenida Sureste, Calgary, AB T2G 0T3
Website: https://delicious-from-colombia.business.site/
Situated on International Avenue, Tere's Kitchen invites visitors to indulge in a wide array of delicious Colombian dishes. Their menu features mouthwatering options such as lechón, ajiaco, tamal, sobrebarriga, almojábanas, meat-chicken-cheese empanadas, sancocho, mondongo, and much more. Customers consistently praise the friendly and helpful staff, who are always ready to assist, creating a pleasant dining experience.
With appealing prices and a commitment to using the finest Colombian seasoning, Tere's Kitchen is an excellent choice for those seeking to savor authentic Colombian cuisine. Each meal is prepared with care, ensuring a high-quality dining experience that captures the essence of traditional Colombian flavors.
Address: 101 4202 17 AV SE, Calgary, AB, Canada, T2A 0T2
Website: www.facebook.com/tereskitchenyyc