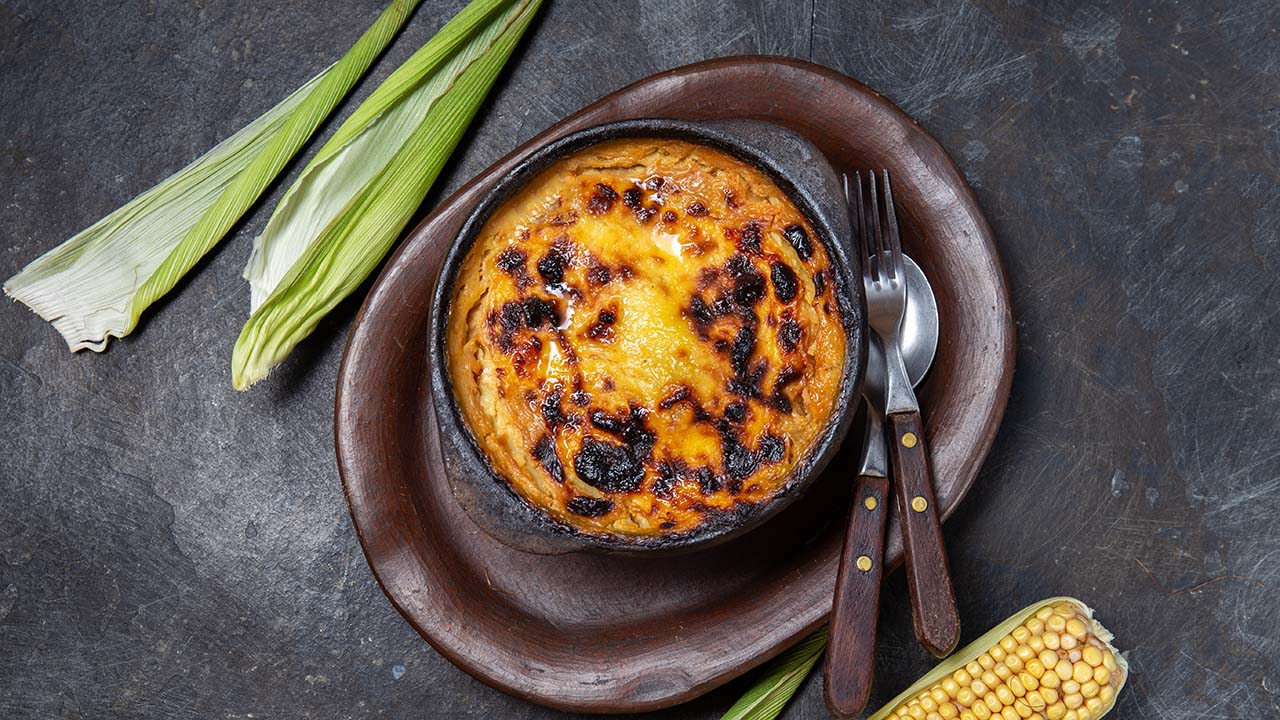 Calgary Chilean restaurants recommendation
Looking to explore the flavors of Chilean cuisine in Calgary? We've got you covered with our top recommendation for Chilean restaurants in the city. Indulge in the unique and delicious dishes that represent the rich culinary heritage of Chile. From mouthwatering empanadas and hearty cazuelas to delectable seafood dishes and traditional desserts, these restaurants offer an authentic taste of Chile. Immerse yourself in the warm and inviting ambiance as you savor the flavors of this South American gem. Whether you're a fan of the iconic Chilean completo or eager to try the famous pastel de choclo, these Calgary Chilean restaurants are sure to satisfy your cravings and transport you to the heart of Chile.
Chilean Canadian Community Association of Calgary
Every Saturday from 1:00 pm to 3:00 pm, several Chileans gather at the association to indulge in a delectable Chilean-style lunch. This is the perfect opportunity to savor a variety of exquisite dishes, including "Bistec a lo pobre," "Pulmay," fried fish, ribs, "carne al jugo," empanadas, "pastel de choclo," "humitas," "pollo arvejado," and more. These dishes are accompanied by sides such as salad, mashed potatoes, "papas mayo," and French fries.
The place is adorned with various typical Chilean objects, creating a homely atmosphere that will make you feel right at home. You will always find friendly Chileans eager to engage in conversation and ask about your background, making the wait enjoyable and providing an opportunity to learn more about their country.
Address: 4774 Westwinds Dr. NE #519, Calgary AB. T3J 0L7
Website: www.facebook.com/chileansincalgary
Empanada Queen is a family-owned and operated, casual Latin restaurant that takes pride in its location in Calgary. While the food is primarily influenced by Chilean cuisine, it also draws inspiration from the diverse flavors of Latin America. The restaurant's goal is to provide high-quality Latin homemade-style food at accessible and reasonable prices.
Their specialty is the empanada, but not just any empanada—it is the queen of all empanadas, crafted with the same care and skill as a Latin queen would make it. These superior empanadas are made with fresh ingredients, offering a wide range of flavors and prepared with various crusts to cater to different tastes and preferences.
The empanadas can be baked or fried, and the menu features flavors such as ground or diced beef, chicken, spinach with feta cheese, chicken with chimichurri, black beans and chipotle, cheese, shrimp-ham-bacon-mushroom cheese, and chorizo. In addition to empanadas, they also serve sandwiches and traditional Chilean meals.
Address: 4-4412 Manila Road SE, Calgary AB. T2G 4B7
Website: www.empanadaqueen.ca
Latin American Empanadas is a family-owned and operated Latin bakery that specializes in empanadas. Since 1992, the Giacalone family has been running the business, faithfully following their cherished recipes to this day. While the empanadas are inspired by Chilean culture, they have expanded their reach to other countries as well. The empanadas, whether filled with meat, chicken, ham, cheese, or other flavors, are handcrafted to perfection.
The bakery prides itself on making fresh bread daily, without any preservatives or additives. Among their bread offerings, you'll find Hallulla, Marraqueta, Amasado, and sourdough breadcrumb. To add sweetness to life, the Giacalone family also creates handmade desserts, including alfajores, cuchuflí, cachitos filled with dulce de leche, chilenitos, tres leches cake, brazo de reina, milhojas cake, and more.
Undoubtedly, this is a place you must visit. Through their flavors, you will feel right at home.
Address: Bay #1 1916a 30 avenue NE, Calgary AB. T2E 7B2
Website: www.latinamericanempanadas.ca