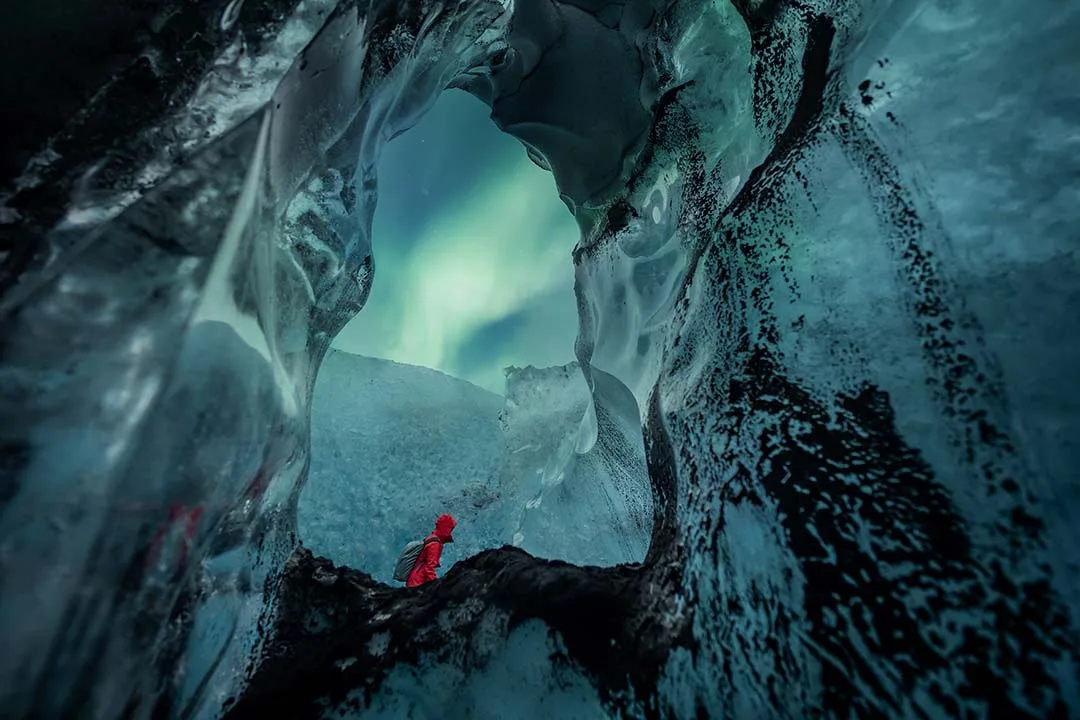 Best Places to See the Northern Lights in Canada
Are you ready for a mesmerizing, once-in-a-lifetime adventure that fills your eyes with kaleidoscopic colors and your soul with awe? The Northern Lights are not just a breathtaking spectacle; they're a celestial event steeped in ancient Nordic folklore, said to bring a lifetime of happiness to those who witness them. While these ethereal lights paint the skies in high-latitude regions like Iceland, Norway, and Finland, Canada stands out as one of the world's prime aurora-viewing destinations. Boasting vast landscapes, crystal-clear air, and minimal light pollution, Canada offers some of the best places to experience the Northern Lights. The adventure doesn't end there! Believe it or not, the Southern Hemisphere also throws its own light show during periods of high solar activity, illuminating skies south of Australia, in New Zealand, and even Chile. But for now, let's focus on the Northern spectacle. Stick around, because we're about to guide you through some of the best places to see the northern lights in Canada where you can fulfill your aurora-watching dreams from September to March, when the nights are longest and the skies are darkest!
When discussing the Northern Lights, Yellowknife deserves special mention. This capital of Canada's Northwest Territories has been rated by NASA as one of the best places on Earth to view the Northern Lights. Dubbed the "Aurora Capital," Yellowknife boasts up to 250 days of auroras each year. Most visitors are virtually guaranteed to witness the spectacle within three days of their stay. The town also hosts the world's only Aurora Tracking Observatory. If you don't want to risk missing out, Yellowknife should be your first choice.
Located in Canada's Yukon Territory, Whitehorse is easily accessible by domestic flights from Vancouver and is the northernmost point on the West Coast for aurora viewing. Yukon also offers a variety of winter activities, such as dog sledding, snowmobiling, ice fishing, and sightseeing flights, making it a popular travel destination.
Situated in northern Manitoba along the western shore of Hudson Bay, Churchill is often referred to as the "Paradise of Northern Lights," with nearly 300 days a year suitable for aurora viewing. Aside from the lights, Churchill is famous for its polar bears and is the only place within human-inhabited regions where you can see wild polar bears, beluga whales, and North American reindeer. From mid-July to November, as the sea ice recedes and then reforms, polar bears roam the area around Churchill, making it a unique wildlife-viewing experience.
In Alberta, Fort McMurray is another excellent location for aurora watching. Situated at 57 degrees north latitude, it's the southernmost city in Canada for viewing the Northern Lights and is often referred to as the "City of the Aurora." From late September to May, the city offers captivating aurora displays. Fort McMurray boasts a relatively mild climate, dry air, and low pollution, all contributing to vivid and ethereal aurora displays, giving it an edge over other well-known aurora-watching locales.
Newfoundland and Labrador
This easternmost Canadian province also serves as an aurora viewing point, offering stunning coastlines, fjords, and islands that can provide exceptional backgrounds and reflections for the lights. You can find perfect viewing spots in cities like St. John's and Labrador City or even take a boat out to sea. In addition, the province offers other natural wonders like icebergs, whales, and marine life.
So there you have it—a dazzling whirlwind tour of the best places to experience the Northern Lights in Canada, each location brimming with its own unique offerings and magical settings! Whether you're captivated by the Aurora Capital of Yellowknife, enticed by the multi-activity hub of Whitehorse, awe-struck by Churchill's majestic polar bears, delighted by Fort McMurray's vivid displays, or entranced by the coastal beauty of Newfoundland and Labrador, one thing is for sure: your adventure in Canada will leave you with more than just beautiful photos. It promises to be an unforgettable journey that enriches your soul and makes your spirit soar. From ethereal lights that dance across the sky to wildlife encounters and cultural experiences, Canada offers a once-in-a-lifetime experience that you'll cherish forever. So why wait? Pack your bags, grab your camera, and get ready to be spellbound by one of nature's most extraordinary spectacles!