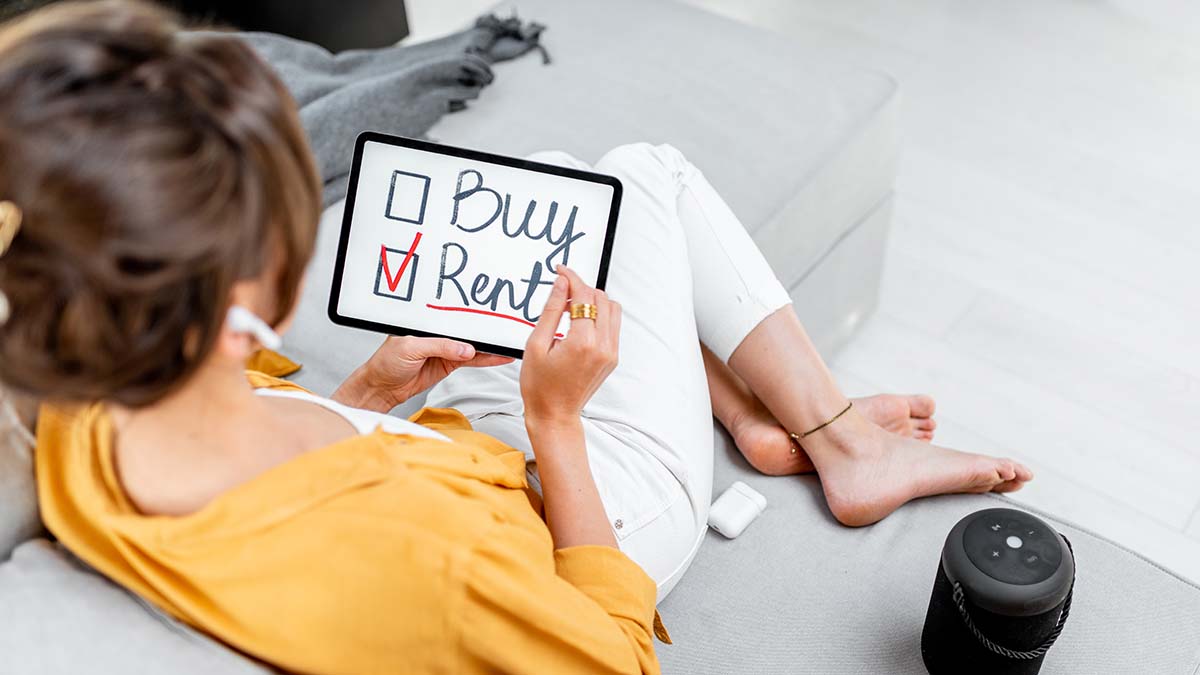 All you need to know about Calgary housing rental market
What do you know about the Calgary housing rental market? Since the start of this year, Canada has been prohibiting foreigners from buying property. This two-year regulation has had an effect on those who have work and study permits and are aiming to migrate. Leasing is now the primary solution for them. Because of the augmented demand, the rental industry has become exceptionally demanding. In this article, Nexus is going to give some experience and data to those living in Calgary or those intending to relocate there, in the hopes that everyone can swiftly find the ideal home, making it the first step in settling in!
The most commonly used rental website in Calgary is http://rentfaster.ca., the selection and classification of rentfaster are more detailed, and you can choose according to your own requirements and abilities. In addition, more well-known channels include kijiji and Facebook Marketplace.


Write a small self-introduction in the contact email, so that the landlord can have a basic understanding of you, and also shows that you are a serious tenant.


It is best to contact with a Canadian phone number, otherwise there is a high chance that the inquiry will not be answered.


Make more appropriate conversations when meeting to show that you are willing to communicate and respect each other.


The landlord has the right to ask for your proof of income, the more recent the better, as to prove that you have a stable income. They may also request the tenant to provide personal credit records.


Families can share their expectations about the housing in advance, write down the questions they want to inquire, and then assign the work on the day of visit. Generally, the visiting only takes 15 minutes, understanding each person's needs and pre-dividing tasks can make more effective use of time.


You need to understand what the rent includes. For example, the rent of a general detached house includes water, electricity and network, and most of the basement needs to share the expenses. There are some additional miscellaneous expenses for the apartment. Remember to ask clearly, so as to make a right decision!