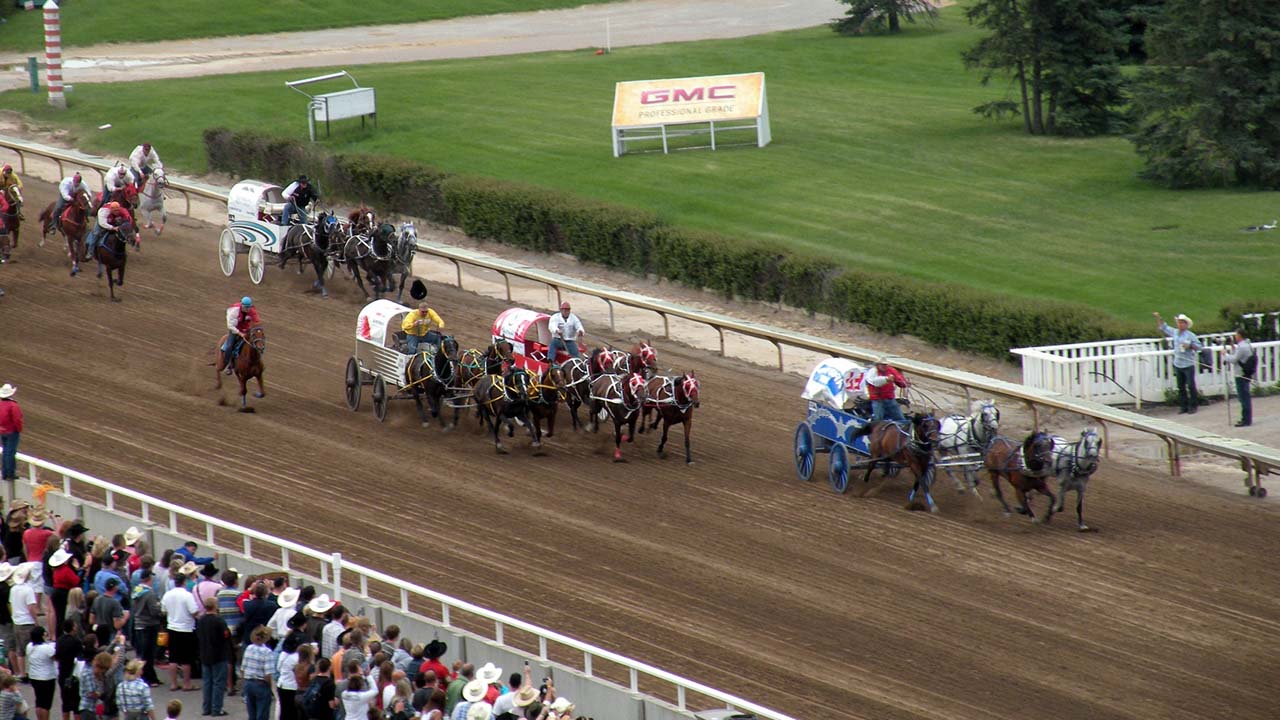 2023 Calgary Stampede Event Highlights
The yearly Calgary Stampede event is a celebration of the Western heritage and culture of Canada. It showcases the skills and traditions of the ranching and farming communities that shaped the country's history and identity.
The event started in 1912 as a rodeo and agricultural fair and has grown to become one of the largest festivals in the world. It attracts over a million visitors every year, who come to enjoy the entertainment, food, and atmosphere of the event.
Are you ready for the most exciting 10 days of the year? Check out these events that you don't want to miss.
1. Sneak-a-Peek Thursday, 7/6 @ 5 p.m. – midnight
From 5 p.m. to midnight, this is a chance to preview some of the shows and attractions before the official opening.
2. Stampede Parade, 7/7 @9 a.m.
The parade lasts for approximately two hours and draws in a crowd of over 250,000 spectators. To secure a prime viewing spot, it's wise to arrive early.
3. Parade-to-The-Park, 7/7 @11:00 a.m. - 1:30 p.m.
Go straight from the Parade to Stampede Park and receive FREE admission. Don't forget to wear your cowboy hat and boots to show your Stampede spirit.
4. Rodeo Shows, 7/7 – 7/16 @1:30 p.m. at the Grandstand
Watch thrilling rodeo shows featuring the best cowboys and cowgirls in the world. Cheer for your favorite contestants as they compete in barrel racing, bull riding, steer wrestling, and more.
Bring the whole family to the Calgary Stampede and celebrate with FREE fun for everyone. Admission is free until 11 a.m. and a free pancake breakfast will be available until 10 a.m. while supplies last.
Free admission for everyone from 10 a.m. – 2 p.m. | FREE gate admission all day long and free breakfast for Seniors (65+) and Military Veterans in front of the Nutrient Western Event Centre until 11:00 am, while quantities last.
Enjoy a FREE breakfast with your kids at the GMC Stadium Courtyard from 8-9:30 a.m., along with a FREE variety show until 10 a.m. (while supplies last). Kids 12 & under get free entry all day, and everyone can enter free until 10 a.m