How would you spend Valentine's Day with your loved one? Going on a romantic dinner date is always a must when it comes to expressing your feelings and spending quality time together.
Nexus Foodies recommend the Top 5 Valentine's Day Restaurants to you. They are all well-awarded restaurants with extraordinary views and irresistible taste.
We are not only a leading immigration company but also take pride in knowing Calgary inside out. With Nexus, you can rest assured that your immigration needs are in good hands.
Hawthorn is a Canadian restaurant located in the Fairmont Palliser hotel. The store works with local small farmers to select the best fresh ingredients to create a gourmet experience suitable for family-style meals.
2. Yellow Door Bistro at Hotel Arts
In 2013, it was selected as the best restaurant in Calgary by "Where Calgary Magazine". The chef brings classic ingredients to bistro dishes, perfectly blending them with a modern twist.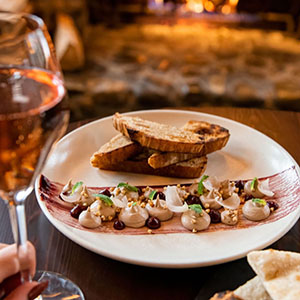 A restaurant that is more beautiful than a scenic spot! River Café is located in Prince's Island Park. It uses the best ingredients to develop a local menu, and the natural and fresh taste is fully displayed. River Café is ranked 8th among all restaurants in Calgary on Tripadvisor.
4. Modern Steak and Modern Ocean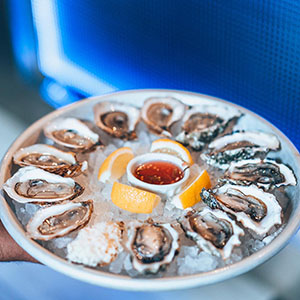 This steakhouse excels in the extraordinary flavors of its seafood, making it one of Calgary's best seafood restaurants. Committed to using only local catch, the store delivers the freshest, highest-quality fish and shellfish directly from suppliers to the kitchen.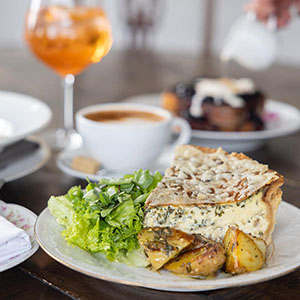 Built in 1906, the century-old restaurant has won numerous awards, including the 2018 and 2019 Calgary Best Restaurant List, the 2017 Canada 100 Best Restaurant List, and the Calgary White Hat Award. The extremely fresh and tender top steak and lamb chops are definitely must-order classics for the dinner.